Giancarlo Perlas
March 25, 2018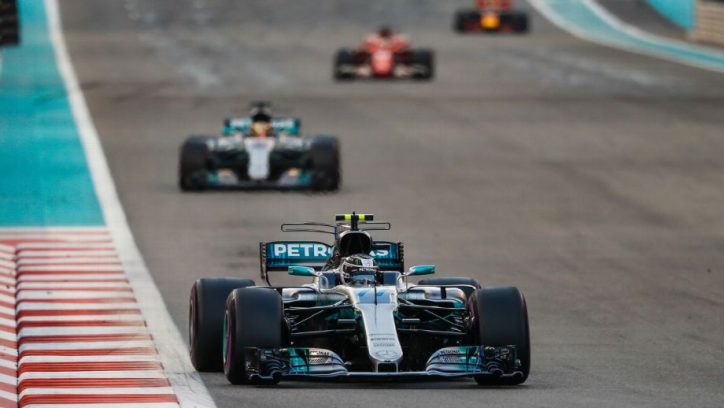 Can Mercedes continue their reign of domination over Formula 1, and keep Hamilton at the top after a fiercely competitive season last year? Let's break down their main competitors and see how the FIA has changed the rules in a big way for 2018.
When it comes to Formula 1, every fan will definitively say that Mercedes is the dominant force in the sport – whether they love or hate the team. And on paper, 2018 is looking to be no different. With the announcement of their WO9 car for the new season, they keep the same advantageously longer wheelbase along with some slight changes to the aerodynamic design to increase speed and downforce, and a slightly higher rake.
History seems to be in the favor of this team—winning 80% of races since current engines were introduced in 2014, and 12 poles from reaching 100 as an F1 constructor.
And the odds seem to be on Mercedes' side too. Looking at the favourites through the bet365 bookmaker review by freebets.co.uk, Hamilton is a surefire favorite, with the closest competitor being Sebastian Vettel. The Constructors' Championship seems to be more definitive in the minds of bookies, with Mercedes at 2/5.
But is the result that certain? Let's take a look at their closest competitors.
Red Bull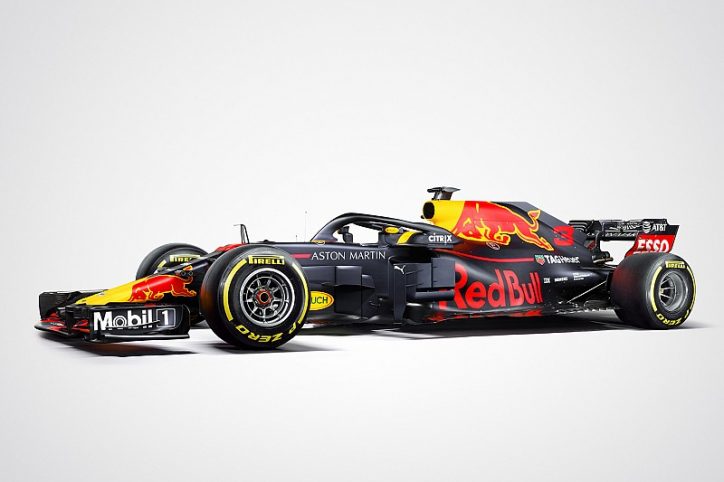 With the aim of fighting their way back into the title picture, Red Bull have been hard at work creating the RB14—a car they hope will get them in contention with Mercedes. Thanks to their exhaustive upwards development curve last season, they ended up with a strong car that won two of the six final races, after starting the season a second off the pace.
The one factor that cannot be a good thing is the engine. Red Bull's relationship with Renault has been tumultuous at best recently, with reliability problems and lack of power at the best of times. In fact, their contract runs out at the end of this season and from the looks of it, Red Bull is set to jump ship.
Sister team Toro Rosso is working with Honda now, and Red Bull see their engine being at the same level of power as Renault by "the end of this year".
Let's see whether this year will be a good finale for them…
Ferrari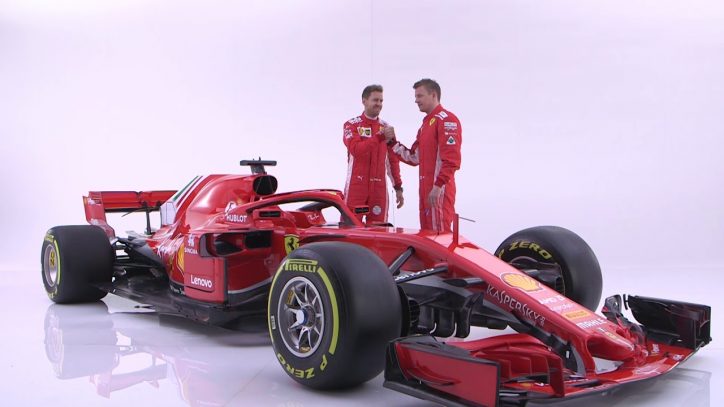 Last year, Sebastian Vettel came close to the championship, apparently speaking to many in the paddock about how he should have won it. With plenty of mechanical issues hitting them hard throughout the season, the closing races showed a team fighting until the bitter end with a high development rate and a talented pair of drivers.
The new car has been moved more in line with Mercedes' design, rocking a longer wheelbase and a reconstructed suspension, an aerodynamical lip on top of the halo and even more aggressive treatment of the car's side pods.
Whoever wins, it is sure to be an interesting season, as teams keep up with the relentless development cycle. Let's see what happens…