Giancarlo Perlas
September 24, 2017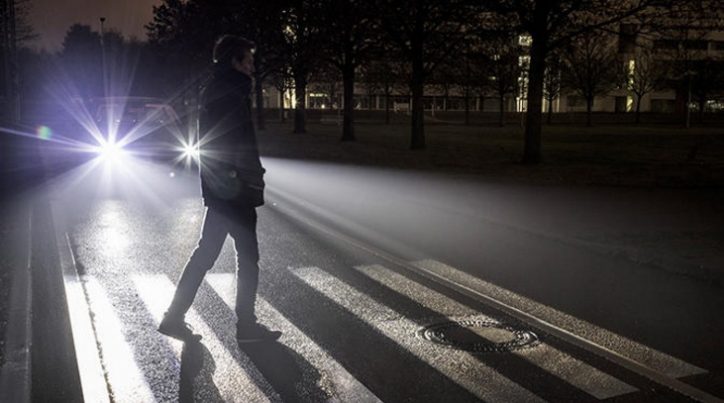 In October last year, Mercedes-Benz introduced their Digital Light project. The technology offers headlights with innovative smart features that aim to improve road safety. So how far have the people at Mercedes gone with its development?
As a recap, the Mercedes-Benz Digital Light features HD headlamps with over two million micromirrors. The intelligent function of the system allows the headlamps to adjust their illumination depending on environmental lighting conditions in order to provide the car's driver an optimum vision. Then, the road safety function of the tech prevents glare that could temporarily blind the drivers of incoming vehicles. Lastly, Digital Light lets the driver communicate better with pedestrians and other drivers through the projection it reflects on the road.
According to Engadget though, Digital Light is not yet ready for release. The major hurdle that hampers Mercedes-Benz from putting the tech in their cars is the tight road regulations present in its key markets in different countries and states. For instance, United States has specific requirements that prevent new forms of lighting technologies to be introduced.
Another challenge is that Digital Light is far from perfect yet. Mercedes is still studying what kind of data should be shared by the driver as it doesn't make sense to just replicate all the information found in the car's traditional head-up display. Next, Stefan Toepfer, the electronic and software developer of Mercedes, pointed out that while the headlamps can project a crosswalk to let pedestrians know that the car's driver is giving way to them, it does not necessarily mean that other vehicles coming from the opposite direction will follow suit.
The Mercedes-Benz Digital light will likely debut on the S-Class. However, Toepfer said that they are still fine-tuning it. Therefore, we might have to wait a little longer for it.