Peter Parcon
April 25, 2016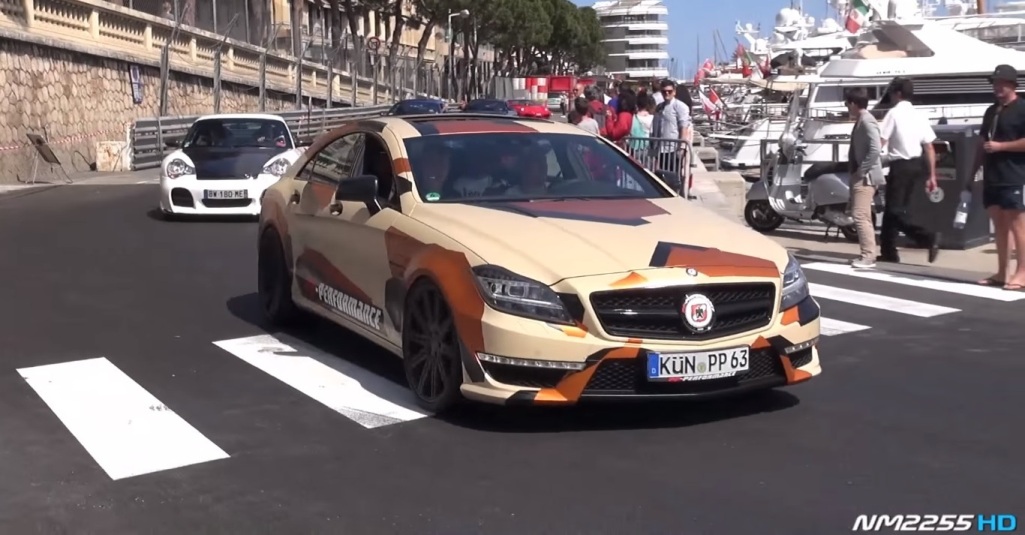 A number of interesting-looking luxury vehicles typically visit Monaco during the Top Marques Monaco car show each year, which is actually similar to any typical day at the principality. But, a number of out-of-the-ordinary designs made an appearance in the show this year, including a Mercedes-Benz CLS 63 AMG modified by PP-Performance, as shown on a report from motorward.com.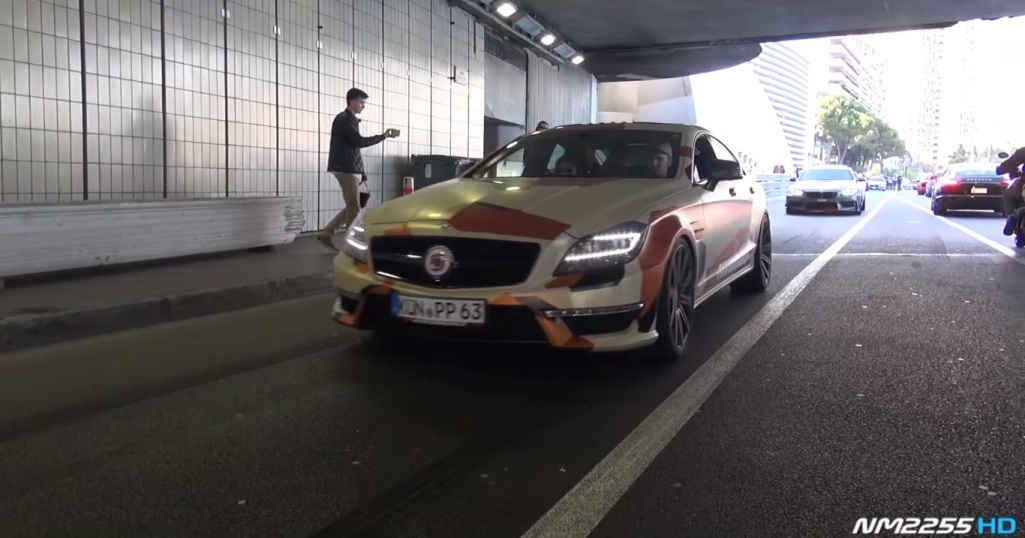 The design was so flashy it readily attracted the attention of a good number of onlookers each time it passed by the road. In fact, many of these bystanders took out their cameras and started take pictures and videos of the tuned luxury vehicle. While the Monte Carlo Police have been rather strict this year on super cars driving carelessly and creating high noise levels along the streets of the Principality, it seems the CLS 63 AMG of PP-Performance was given some slack by the authorities.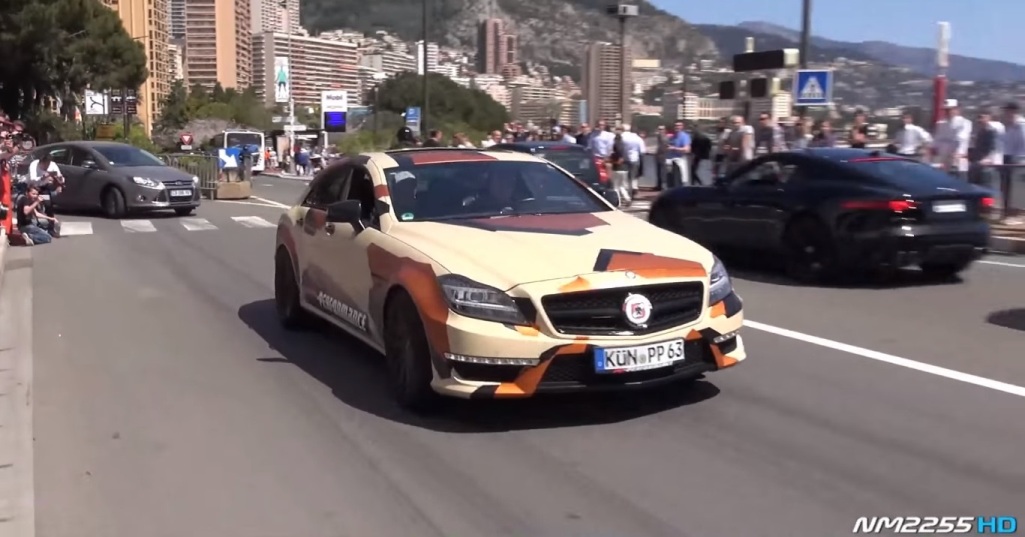 The PP-Performance-tuned CLS 63 AMG features a Desert Camo wrap, which may have given it the upper hand in the situation. Its exhaust also produced enough noise loud enough to be heard in the next island. The Mercedes-Benz CLS 63 AMG of PP-Performance certainly makes it a good entry in the exotic car list of the car show in Monaco.