Peter Parcon
April 25, 2016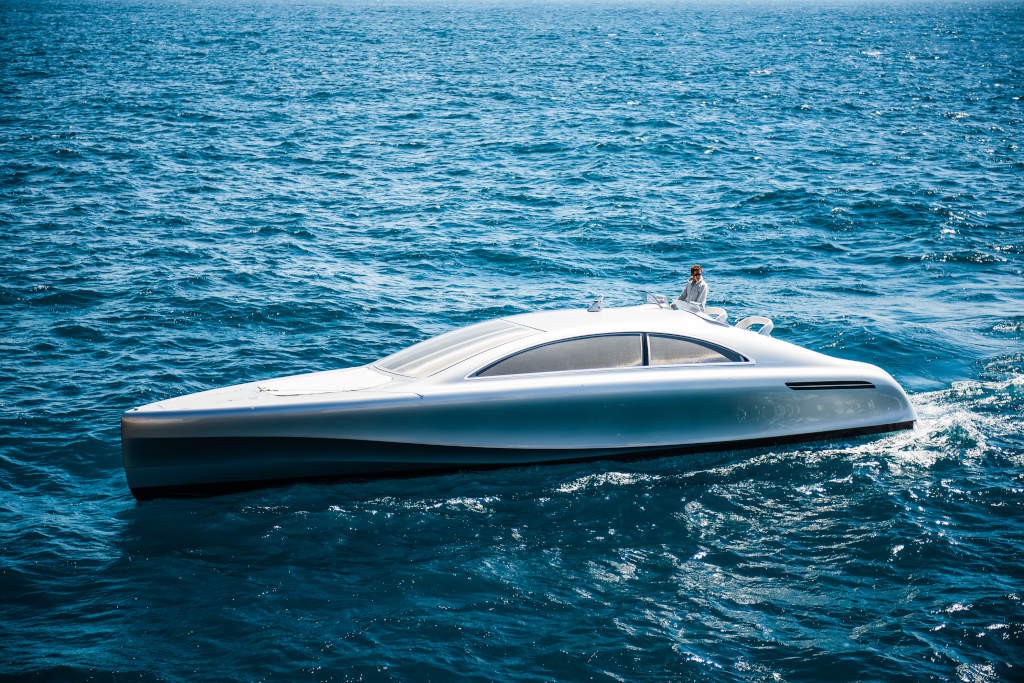 While the creations of Mercedes-Benz Style are non-auto products, they all incorporate the elegance and sophistication offered by the brand. The latest work of this special division within the design department of the company is the Arrow460-Granturismo.
These designers have worked on lavish apartments as well as interior lighting products all of which have reflected the elegance shown by the brand. Its latest work of art has under development for nearly three years. The design of the luxury yacht is indeed worthy of the Mercedes-Benz brand. This product of long hours of work has finally made its maiden voyage, as shown on a report from autoevolution.com.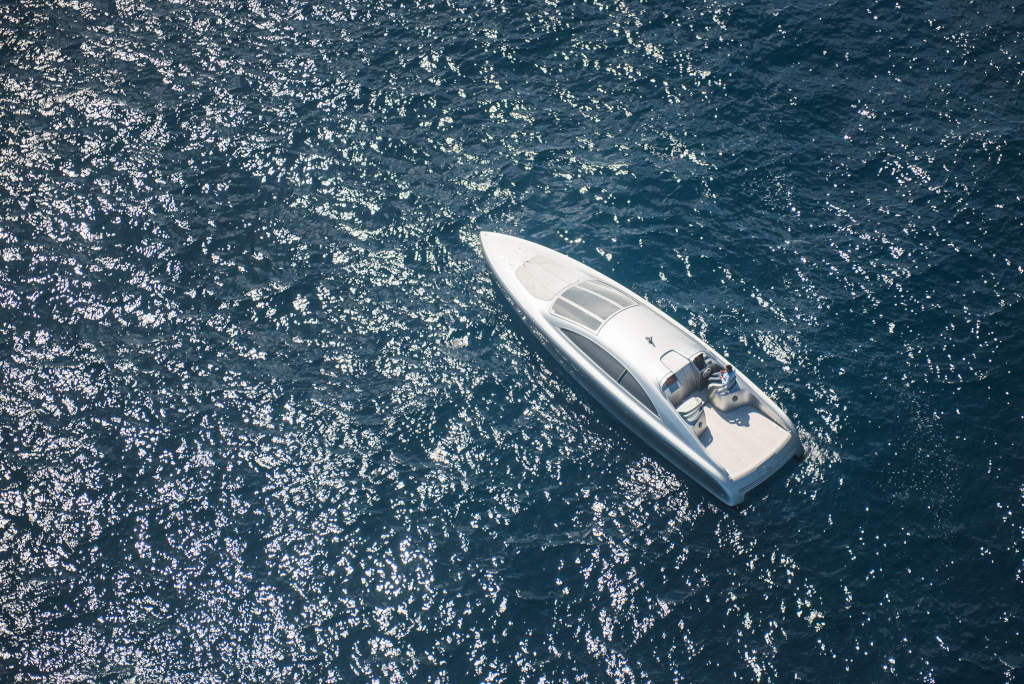 The luxury yacht of Mercedes-Benz has a number of things in common with the automobile products of the luxury vehicle manufacturer from Germany. In fact, industry watchers appear to agree that the shape and proportions of the luxury yacht are similar to a Mercedes-Benz coupe.
If the front of the Arrow460-Granturismo is hidden and the luxury yacht is viewed from the side, it looks like another concept car the luxury vehicle manufacturer would typically produce. The size of the luxury yacht means it offers a number of benefits, including retractable beds and tables, a well-appointed bathroom and room for around ten people on board. Mercedes-Benz Style also gave the luxury yacht a dressing room and a wine cellar.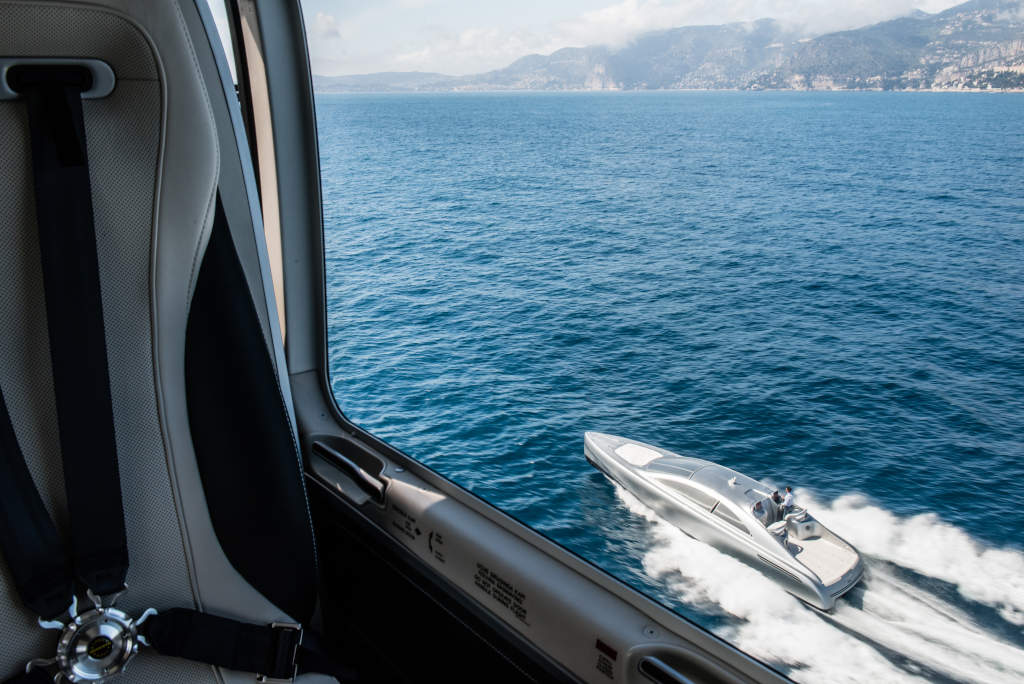 Parties can be held on board the luxury yacht since it features an ice-making machine and side windows that can be retracted. The windshield can also be opened to allow salty air to enter the yacht, which also features air conditioning to create a suitable atmosphere inside.
While the rear deck of the Arrow460-Granturismo is somewhat small, it does have a notable audio entertainment system, which will not bother neighbors when the party is held in the middle of the sea. The design was provided by Mercedes-Benz Style, but the luxury yacht itself was completed by a company based in the United Kingdom, Silver Arrows Marine. The collaboration between the two European companies resulted to an absolute work of art.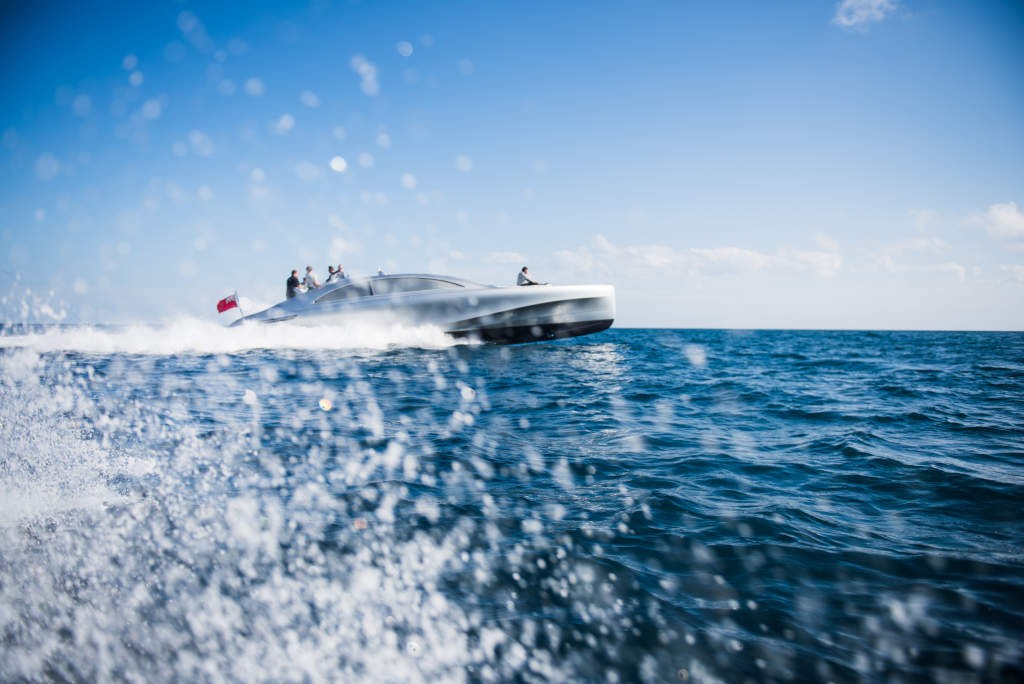 The streamlined appearance of the luxury yacht is complemented by a pair of Yanmar diesel engines offering 480 HP of power, which allows it to go up to speeds of 40 knots or 46 mph. However, the luxury yacht is not mainly focused on performance since it is supposed to highlight elegance and comfort. The interior was made using the best materials available in the market, which adds to the luxury offered by the Arrow460-Granturismo to its owners.