Peter Parcon
March 31, 2016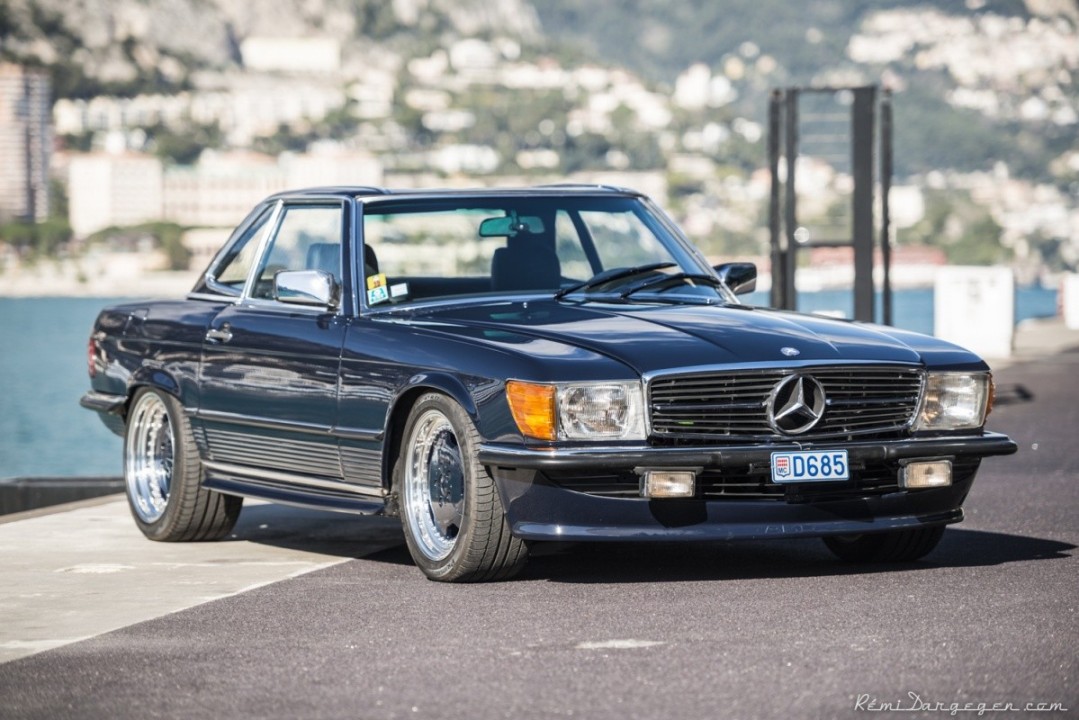 A 1986 Mercedes-Benz SL roadster was put up for sale with a price tag of around $334,000 or €300,000, as shown on a report from autoevolution.com. The price may appear too high, but this particular SL-Class has gone through the hands of AMG, which essentially increased its value. Another thing to consider is the fact that these changes were requested by racing legend Michael Schumacher.
This particular 560SL now features a 6.0-liter V8 engine after AMG replaced its original engine. The new engine is the same one used on the 300E 6.0 facelift. It was also given a number of other modifications as requested by Schumacher. It seems this model was limited to three, which makes it quite rare.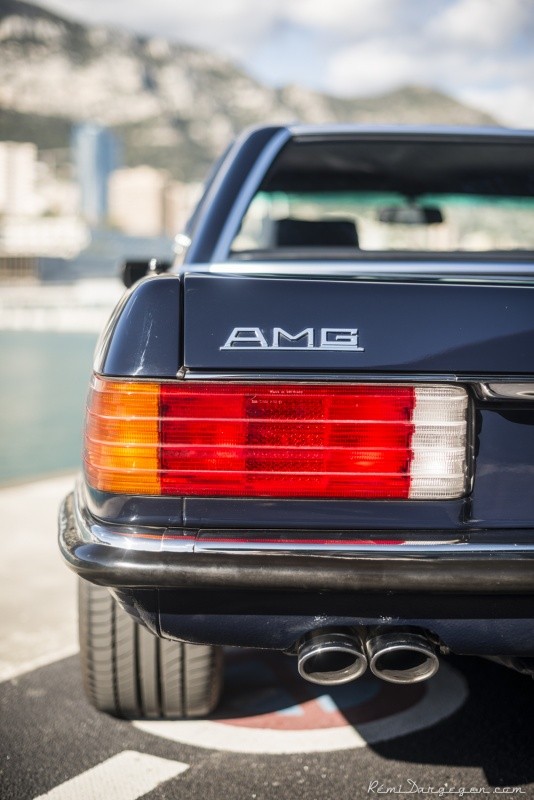 The advertisement also indicates that the extensive restoration of this Mercedes-Benz SL roadster was done under the direction of Pano Avramidis, founder of MKB-Power tuning and a former engineer. The original version of the 560SL 6.0 featured a navy blue color theme as well as beige leather. But, the restored version features a blue leather interior complemented by blue wood trim inserts. The AMG wheels also had a bluish hint on them and its engine is capable of producing 385 HP of power.
The SL roadster also features a limited-slip differential and the steering wheel of a Mercedes-Benz E55 AMG replaced the original, complete with its airbag. It also comes with a customized rear seat big enough for two 12-year-olds. But, it remains to be seen of Schumacher requested the installation of the seat at the back.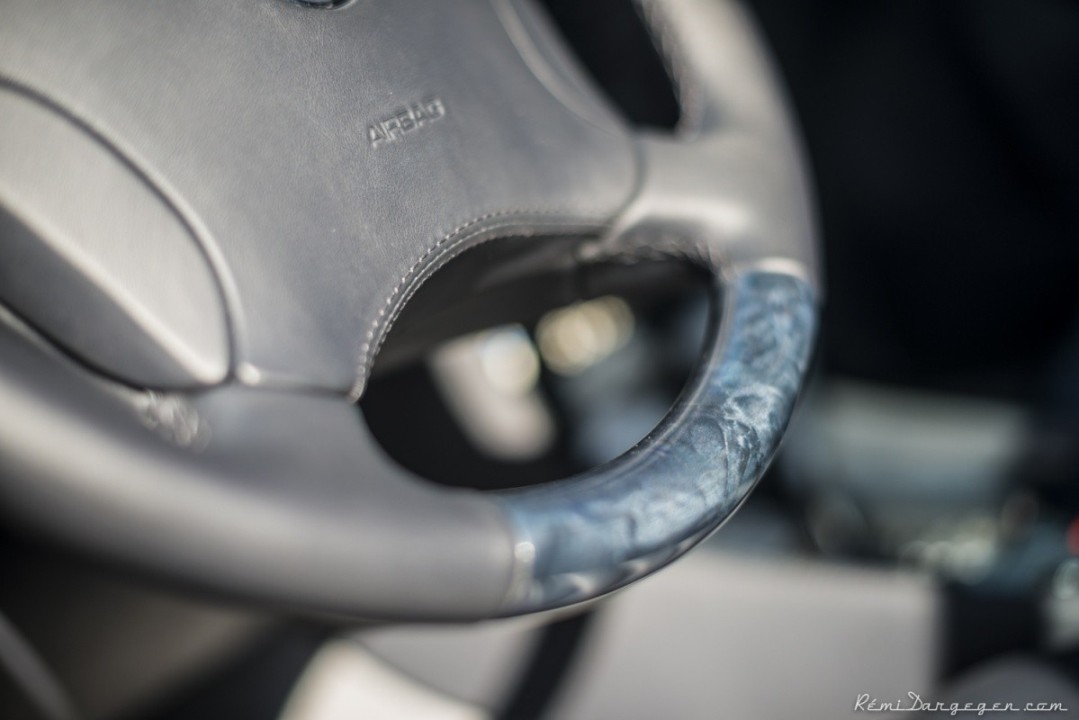 The documents also show that this particular Mercedes-Benz SL roadster was indeed owned by Michael Schumacher, which makes it a treasure for anyone collecting luxury vehicles from Mercedes-Benz.