Giancarlo Perlas
March 31, 2016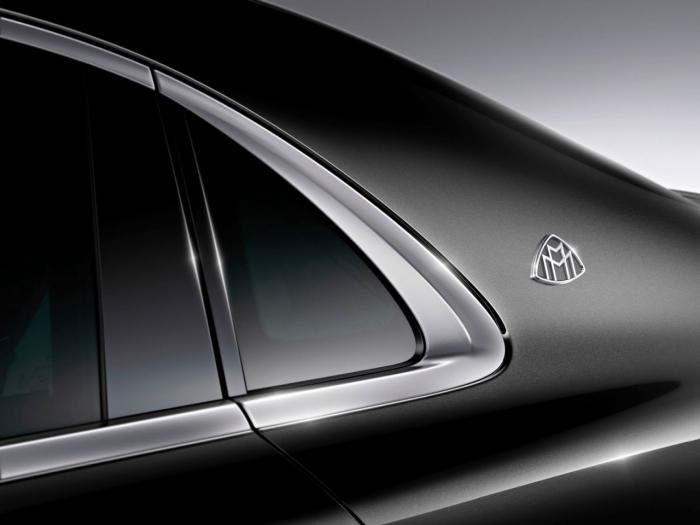 Mercedes-Benz just refreshed its SUV line-up with the new GLC, GLE and GLS. Then there's also the coupe counterparts of the GLC and GLE, which were revealed to us lately. Aside from the mentioned units getting a Mercedes-AMG treatment, there are hints that a Mercedes-Maybach SUV is also on the drawing board.
Ola Källenius, member of the board of management of Daimler AG and Mercedes-Benz Cars marketing and sales, hinted during his interview featured in CarAdvice that a new Mercedes-Maybach model is being considered. In addition to the two S-Class models bearing the Mercedes-Maybach badge, the Mercedes executive said that the new unit will be the more opulent version of the GLS.
However, the source claimed that the time frame for the Mercedes-Maybach SUV is not yet clear. It could come from the current platform of the GLS, or in its next generation, which will possibly be unveiled in 2019.
When asked if the Mercedes-Maybach treatment will be offered in models outside the S-Class and the GLS, Källenius responded in the negative. "Maybach needs to be the highest exclusivity corner of the Mercedes-Benz family. So only at the very top end would I see potential other derivatives for Maybach, and not going downwards," he answered.
Källenius explained that the Maybach formula is not similar with the AMG formula where it includes all models from the top to the bottom hierarchy. This puts to rest the rumors of the Mercedes-Maybach E-Class too. Therefore, the spy shots of the E-Class with a long wheelbase that we have seen earlier might simply be the long wheelbase version of the Mercedes-Benz E-Class.