Peter Parcon
March 18, 2016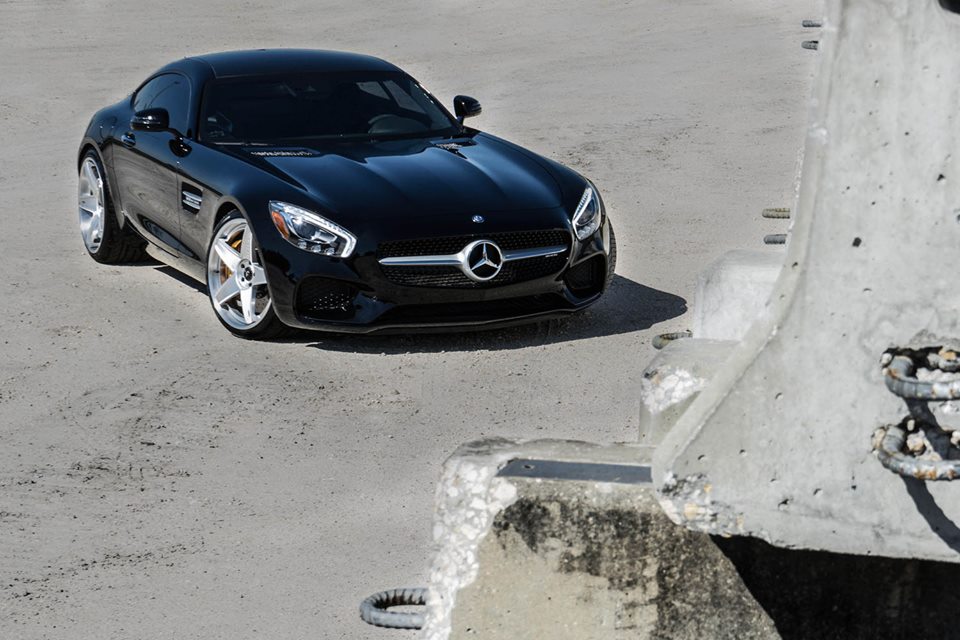 A brand new set of rims were given to the Mercedes-AMG GT by Forgiato Wheels, as shown on a report from motorward.com. However, these were no ordinary wheels since the designs were retro-inspired.
The design of the wheels complemented the design of the luxury sports coupe. Forgiato Wheels gave the black AMG GT a set of FV1-D rims from the Original series. It features a simple yet trendy five-spoke look along with a dished appearance. They also have a simple brushed appearance, which make them stand out against the dark-colored finish of the AMG GT. It demonstrates the fact that even simple designs can easily attract the attention as the AMG GT cruises down the road.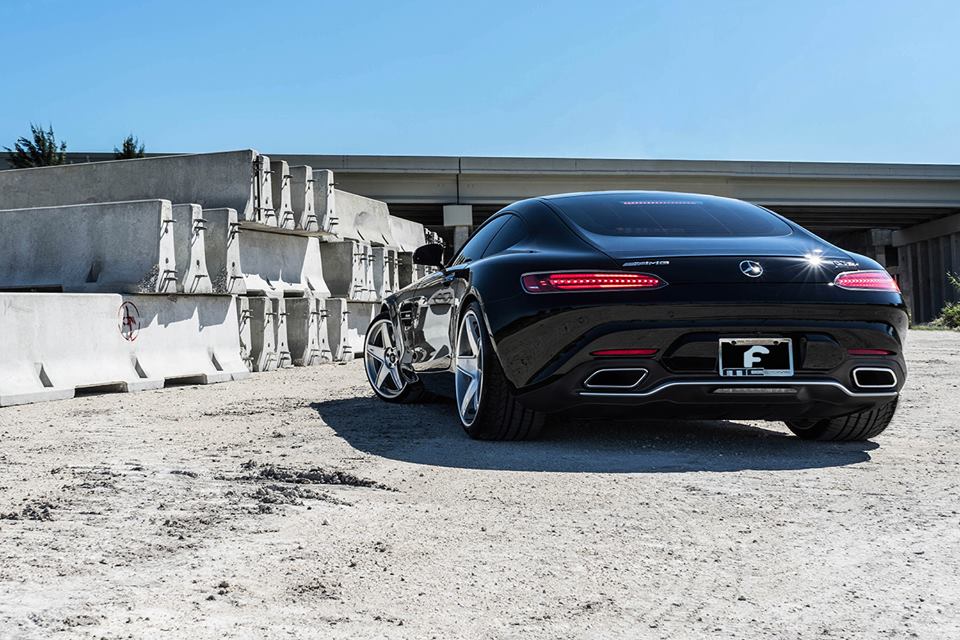 It is not easy to design a body kit for the AMG GT since it was designed to look good before aftermarket tuners come into the picture. A number of industry watchers are not too keen on the body kits offered by some tuning specialists. Due to this, modifying the body of the luxury sports coupe is not recommended. However, if you really want to put in something new for the AMG GT, it is advisable to limit the changes to its wheels or change the finish of its exterior.
One thing is for sure, this particular Mercedes-AMG GT does look great with its retro-looking Forgiato Wheels.