Ryan Joseph Ramos
March 18, 2016
Mercedes' engine has dominated Formula One since the introduction of the new power unit setup, but it isn't leaving stones unturned. The engine supplier has alerady spent 19 of the 32 engine development tokens allocated to it as per the new rules, second-most among engine builders heading into the season opener in Australia this weekend.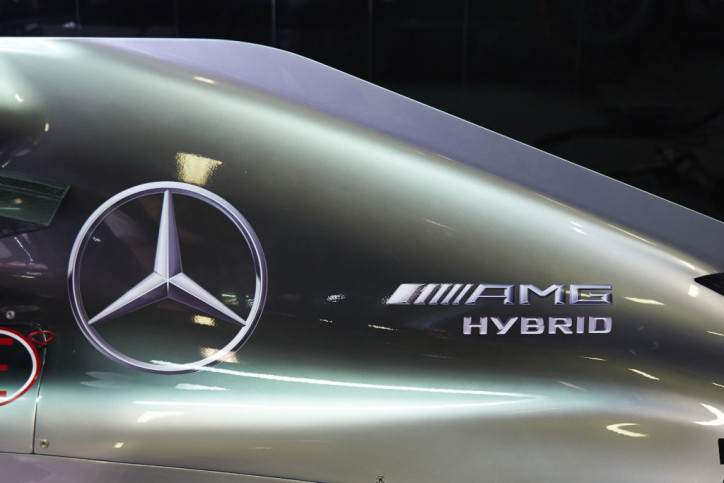 The leading token-spender is Ferrari, the foremost challenger to the defending champs, the Mercedes AMG Petronas F1 team, this season. The prancing horse has spent 23 tokens to date, meaning the team only has 9 left to use for the remainder of the 2016 season.
Relatively new engine supplier Honda has spent 18 of their tokens, with the ramped-up development obviously intended to get the engine to catch up to the rest of the field after a disastrous 2015 with McLaren. Renault spent the least tokens of the four engine builders, having only used seven so far.
Ferrari's speed has been apparent in the preseason tests, having been better than Mercedes, so in that sense, the development work is paying off. Mercedes' focus was on understanding more of the new car as well as the ideal setups it needs to run with, as well as on ensuring reliability for race situations.
The 2016 F1 season opens this weekend in Melbourne, and we'll see just how far along the teams and engine suppliers have come in their development. We expect a great opener featuring tighter battles for the top spots, and with what we've seen so far, we might just get that.
Don't forget to check out our preview for the Mercedes AMG Petronas F1 team as well!