Peter Parcon
March 11, 2016
The Fab Design-tuned Mercedes-AMG GT S AREION can be considered as the most notable launch of the tuning specialist at the 2016 Geneva Motor Show, as indicated on a report from gtspirit.com The AREION follows the lead of the DESIRE, which was based on the SLR. The tuned luxury sports car is currently on display at the event.
The AMG GT S AREION comes with a wide body kit with a wider and aggressive front bumper. It also features wide body fender flares along with notable air vents that are used as ventilation for its engine. The sculpted side skirts enhance the muscular feel of the vehicle.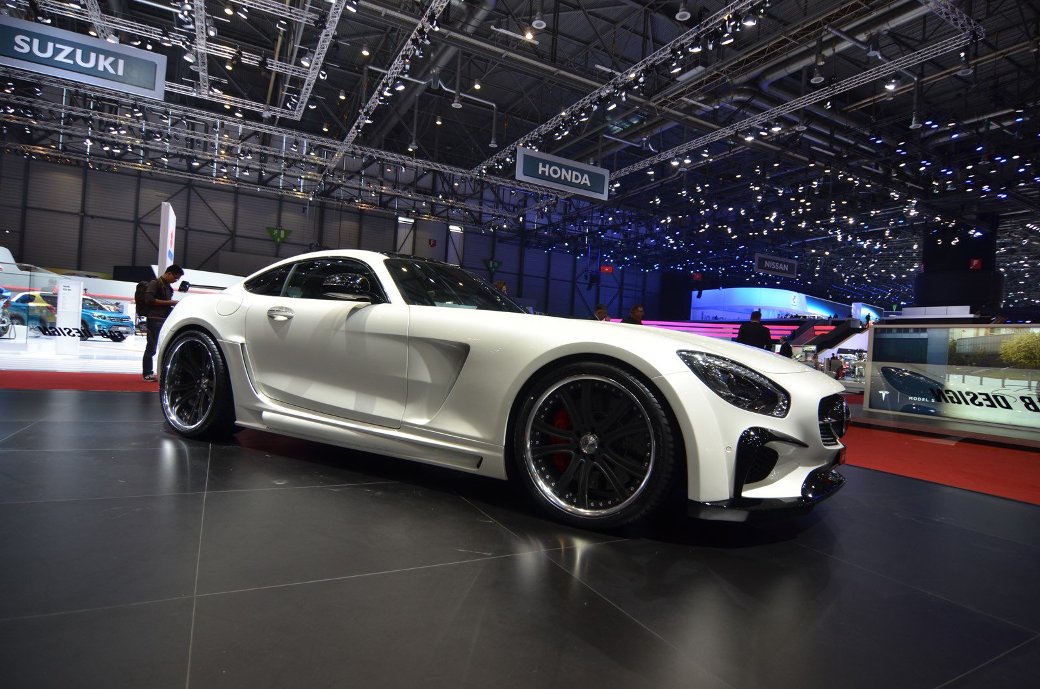 The wide body rear complements the overall appearance of the luxury vehicle. The well-designed rear bumper along with its uniquely-styled diffuser highlights the rear of the Mercedes-AMG GT S AREION. The rear wing also stands out due to its single supporting component, unlike current efforts in enhancing the aerodynamics of luxury vehicles.
The wheels of the AREION were designed by the tuner itself. The 20-inch and 21-inch wheels in front and the back, respectively are the forged three-piece Evolution III of Fad Design. The AMG GT S was also given an optimum control unit configuration, brand-new intake section, efficient exhaust system and better turbochargers. Fab Design will also work with its customers in enhancing the interior cabin of the AMG GT S.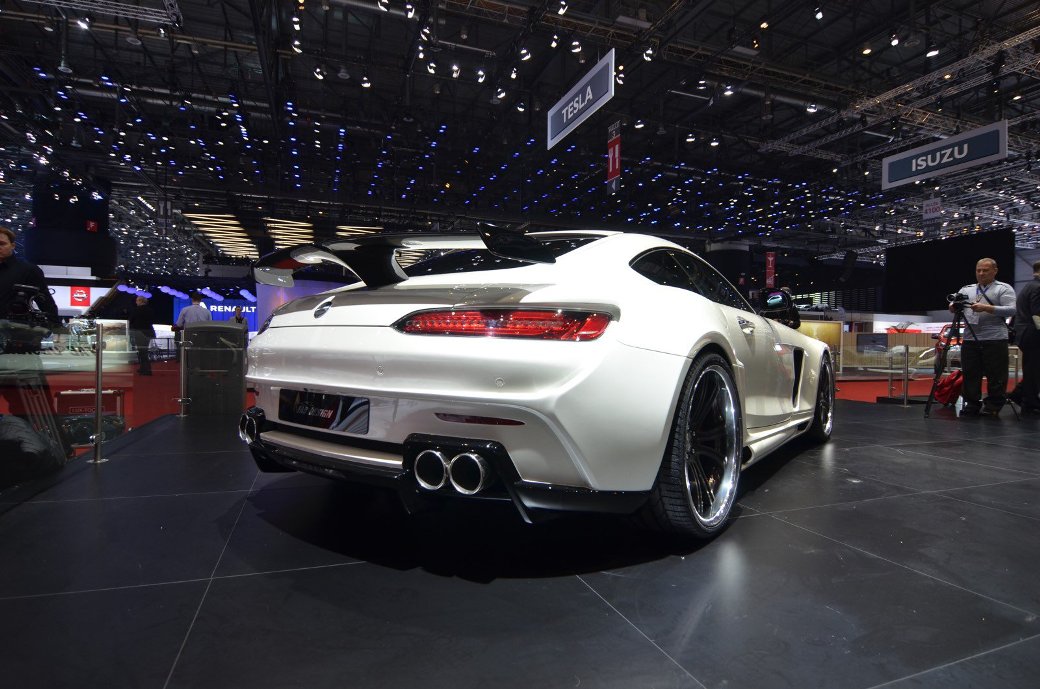 The 4.0-liter twin-turbo V8 engine has a 700 HP power output along with a torque of 756 lb-ft. The 190HP power boost and 277 lb-ft increase in torque are expected to increase the speed of the Fab Design-tuned Mercedes-AMG GT S AREION.