Peter Parcon
March 11, 2016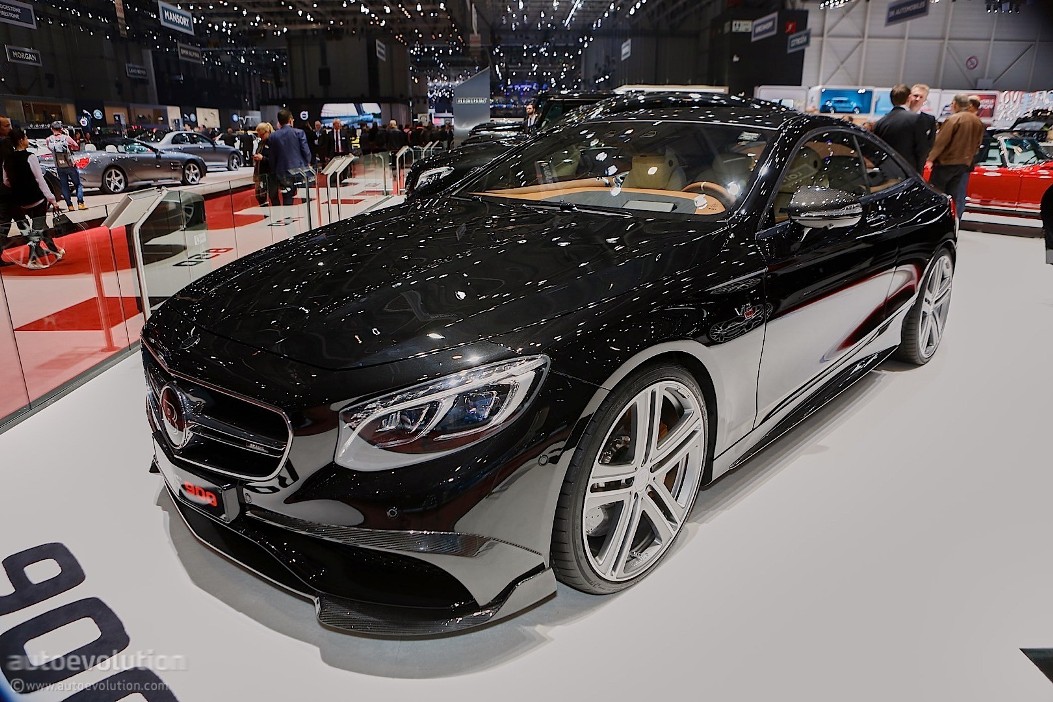 A Mercedes-AMG S65 Coupe became the next project of Brabus for the 2016 Geneva Motor Show, as shown on a report from autoevolution.com. Aside from increasing the speed of the luxury coupe to 350 km/h or 217 mph, the tuning company from Bottrop, Germany also packed it with enough torque to rival a good number of heavy duty trucks at any given day.
The 6.0-liter bi-turbo V12 engine of the S65 Coupe has a power output of 630 HP and torque of 738 lb-ft when it leaves the Affalterbach facility of AMG. These figures allow it to accelerate from 0 to 62 mph within 4.1 seconds. In contrast, the Brabus 900 Rocket Coupe increases these figures to insane levels.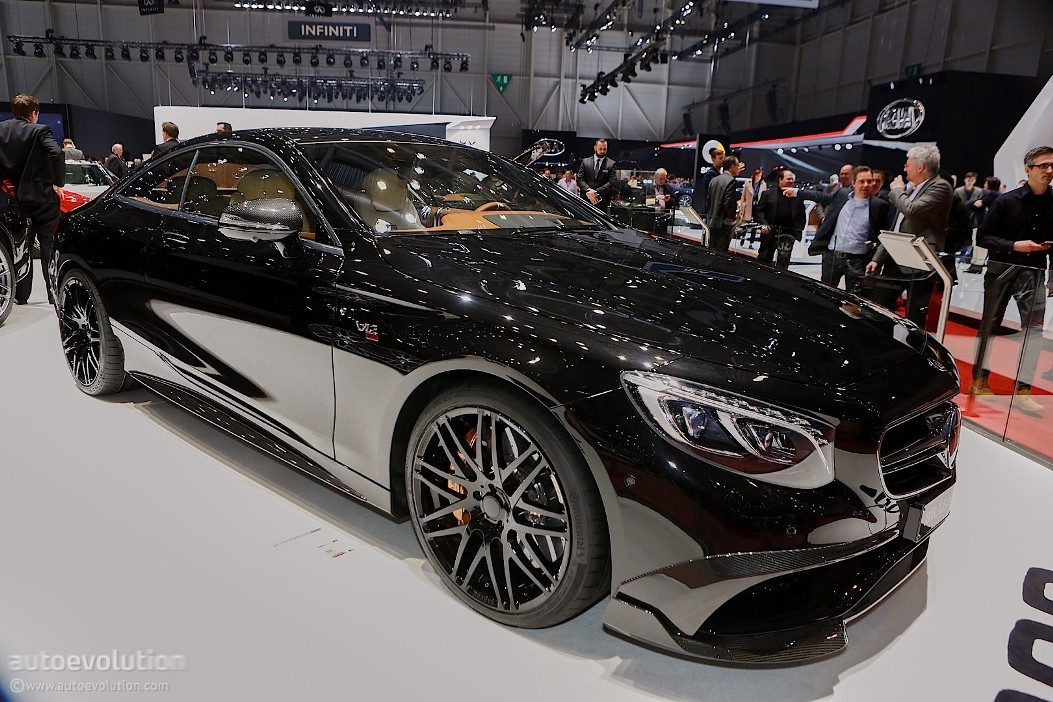 The displacement of the engine was the first thing Brabus engineers worked on. They increased it to 6.3 liters by installing new forged pistons after the cylinders were bored out of the Mercedes-AMG S63 Coupe. Balanced piston rods and a billet crankshaft featuring a longer stroke were also added. The standard turbochargers and exhaust manifolds were also replaced. The tuner also added components, like a new intake manifold, pressure pipes featuring gold heat reflection sheathing, and special mapping for the injection and ignition.
These enhancements increased the power output of the Brabus 900 Rocket Coupe to 900 HP while the torque went up to 1,106 lb-ft. Since the automatic transmission system of the S63 Coupe cannot handle these figures the engine was electronically limited to transmit up to 884 lb-ft into the wheels in the rear. These changes allow the Brabus-tuned S63 Coupe to accelerate from 0 to 62 mph within 3.7 seconds and reach speeds of up to 350 km/h or 217 mph.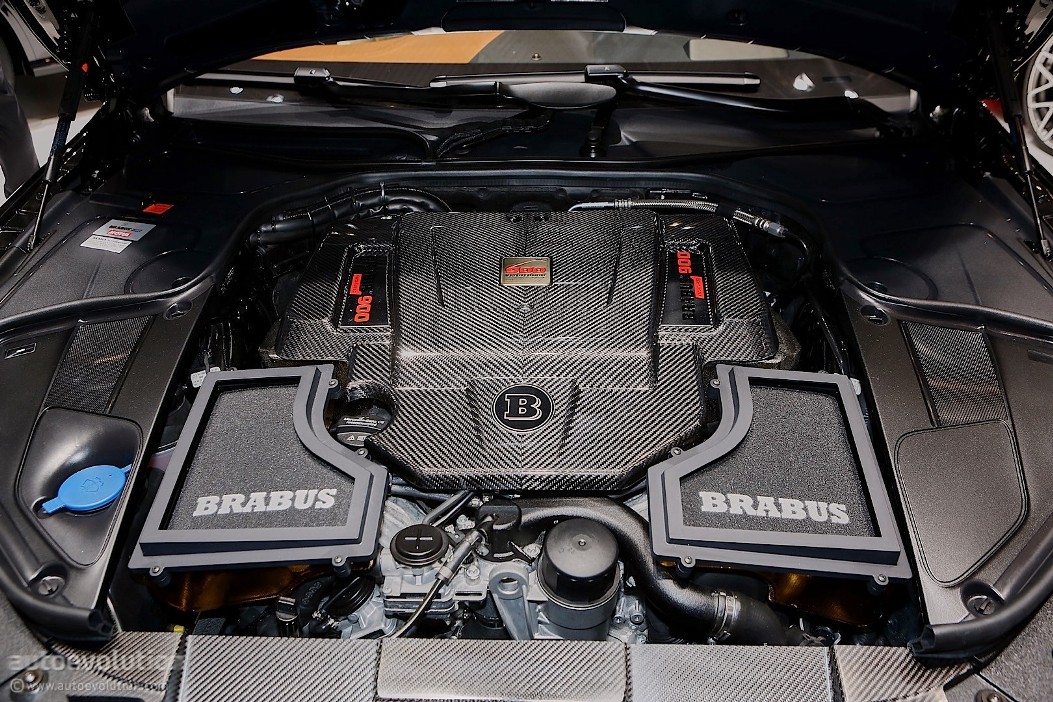 No price tag was placed by Brabus on the Mercedes-AMG S63 Coupe they worked in since customers can customize the Brabus 900 Rocket Coupe according to their preferences.