Peter Parcon
March 10, 2016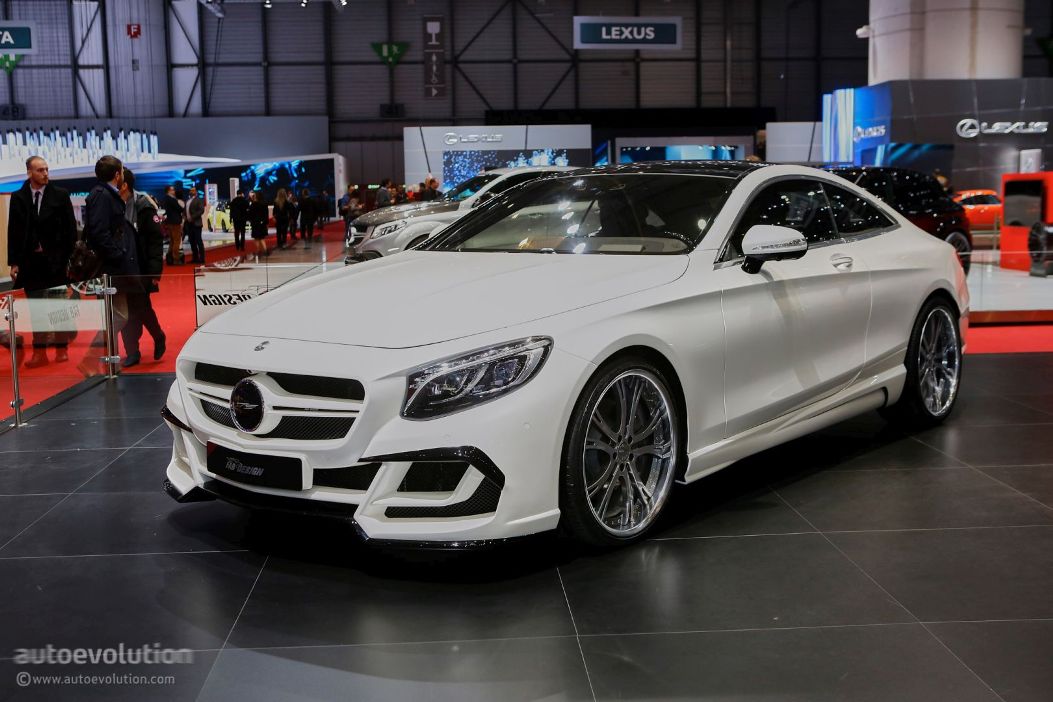 Despite the compelling designed given by Mercedes-Benz on the S-Class Coupe, Fab Design still wanted something more for the Mercedes-Benz S63 AMG Coupe, as shown on a report from autoevolution.com.
The tuning specialist worked on enhancing the sporty appearance of the S-Class, which may have a negative effect on the overall appearance of the luxury coupe. The enhancements made by Fab Design are easily noticeable on the S63 Coupe, which was christened Ethon.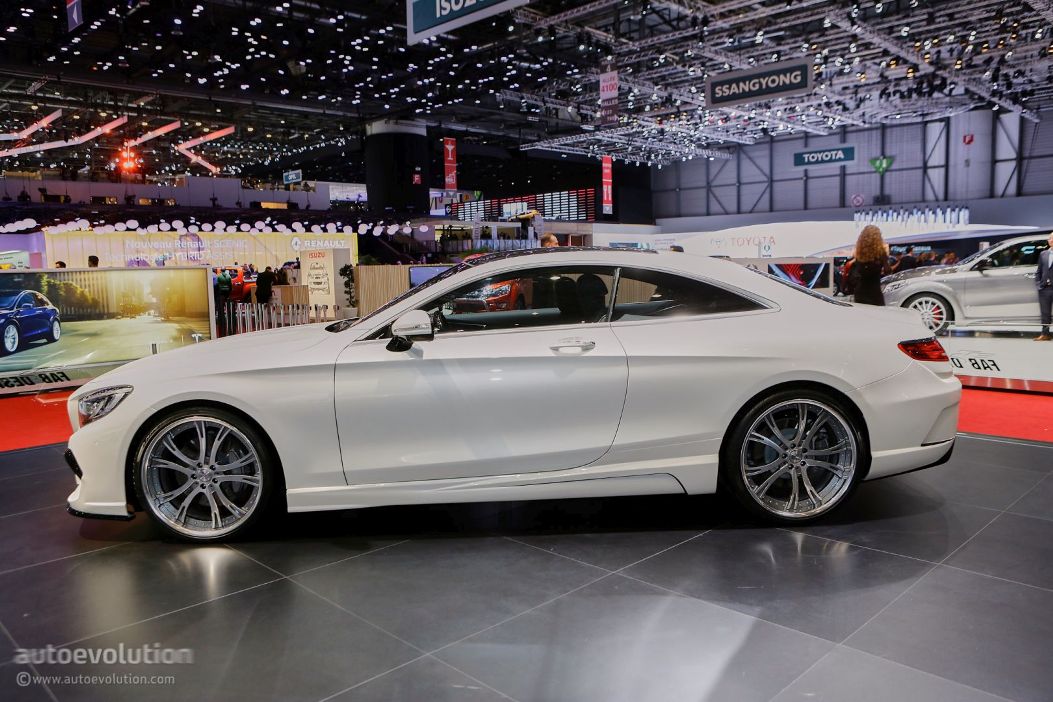 However, one feature that immediately catches anyone's attention is its front apron since it does not appear to be consistent with the overall design of the luxury vehicle. The glossy white finish of the styling package appears to make the car stick out in the crowd. Its 22-inch wheels further complements the design of the whole package.
The 5.5-liter bi-turbo V8 engine of the Mercedes-Benz S63 AMG Coupe also receives some enhancement as its power output increased to 630 HP from 585 HP. In addition to this, Fab Design also increased the torque to 678 lb-ft. While no details were released by the tuning specialist on the actual effects of this added output, industry watchers are expecting limited effects from these enhancements. All the same, since it can accelerate from 0 to 62 mph within 3.9 seconds, owners are more than satisfied with the performance of the S63 Coupe.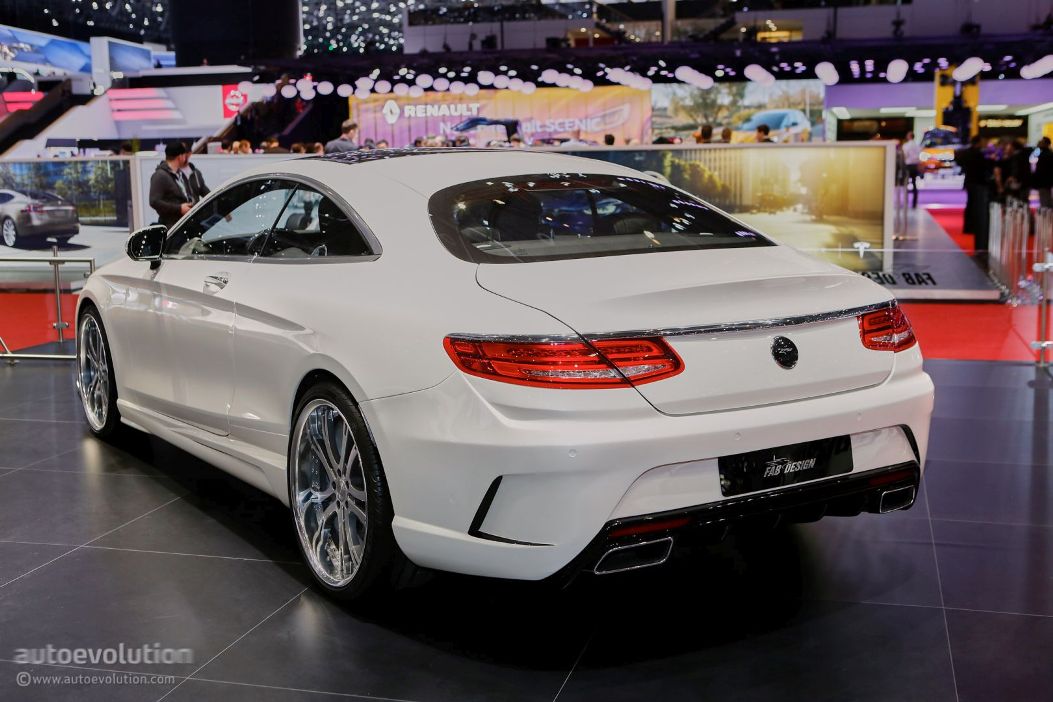 While these luxury vehicles highlight the interior cabin, Fab Design did not mention any enhancements inside. But, the tuner may work on the cabin if some customers want their luxury vehicles spruced up. Since Fab Design already worked on the exterior of the S63 Coupe it may be practical for the tuner to take these requests into consideration.
In addition to the Mercedes-Benz S63 AMG Coupe, Fab Design also worked on other models offered by the luxury vehicle manufacturer from Germany.