Peter Parcon
November 30, 2015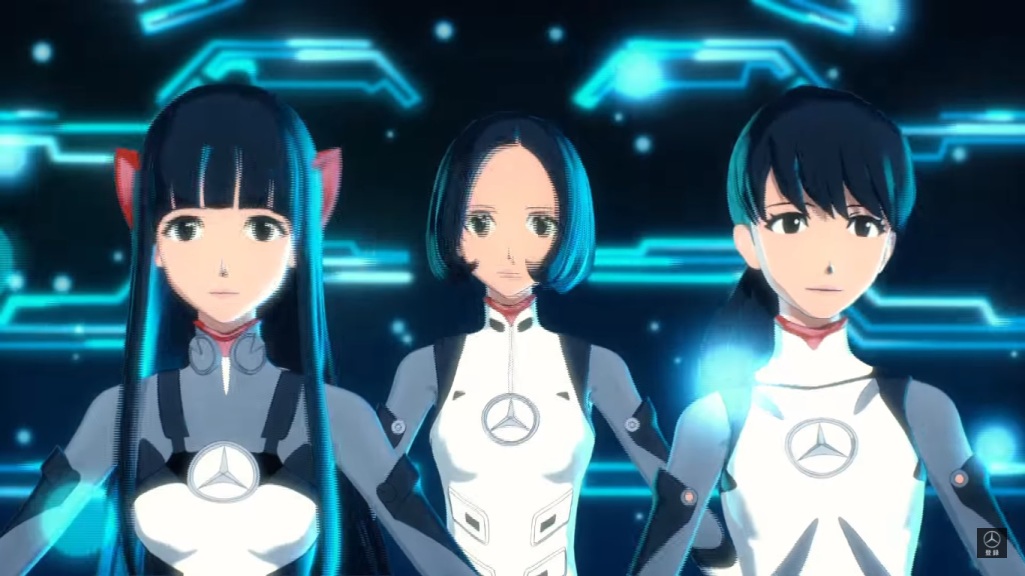 Japan is well-known for producing rather innovative ways of promoting products on television. So when a television commercial for the Mercedes-Benz A-Class was produced, it is not surprising for it to appear rather peculiar to people who are not quite into the Japanese culture, as shown on an autoevolution.com report.
The commercial was quite strange, but an expert on modern Japanese culture provided an insight on what the advertisement wanted to convey. The expert said the video is associated with Volcaloid, which is a program showing a digitally-created girl sings what people tells her. The dance moves of the three anime girls on the commercial are similar to each other. A robot accompanies them and is the designated driver of the German luxury hatchback.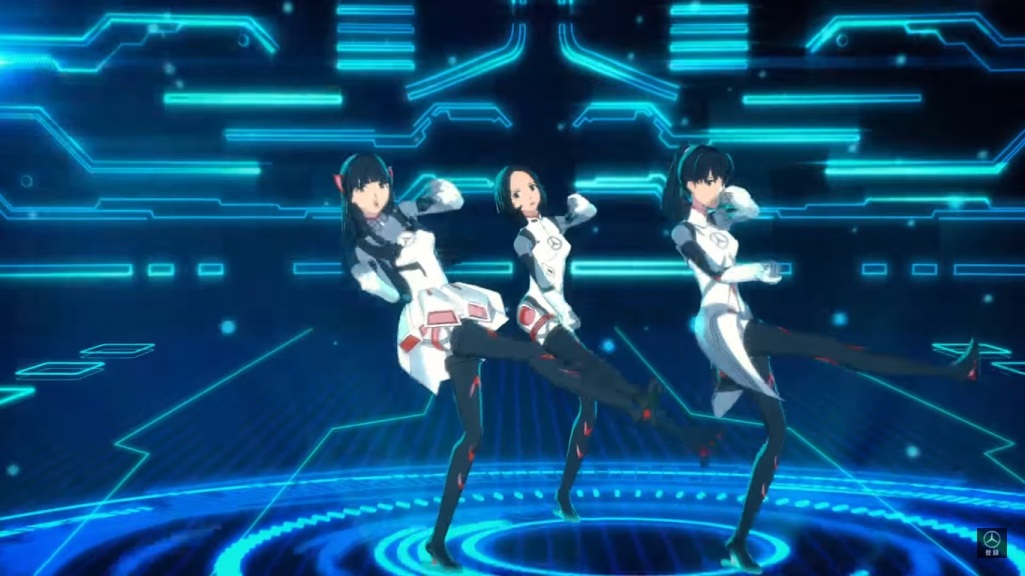 While industry watchers may be surprised at the commercial the luxury vehicle manufacturer produced for the Mercedes-Benz A-Class in the Japanese market, it can be recalled that the hatchback was launched in Japan around three years ago. The company also released an anime with a racing theme. Even as a number of minor cosmetic changes were made, the engine range for the A-Class offered in the Japanese market is the same as in the international market.
The most affordable A-Class is the A180, which features a 1.6-liter turbo gas engine along with a seven-speed automatic transmission system. The other variants of the Mercedes-Benz A-Class offered in Japan are the A250 Sport 4Matic and the A45 AMG.