Peter Parcon
November 30, 2015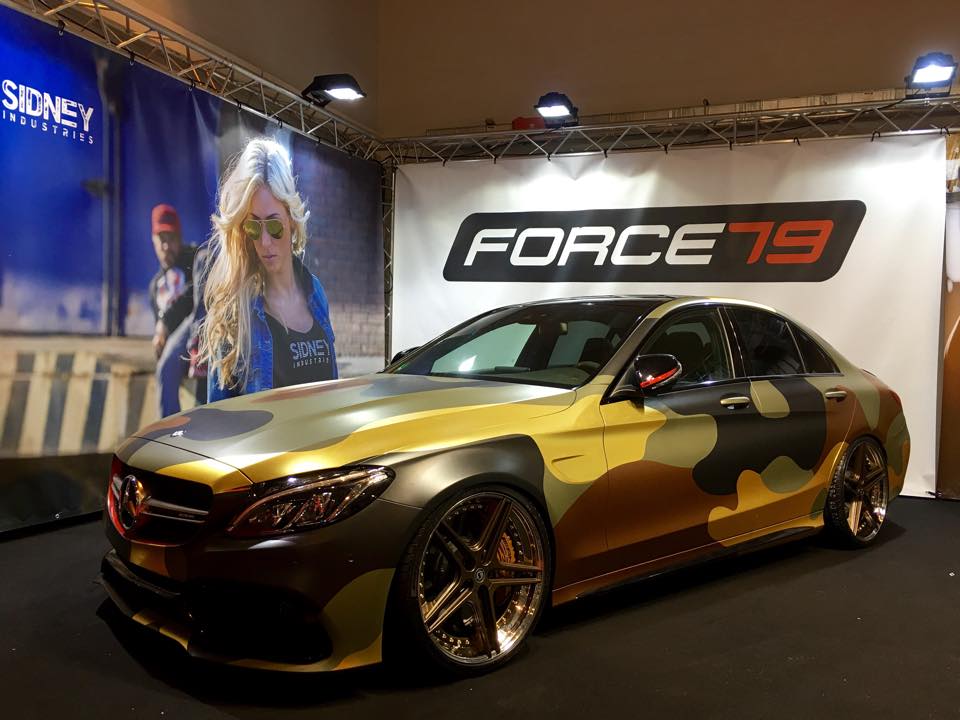 Even though Sidney Industries is a newcomer in the tuning business, it does have some innovative ideas in modifying the latest Mercedes-Benz C63 AMG sedan, as shown on a report from autoevolution.com. The C63 AMG was given a camouflaged wrap for the Essen Motor Show this year.
The new C63 uses a 4.0-liter twin-turbo engine instead of the 6.2-liter engine the older model used. Its new engine is capable of producing 510 HP of power. Aside from being classy, it also generates a rather aggressive engine noise but with a more civilized attitude compared to its predecessor.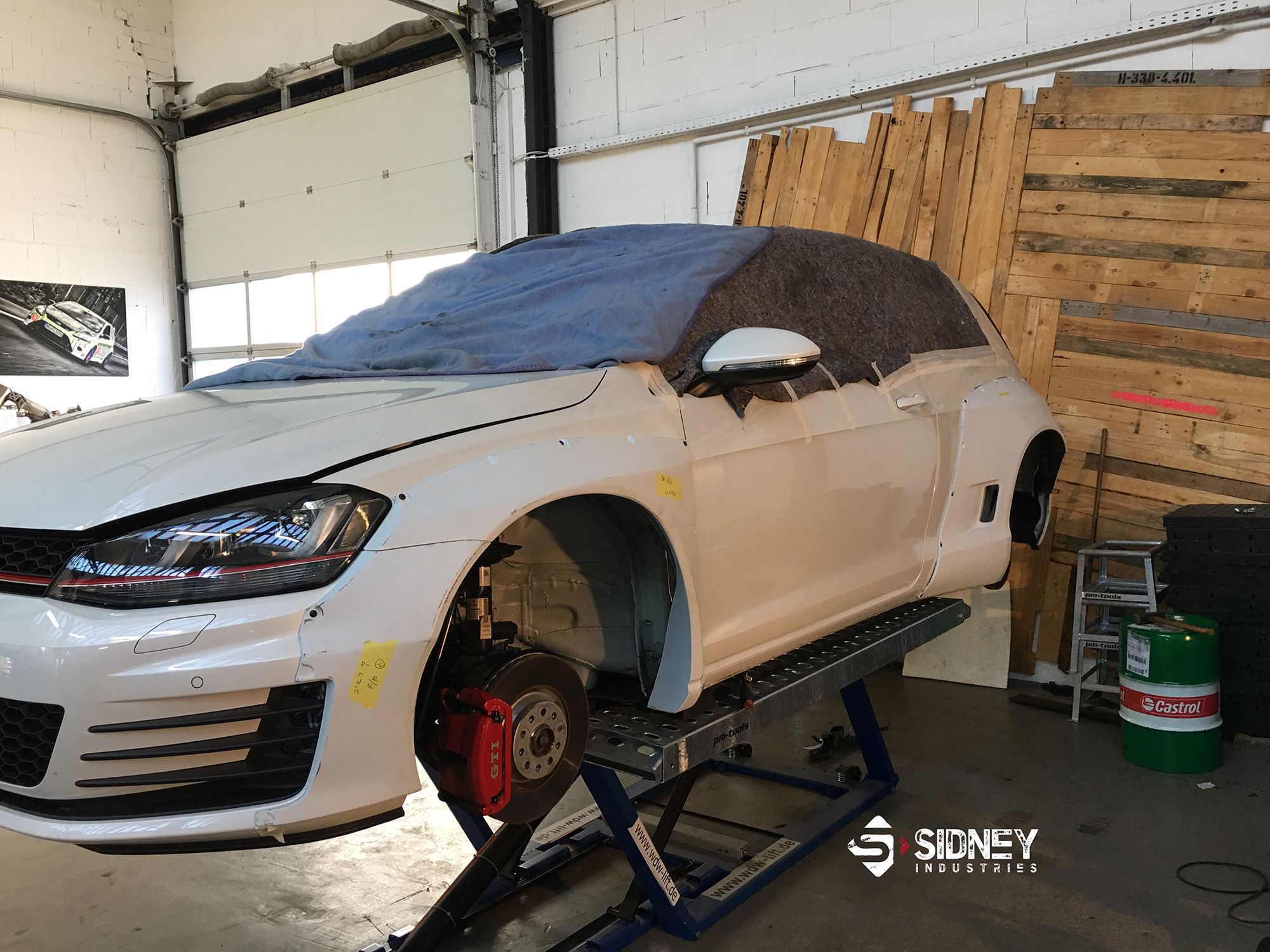 The modifications made by Sidney industries on the Mercedes-Benz C63 AMG may be considered low-key. A KW coilover suspension system was installed into the luxury sedan along with Forge three-piece alloy wheels. Check Matt Dortmund handled the wrap of the C63 AMG. The camouflage vinyl wrap was installed by the company through the freehand method. The wrap gave the C63 AMG a lot of greens, browns and other enhancements.
In addition to the C63 AMG, the tuning company also modified a Golf GTI. Official footage of the two vehicles is currently limited but a video shows the Mercedes-Benz C63 AMG before it was given its wheels.