Peter Parcon
October 28, 2015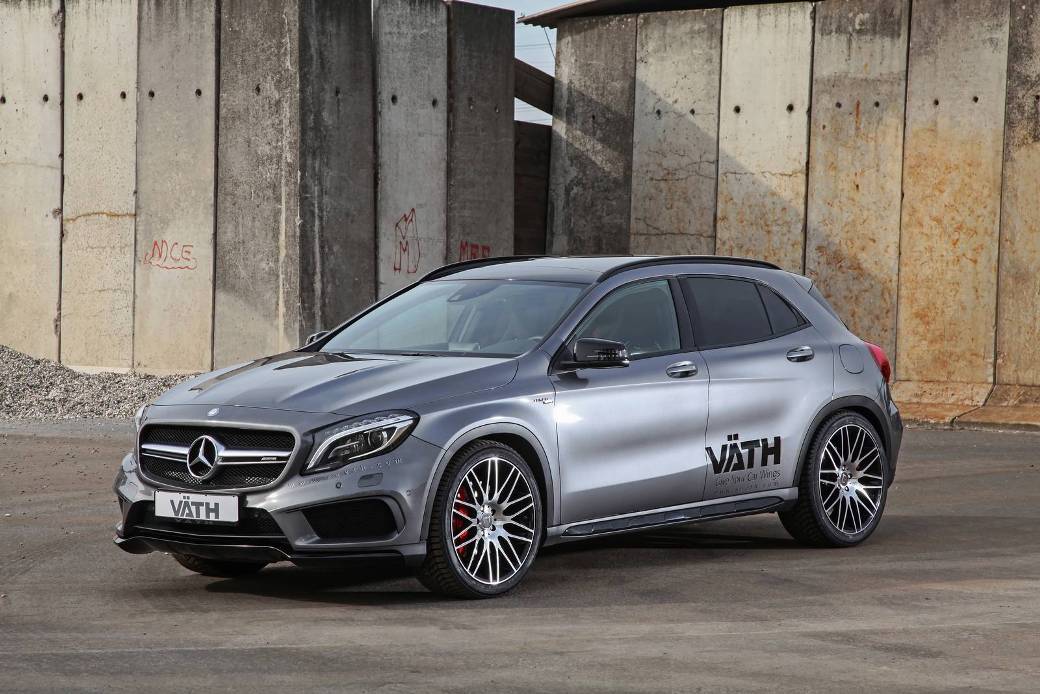 The Mercedes-Benz GLA45 AMG became the latest subject for modification by German tuning company Vath, as shown on a report from gtspirit.com. In itself, the performance crossover of the German luxury vehicle manufacturer is already mind-blowing, but the tuning specialist wanted to make it better, much better.
Vath called its creation the V45. The four-cylinder 2.0-liter turbocharged engine of a standard GLA45 is already capable of producing 260 HP. However, the tuning company increased its power output to 395 HP along with a torque of 357 lb-ft and a top speed of 280 km/h.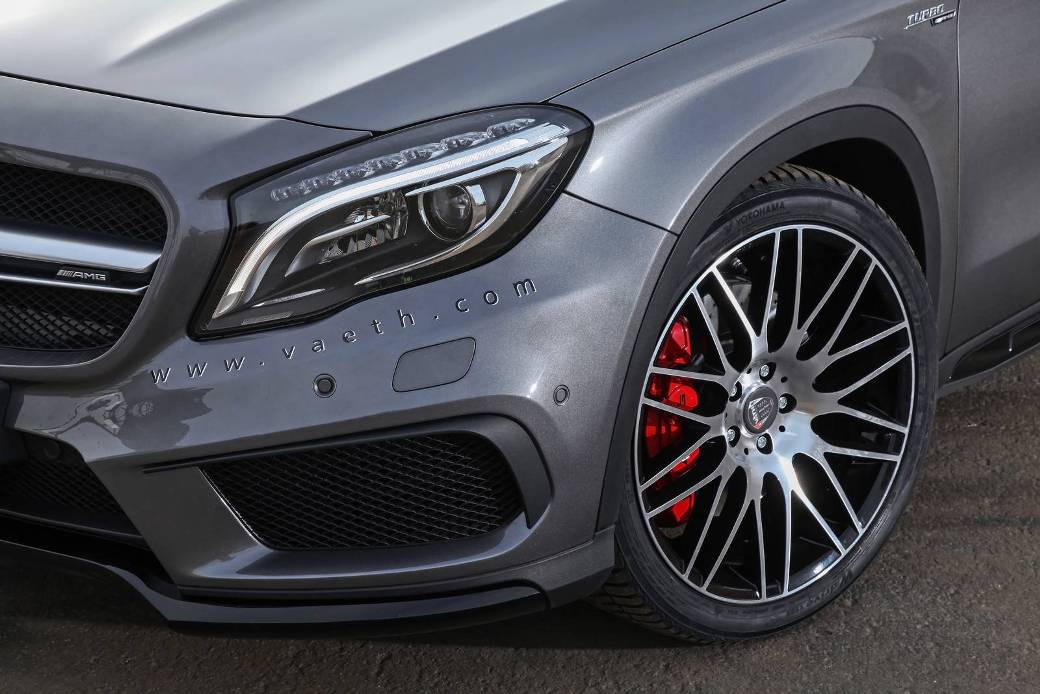 However, Vath did not stop here since its stage 2 upgrade using the V45RS kit increased these figures further to 446 HP and 397 lb-ft. The tuning company also revealed that the increased performance did not affect fuel efficiency. In fact, Vath claimed that the fuel efficiency of the luxury vehicle has improved.
No details were revealed by Vath on how it was able to increase the power of the Mercedes-Benz GLA45 AMG, but it did indicate it will come with a stainless steel back exhaust system, which costs 3,439 Euros. In addition, the V45 was also given 30-millimeter lowering springs along with SRF racing brake fluid. The GLA45 AMG sits on a brand new set of 20×9 inch wheels.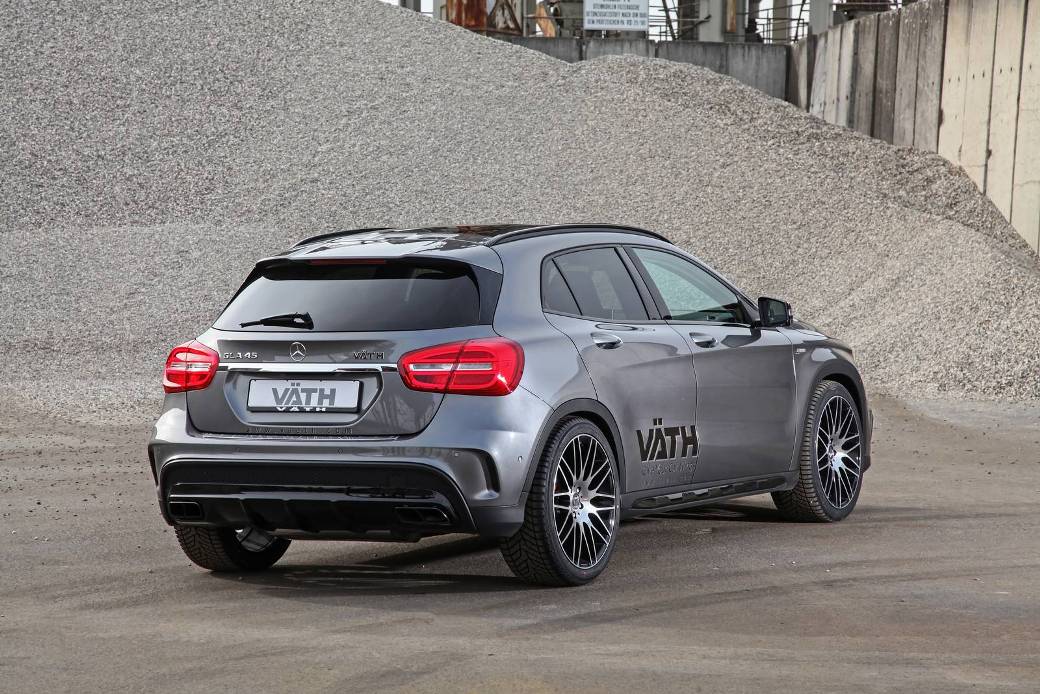 A subtle aero kit was also provided for the GLA45 AMG that included a front spoiler lip, trunk spoiler lip and rear diffuser. The interior of the Mercedes-Benz GLA45 AMG was also enhanced with a sports steering wheel wrapped in leather, sports pedal set, black velvet floor mats and wood or carbon fiber trims.