Peter Parcon
August 19, 2015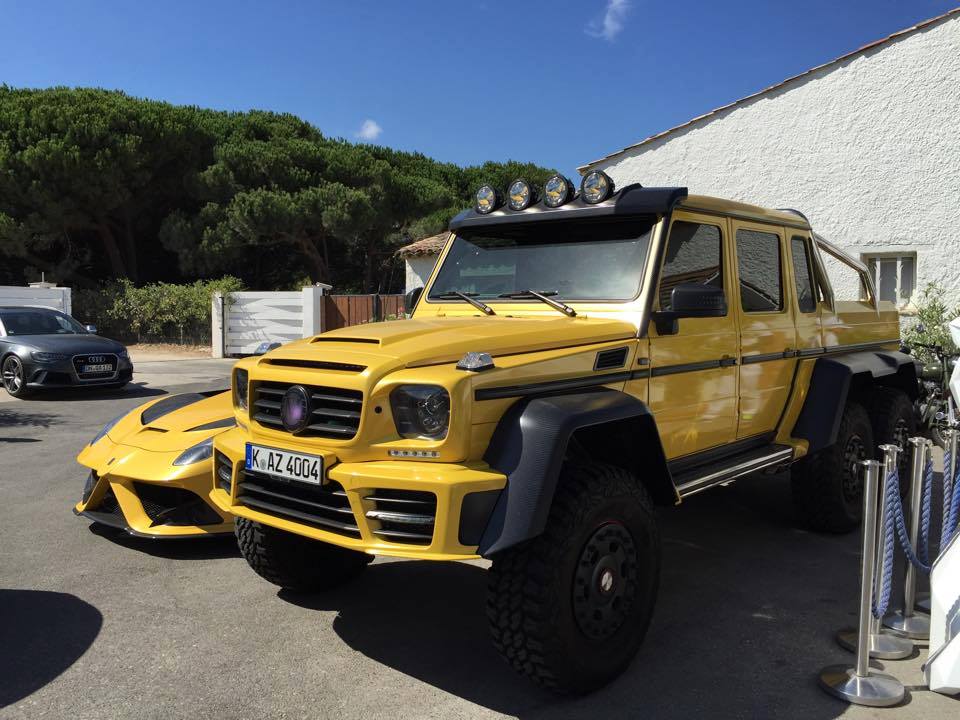 Germany-based tuning specialist Mansory is well-known for its brash and aggressive upgrades on nearly all models of the luxury vehicles of Mercedes-Benz. Their attention-grabbing designs gave the company the reputation of being among the best tuners in the world. One of the projects the luxury vehicle modification company worked on was the Mercedes-Benz G63 AMG 6×6, as shown on a report from gtspirit.com.
The Mansory Gronos G63 AMG 6×6 used an insanely bright yellow color theme that seemed to scream, "Look at me." It features a number of ultra-light carbon elements on its body along with a rather luxurious interior cabin. Its engine was also given a power boost making it among the most powerful luxury SUVs in the market.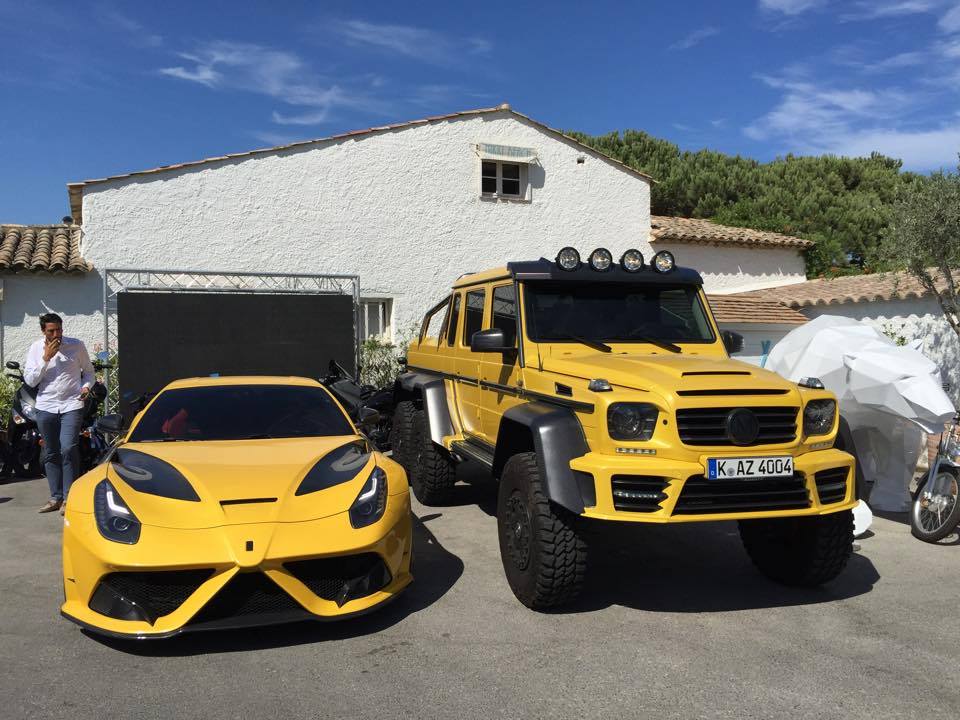 Since Mansory typically does not limit its upgrades to the look of the vehicles it tunes, the V8 AMG engine of the G63 AMG 6×6 received a considerable upgrade. The connecting rods, pistons, crank, crankshaft, big end bearings, and cylinder heads, among others, were replaced with racing spec components. These replacements contributed to a considerable enhancement to its performance. While the engine of a typical G63 6×6 AMG is capable of producing 536 HP of power, the power output of the Mansory Gronos G63 AMG 6×6 reached 828 HP.
The pictures showed the Mansory-tuned Mercedes-Benz G63 AMG 6×6 sitting beside another project of the tuning specialist, an F12 Berlinetta.