Peter Parcon
August 19, 2015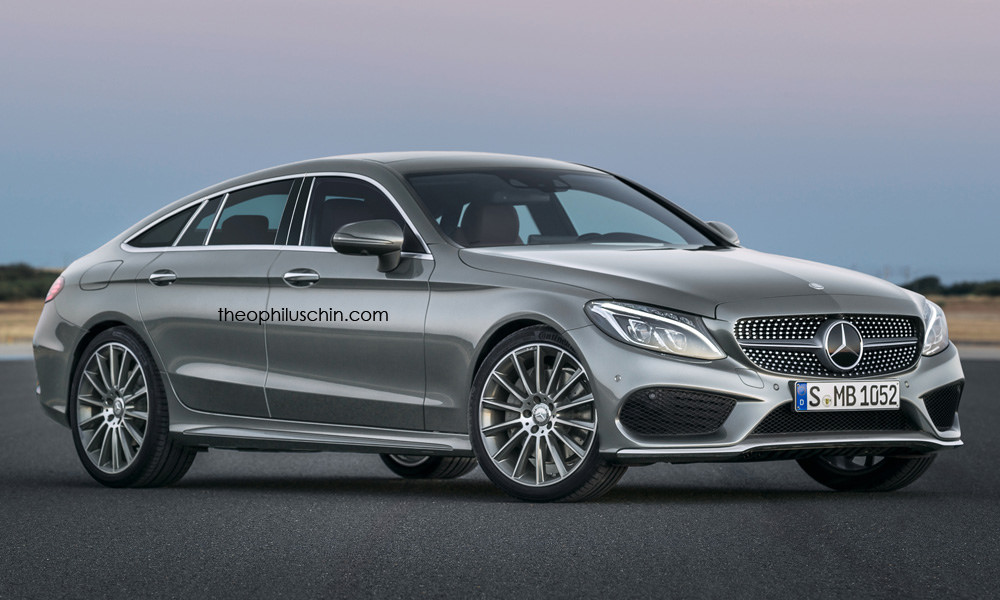 The launch of the Mercedes-AMG C63 Coupe ended a rather long campaign of teasers that may have exasperated some industry watchers. With this out of the way, renderings of a four-door Mercedes-Benz C-Class Coupe were recently revealed by Theophilus Chin, as shown on a report from gtspirit.com.
It can be recalled that rumors circulated last year on the possibility that the luxury vehicle manufacturer from Germany was taking into consideration the production of a four-door variant of the luxury coupe. It supposedly will be designed to go up against the Audi A5 Sportback and the BMW 4-Series Gran Coupe. This is quite understandable since Mercedes-Benz started the trend of offering a four-door coupe when it released the first CLS into the market in 2004.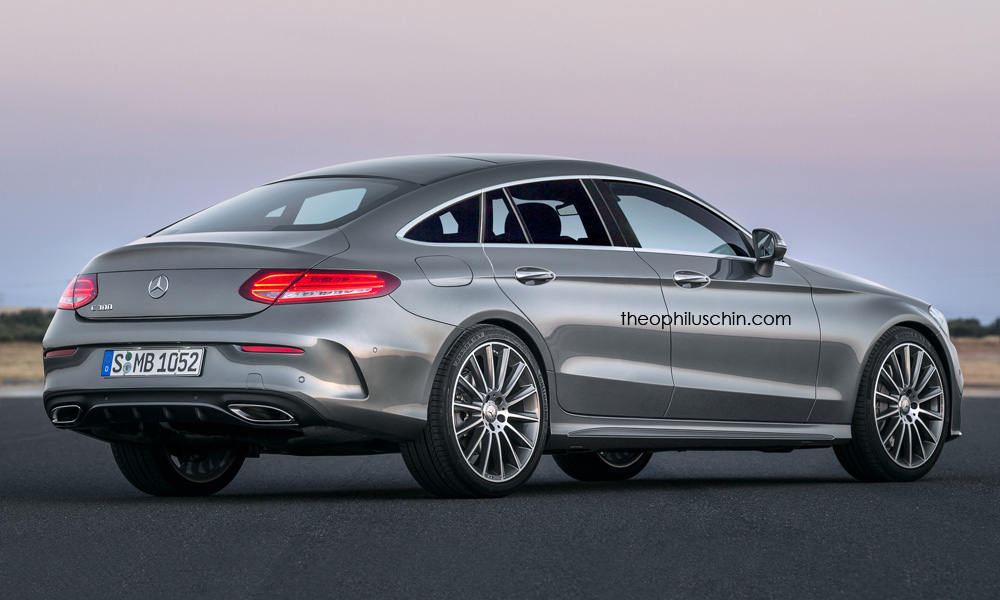 The rendering of Theophilus Chin is quite notable, and it may even look better than the current four-door coupes Mercedes-Benz currently offers in the market. One key difference is the third lateral window the Photoshop expert added into the luxury coupe. The window on the imaginary four-door Mercedes-Benz C-Class Coupe gives it a more utilitarian look and is featured on its competitors' products but not on the CLA and CLS.
It remains uncertain if the four-door C-Class Coupe will see the light of day. But, if the luxury vehicle manufacturer will produce such a variant, it is expected to combine the design of the four-door C-Class sedan and the rear end of the Mercedes-Benz C-Class Coupe, giving it a noticeably sleek appearance.