Peter Parcon
May 17, 2015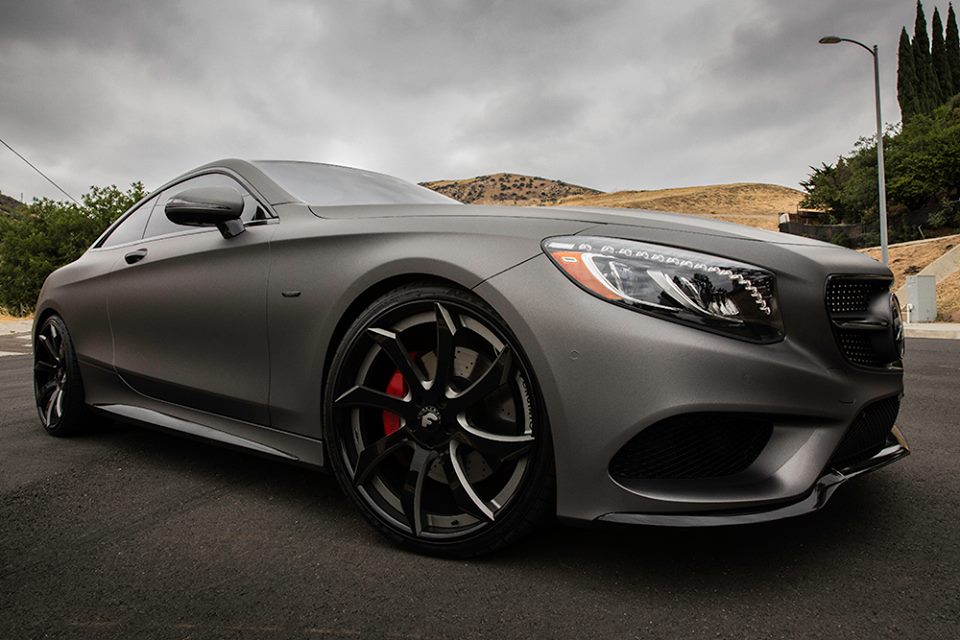 The Mercedes-Benz S-Class Coupe is an engineering marvel that has caught the eye of a number of industry watchers. While the standard model of the luxury vehicle is already remarkable, it did not stop tuning specialists to give it some tweaks to make it more impressive than it already is.
One such S-Class Coupe spotted by motorward.com was given a custom set of rims from Forgiato Wheels. The addition of the custom-built rims from the aftermarket wheel specialist complemented the matte gunmetal grey finish of the S-Class Coupe. The combination made it among the best-looking tuned luxury vehicle in the market, even topping the Brabus 850.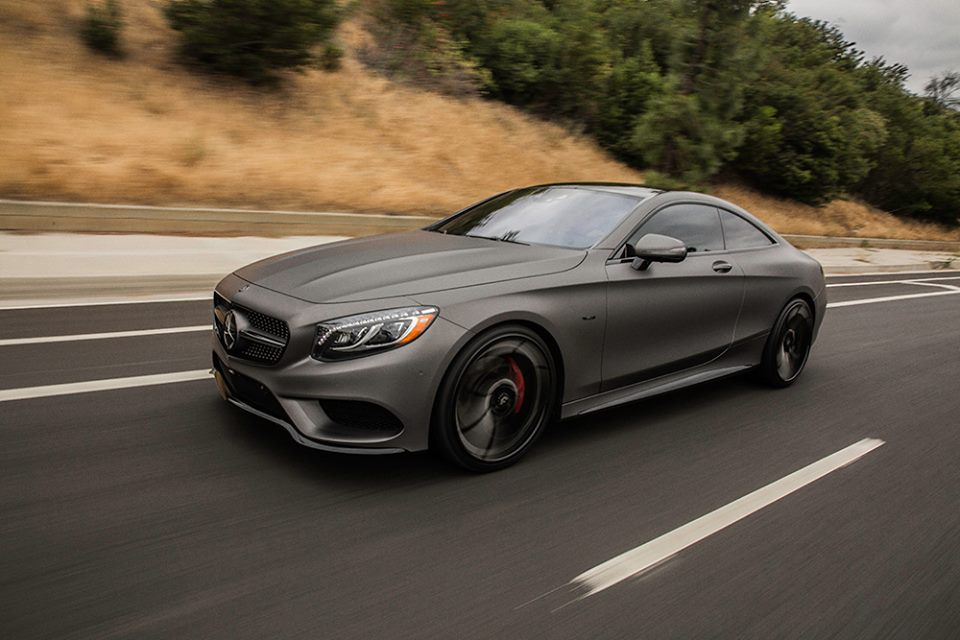 The matte gunmetal grey finish combined well with the gloss black aero parts of the Mercedes-Benz S-Class Coupe. The tuned S-Class Coupe also features gloss black grilles, smoked lights and tinted windows. Aside from the gloss black finish of the Forgiato wheels, its appeal was enhanced by the red brake calipers it housed. The distinctive color combination shows the discriminating taste of the owner of the luxury vehicle.
Basing on the images of the S-Class Coupe with the Forgiato wheels, it appears to be an S500 AMG Sport. If the same treatment is given to an S63 AMG Coupe, it is highly possible for it to top this model of the Mercedes-Benz S-Class Coupe.