Peter Parcon
May 17, 2015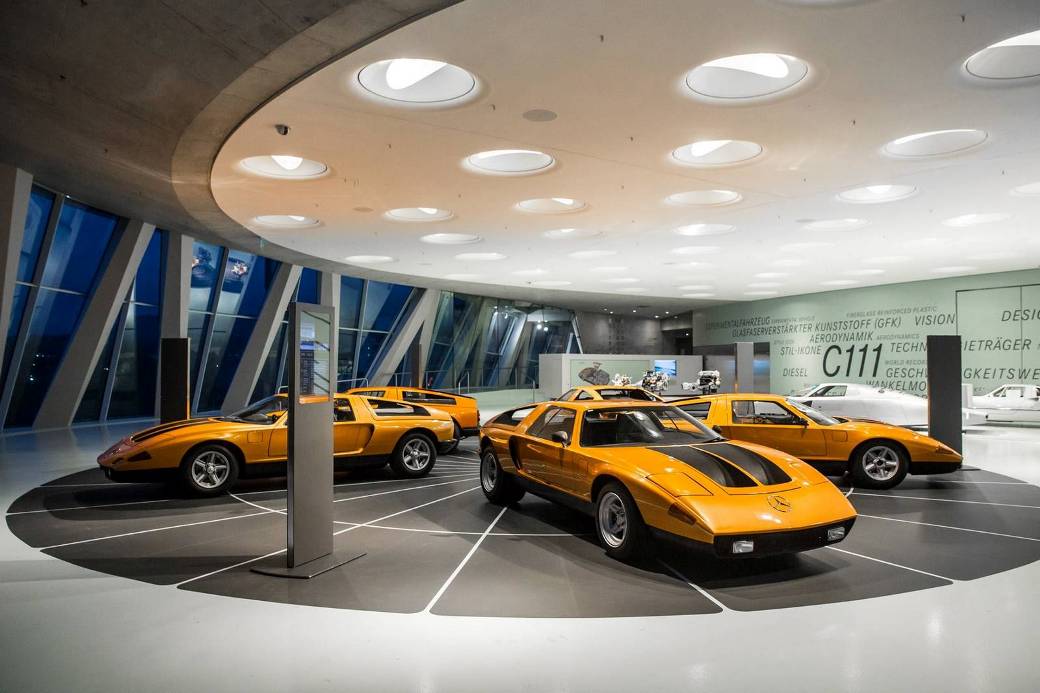 The Mercedes-Benz C111 is an iconic concept car produced by Mercedes-Benz nearly half a century ago. It continues to be as amazing as the day it was initially unveiled. As a tribute to the stunning concept car, the Mercedes-Benz Museum launched an exhibition showing the car that was never made available in the market, as shown on a report from gtspirit.com
When the C111 was produced in 1969, it showcased the best technology at that time from its bodywork, powertrain and chassis. The trademark gullwing doors, which were originally designed for the 300 SL, were enhanced using fiberglass reinforced plastic. The doors were attached firmly into the steel frame floor. The front part of the vehicle maintained its sleek appearance with the use of pop-up headlights.
The Mercedes-Benz C111 featured a four-rotor Wankel engine that offered 350HP of power along with 392 Nm of torque. It was capable of accelerating from 0 to 100 km/h within 4.8 seconds and had a top speed of 300 km/h.
The Mercedes-Benz C111 was the subject of rumors hinting that the luxury vehicle manufacturer was developing a sensational car in 1969. When it was finally unveiled at the Frankfurt International Motor Show, it received rave reviews due to its gullwing doors and Wankel rotary engine.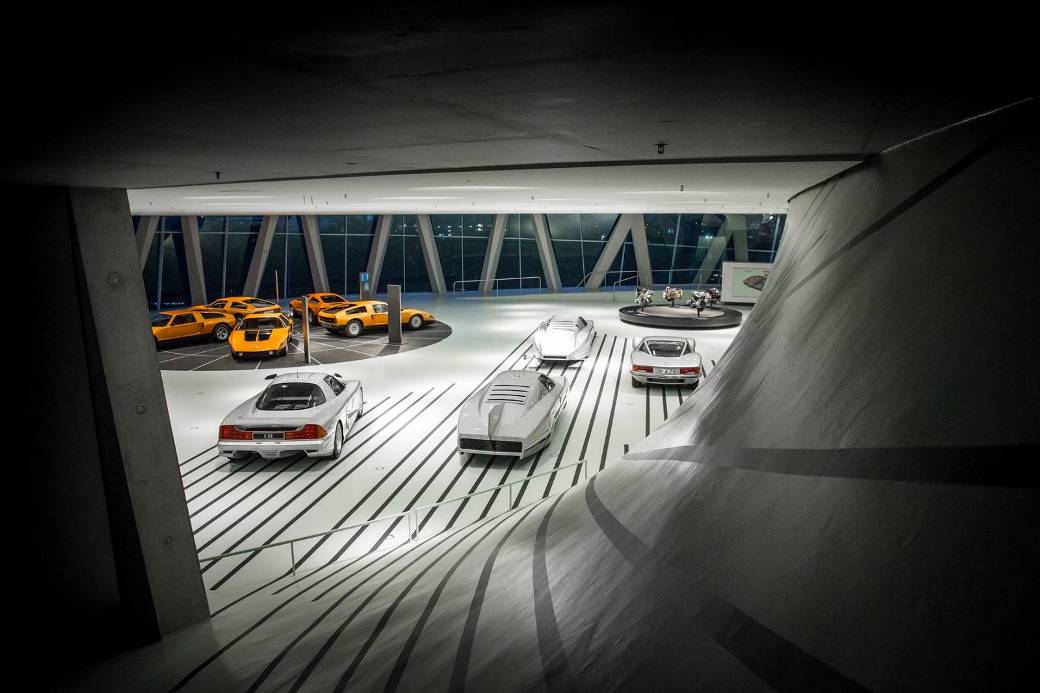 The following year saw the launch of a more powerful and appealing variant of the C111. The new supercar was so popular among industry watchers that it became the dream car of the generation. Linzer Volksblatt wrote in August 23, 1969 that the C111 epitomizes the passion and ingenuity of the engineers and designers of Mercedes-Benz. Volksblatt added that they were aiming to produce a "superlative sports car."
The chassis guaranteed solid road-handling, which meets the standards of motorsports while impressing professional race car drivers. The second model of the C111 used a four-rotor Wankel engine capable of producing 350 HP of power. The figures it produced and its turbine-like traits made it an ideal vehicle concept.
The DAZ also reported that the unique orange metallic finish and design idiom of the C111 is mainly reserved for super sports cars. While the interior was made more functional, it maintained its striking appeared with the contoured bucket seats, organized dashboard and numerous instruments that give an indication that it is controlled by the driver.
The 1969 Mercedes-Benz C111 will be on display at the Mercedes-Benz Museum until November 15, 2015.