Giancarlo Perlas
January 9, 2015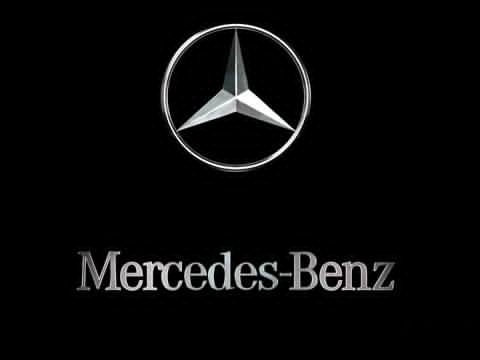 BMW once regained its footing in the U.S. as it once again emerged as the best-selling luxury car brand in the nation. It should be noted that in 2013, Mercedes-Benz broke the streak of its rival as the number one luxury car brand in the U.S. in terms of sales.
According to Motor Authority, BMW sold 339,738 of its luxury vehicles in the area. The sales were listed as record-topping for the brand as the figure increased by 9.8 percent compared to its previous year. The most popular model of the brand was the 3-Series/4-Series duo, selling 142,232 units in 2014.
There was no shame in losing to BMW though on the part of the three-pointed star marque as it trailed closely behind its rival with a total of 330,391 luxury vehicle sales in 2014, according to the source. The figures displayed by Mercedes were also on a record-high, surpassing its 2013 sales by 5.7 percent. The best-seller of the brand was the C-Class, listing an overall sales of 75,065. It should be mentioned that the figures do not include Sprinter and the other non-luxury variants of the German automaker.
Far from the competition was Audi said the report. The lag of the luxury car division of Volkswagen was substantial as it only recorded 182,011 sales. However, based on a year-on-year comparison, its sales in the area was still higher than the ones in its record books in 2013. A double digit increase in sales was shown by the brand with a 15.2 percent rise. Its best arsenal in the U.S. was the Q5, selling 42,420 units.