Giancarlo Perlas
August 3, 2014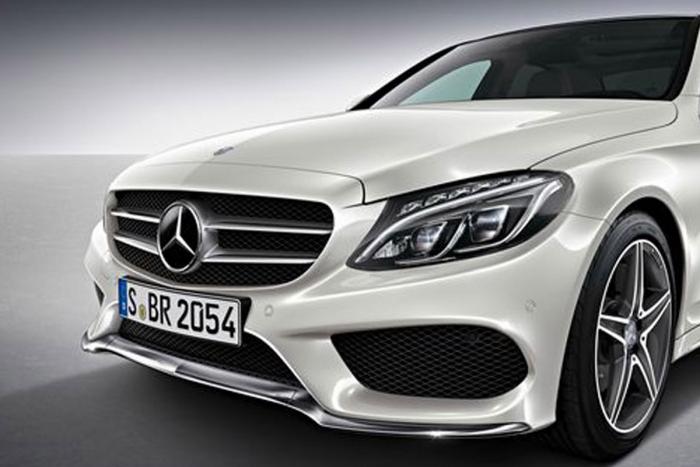 We have revealed months ago that Mercedes-Benz is currently gearing for the release of the Mercedes C450 AMG Sport, a mid-range C-Class variant aimed to bridge the performance gap created by the C400 and the C63 AMG. It should be noted that the two mentioned models have a 121 hp difference, with the former having 329 hp under its hood and the latter having 450 hp.
The rumored Mercedes C450 AMG Sport will sit in between 329 hp and 450 hp in order for the company to balance the power differences between its standard and full AMG C-Class cars. Sources say that the upcoming mid-range luxury car will offer around 367 hp from its 3.0-liter V6 biturbo engine.
In a recent report by the UK-based website AutoCar, there will be more to come after the C450 that will sit in the middle level between the standard models and AMG variants. The vehicles will carry the "AMG Sport" name.
According to the article, the mid-range models will be given different exterior and interior designs, plus they will feature uprated engines available in gasoline and diesel variants. The other upgrades will be the on the bespoke chassis tuning and the electronics system.
The common trait that will give away AMG Sport models will be their wider tracks, similar to the full-fledge AMG vehicles. The ranges that will likely get the AMG Sport sub-variants will be the A, C, E, and S classes. The M (including the ML coupe and MLC), GLA, and GLK would also get the same treatment.
The Mercedes C450 AMG Sport is rumored to make its debut at the Paris Motor Show in October this year. It will probably be available in RWD and 4MATIC.