Giancarlo Perlas
August 2, 2014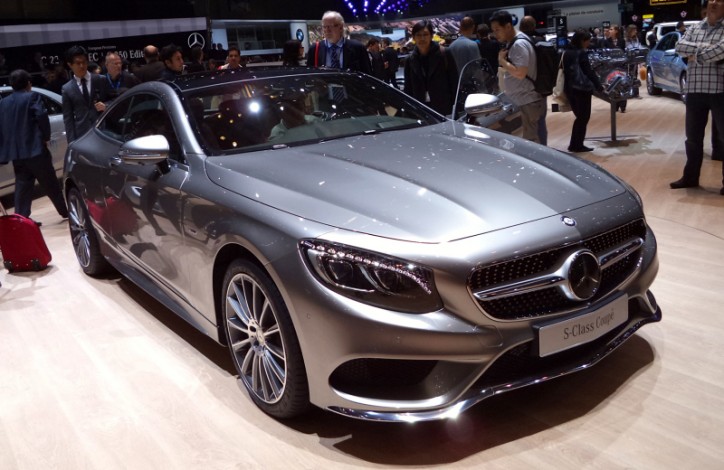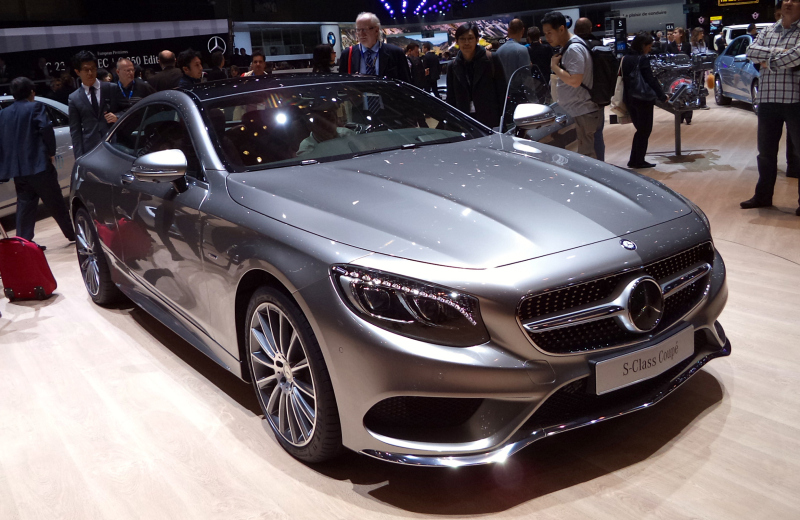 The pricing for the new Mercedes S-Class Coupe is out. If you are among the people who are looking forward to buying the car, better brace yourself since you will have to dig deeper in your bank account to get the coupe version of the of the three-pointed star brand's flagship range.
The Mercedes S63 AMG Coupe
The pricing for the new S-Class Coupe is definitely a long way more expensive than the 2015 Mercedes C-Class sedan prices. According to sources, the pricing for the Mercedes S-Class Coupe starts at £124,715. This would be the cost to acquire the S63 AMG Coupe variant with a 5.5-liter biturbo V8 engine. The S63 AMG comes with an output of 577 bhp.
The Mercedes S65 AMG Coupe
Next in line is the S65 AMG Coupe model. This one costs a whopping £183,065. It would be powered by a 6.0-liter V12 biturbo engine capable of providing 621 bhp.
The Mercedes S500 AMG Coupe
For customers who think that the 577 bhp and 621 bhp engines are too much for them, Mercedes is planning to release an entry-level model early next year. The variant would carry the S500 AMG badge.
The S500 AMG is expected to have a 4.7-liter twin-turbo V8 engine with an output of around 449 bhp. The price for this one is estimated to be at £96,565.
Technologies Offered by the Mercedes S-Class Coupe
There will be no shortage of top-notch technological enhancements in the S-Class Coupe. Among the basic features of the S500 AMG are the panoramic roof, reversing camera and a 12.3-inch TFT display.
The S63 AMG gets the features of the S500 AMG plus seat comfort package, high-end speakers for the sound system, and the Magic Body Control.
Lastly, the S65 AMG adds more to the ones mentioned,which include a head-up display, digital TV tuner, and night vision cam.
For those who want more features with more cash to cough up from their pockets, they can avail of AMG's other packages for the Mercedes S-Class Coupe to further improve their comfort and driving experience.