Giancarlo Perlas
July 17, 2014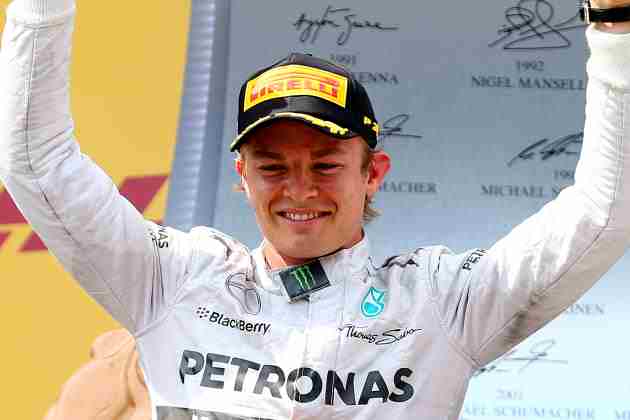 Mercedes AMG Petronas officially announced the new multi-year contract extension of Nico Rosberg.
We have already reported the Rosberg contract extension months ago, wherein inside sources said that it is a two-year deal. However, Mercedes has been very much reserved on the matter until recently.
The announcement seemed to have been made to build up hype for their German driver in the upcoming Formula One Grand Prix. It should be noted that despite Rosberg spending most of his youth in Monaco, he strongly acknowledges his roots in Germany.
"As a German, the heritage of Mercedes-Benz is very special for me," the young driver said.
The big revelation about the contract extension, though no longer a surprise to a lot of people, is also capitalize on the high spirits of the Germans after winning the World Cup. The next Grand Prix is surely a critical event for Rosberg, as everything about him shouts "Germany" from his lineage up to his car and team. A loss would surely come as a very awkward moment at a time like this.
After failing to finish last race, the gap between him and his teammate, Lewis Hamilton, has narrowed to four points, which now threaten his number one position in the rankings as well. So, Rosberg has to strive hard to reach the finish line in Germany to maintain his momentum towards the world title this season.
Rosberg appeared to be in a good mindset leading to the race this weekend. A few days ago, he tweeted, "I got married, Germany won and I signed a new contract with Mercedes! Just need to win my home GP now;)."