Giancarlo Perlas
March 9, 2014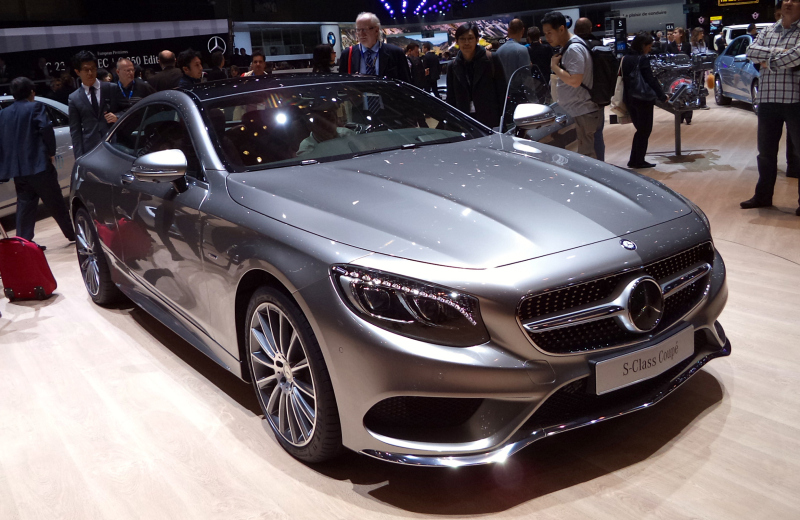 The 2015 Mercedes S-Class Coupe just hit the exhibit hall of the 2014 Geneva Motor Show last week but it seems that there is more to expect from the S-Class segment of the brand. According to The New Zealand Herald, Mercedes-Benz just confirmed that it has "bigger plans" for its S-Class model.
The Upcoming Versions of the S-Class
We have already seen the standard sedan, limo-size and the sporty version  of the S-Class—which came in the form of the Coupe—but the report stated that there would be three more models coming up in the segment. The three expected models of the S-Class are the station wagon, convertible and Maybach versions.
Dr. Hermann-Joseph Storp, the development director of the S-Class, even joked that there could be a "Putin" model. "Putin in Russia loves very long, with thick metal that no bullets come through," quoting his interview with the source during a round table discussion after the Coupe was launched.
The Revival of the Maybach
Daimler AG revealed that it would revive the ultra-luxurious Maybach brand. The parent company of Mercedes said that it will be based on the platform of the S-Class. However, it would be more lengthy and it will showcase more luxury features.
In addition, the upcoming Maybach version will be carrying the Mercedes logo on its front grille, but it will also have badges that will bear the Maybach logo somewhere.
This would definitely come as a good news to the loyal customers and fans of the Maybach brand as it has been more than a year since it ceased its production of new cars.