Giancarlo Perlas
March 12, 2014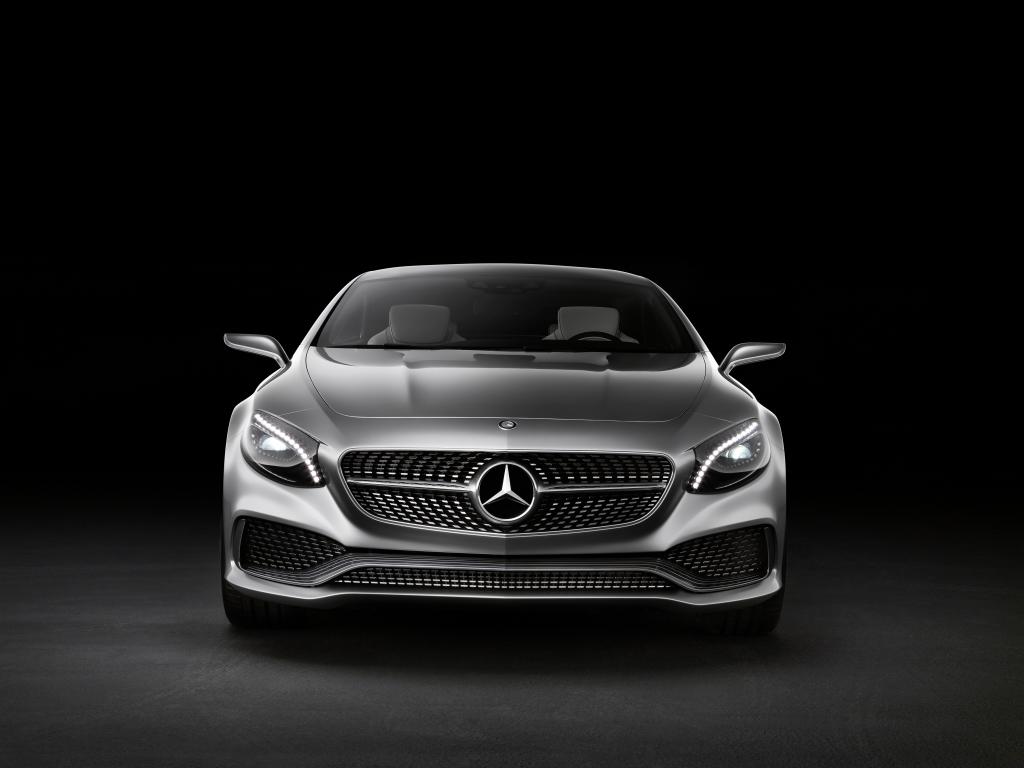 Recently, we brought to light the bigger plans of Mercedes for the S-Class segment which include a station wagon, a convertible and a Maybach version. But as we have said over and over again, the brand never runs out of surprises.
A few days ago, Top Gear revealed that Mercedes is also planning to build electric S-class cars. The source emphasized that unlike the hybrid S-Class, which relies on a small diesel-powered engine and small electric motor, the upcoming car will be fully powered by electricity. Now, that is definitely something that Tesla should watch out for.
According to the report, the information came from the chief of Mercedes' large cars, Dr. Uwe Ernstberger, during the 2014 Geneva Motor Show. "A complete electric car will be done in the future," said Ernstberger in his interview.
Ernstberger explained that electric S-class cars are not plausible at the moment so we will have to wait. He did not give a hint though about the waiting period.
The chief of the large car variants of the brand pointed out that the main problem lies in the battery packs and it's always been that. He stated that his team has to work on the capabilities of the batteries in order to get a better package in the car. Ernstberger mentioned that they do not want to compromise the comfort feature of the S-Class in exchange for a huge battery pack.
Basing from Ernstberger's statements, the electric S-Class cars are still a long way to go. For now, let's savor the all new S-Class Coupe and cross our fingers on the convertible type.