Giancarlo Perlas
March 24, 2014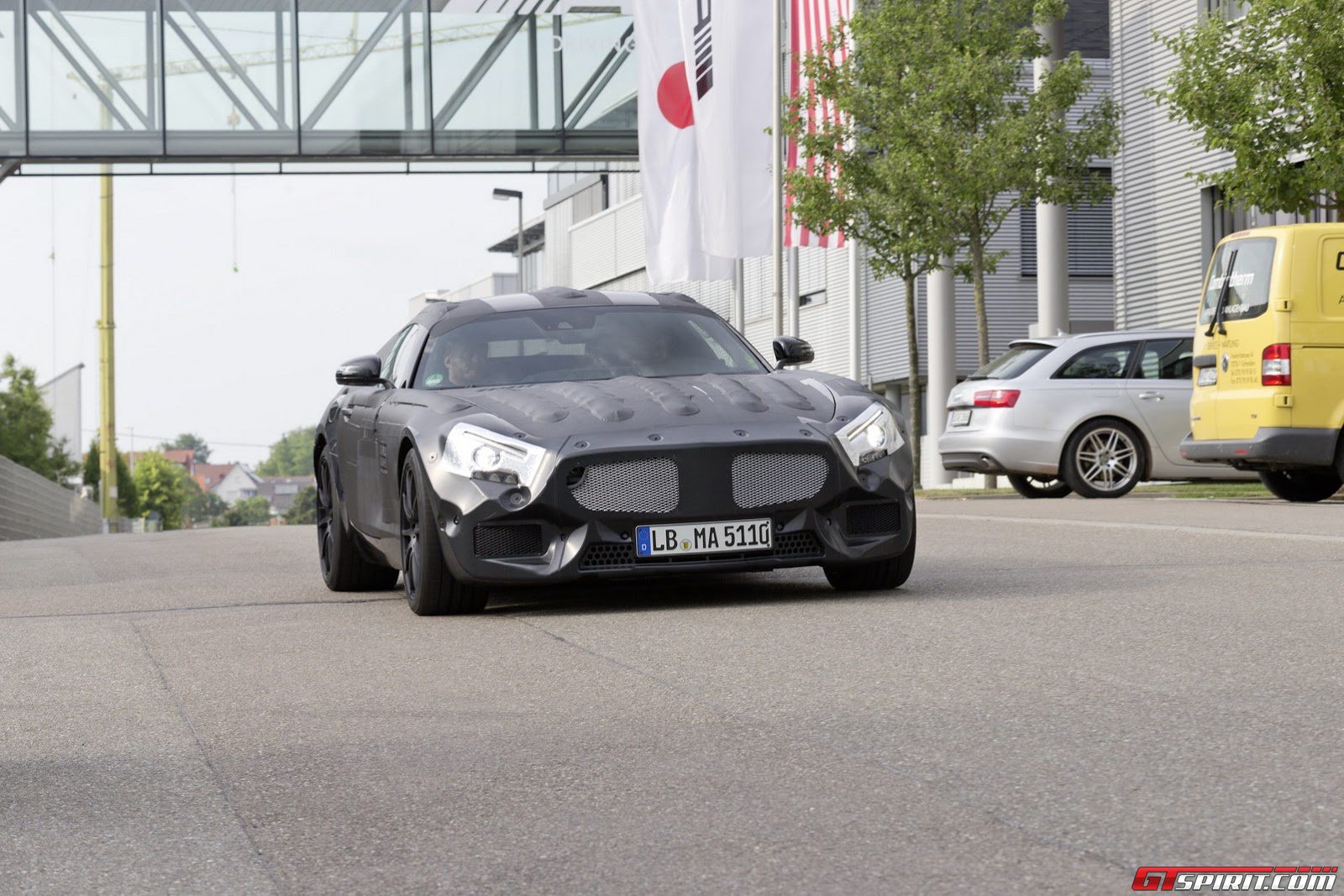 Rumors have been circulating about the 2016 Mercedes AMG GT for quite some time. Among the speculations being passed around online is that it will be carrying a V6 engine. However, a report from GT Spirit recently killed the rumors about the possible integration of the V6 to the car.
According to the source, Tobias Moers, the CEO of AMG, revealed during an interview that they would be using V8 engines instead. He cleared out that there won't be any V6 version for the 2016 Mercedes AMG GT. The AMG chief explained that there is still more room to make the V8 more efficient, so they are sticking with it.
Debut of the 2016 Mercedes AMG GT
The article mentioned that the 2016 Mercedes AMG GT would likely make its debut at the second half of the year. The probable venue for its launching would be the 2014 Paris Motor Show. Then, it will be available for deliveries to customers by next year.
The post noted that the upcoming Mercedes AMG GT would not be positioned as a successor to the SLS-class. The vehicle is set to stand on its own against the Porsche 911. It added that the car would possibly have a 100,000 Euro price tag.
Aside from the standard V8 variant of the car, it is widely speculated that a Black Series version would soon follow when it hits the market.
Spy Photos of the 2016 Mercedes AMG GT
As we wait for further updates about the new car of the Mercedes-AMG tandem, feast your eyes on its spy photos provided by GT Spirit: