Ryan Joseph Ramos
July 3, 2013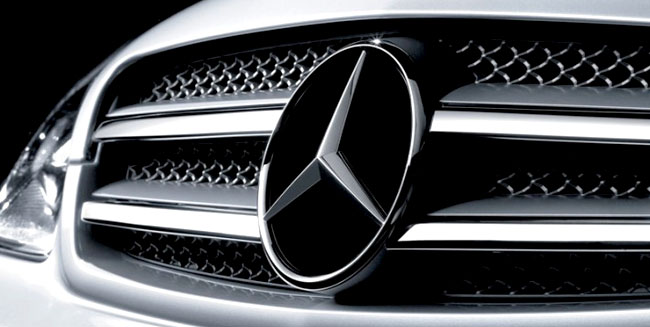 Mercedes-Benz managed to sell more vehicles in the first half of 2013 than any other first half in its history, posting a total of 694,433 units, which represents a 6.4 percent increase in sales.
In addition to that, the company also reached record sales figures for June 2013, with 131,609 vehicles sold globally, accounting for an 8.3 percent increase. This kind of growth was spurred by growth in many key markets, such as the European region, the USA, and China.
Dr. Joachim Schmidt, Mercedes-Benz Cars Executive VP Sales and Marketing, was elated by the growth, saying that 2013's first six months 'went very well' for the automaker. Dr. Schmidt looks forward to more growth in the latter half of the year. "In particular, the new E-Class, S-Class and our new compact cars will provide perceptible momentum as they become available in increasingly more markets in the coming months."
Even with Europe being a fairly down and volatile market, the brand was able to gain 4.2 percent in the first half of this year compared to 2012, with 327,988 units sold in that region. Strong performance in the UK (15 percent increase) and Belgium (19.6 percent) were key, as well as in Russia and in Turkey. The German market yielded 124,324 units sold over that period.
In the NAFTA region, sales went up 9.2 percent, including 10.4 percent in the US. While there's a slight dip in China (-0.5 percent over the first half of 2012 versus the first half of 2013), June sales in that country grew 16 percent. Overall, sales in the Asia/Pacific region increased 6.7 percent.