Ryan Joseph Ramos
March 8, 2013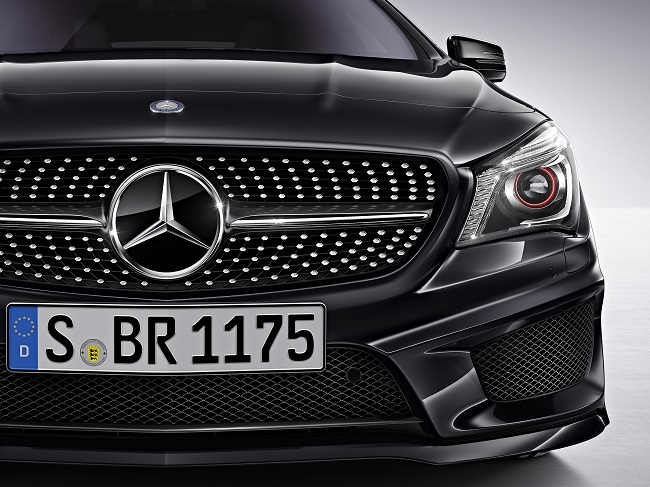 Mercedes-Benz continued its strong performance in 2013, with a total of 90,083 vehicles sold all over the world for the month of February. That helped the German automaker total 184,973 units after the first two months of the current year, which represents a 1.3-percent improvement over the same period in 2012.
Sales were sparked by solid numbers in the United States, in Russia, and in Japan, although things would have been much better if it weren't for declining figures in the Chinese market.
According to Dr Joachim Schmidt, VP for Sales and Marketing, the SUVs and compact cars in the Mercedes-Benz product lineup were the models customers responded to most. "This year, we are continuing our model offensive with the CLA and the new E- and S-Class – three vehicles our customers are looking forward to with great anticipation and with what we aim for yet another record year in 2013." said Schmidt.
Sales in China declined by 47.2% in the month, year on year, and the year-to-date figures in that market is at -20.3% compared to the first two months of 2012. The strong performance in the NAFTA region helped offset these declines.
Counting the 7,837 smart vehicles sold in February 2013, the total for the Mercedes-Benz Cars division stands at 97,920.