Ryan Joseph Ramos
March 8, 2013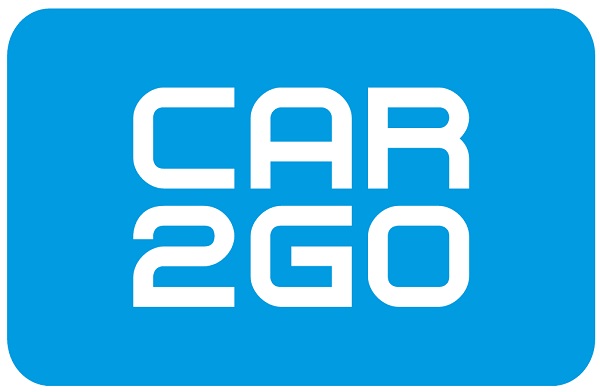 The Washington, D.C. branch of Daimler's car2go car-sharing service is celebrating its first year this month, a year marked by 19,000 registrations, and over 350,000 rides on the 350 smart fortwo units that members can use throughout the city.
Over the past year, car2go Washington has added 150 new fortwo units in order to keep up with the demand. In addition, the branch has partnered with Washington, D.C.-based taxi booking and payment app myTaxi. Now, through the car2go app, D.C. members can not only search for smart fortwo car2go units, they can also book  a cab ride.
According to figures released by the company, 20-30 minutes is the typical duration of car2go members' rides in the city, and the range of the trips cover 3-5 miles on average.
"Through innovative technology and a strong commitment to carsharing, car2go members have transformed the way they move around Washington, D.C. in just one year," said car2go North America president and CEO Nicholas Cole.
The Washington car2go service covers a 52-square mile Home Area with designated parking spaces all over the city. As with standard car2go stipulations, members can park their shared fortwo units in any metered or non-metered legal space.