Ryan Joseph Ramos
May 27, 2012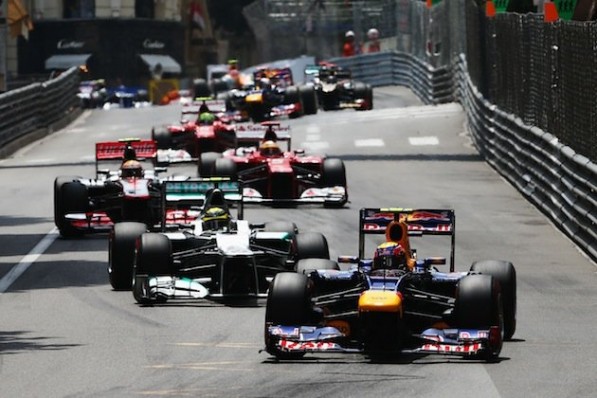 Another race, another mixed finish for Mercedes AMG Petronas. The 2012 Monaco Grand Prix ended with Red Bull's Mark Webber on top, followed by Nico Rosberg of Mercedes and Fernando Alonso of Ferrari. Michael Schumacher, who led everyone else in the qualifying sessions making a five-place grid penalty seem negligible, ended his Monte Carlo campaign with a thud after retiring in lap 65.
It was yet another disappointing race for Schumacher, who was not able to finish after fuel pressure problems in his car caused the German to cut his stint short. There had been radio chatter picked up where Schumacher had been complaining of an unknown issue with the car as far back as lap 60, but the pit crew dismissed it and said it was not a critical issue.
By lap 62, it was clear that Schumi was losing pace and he didn't even give a fight when Toro Rosso's Jean-Eric Vergne passed by him for P7 at the time.
There are now six different winners in the first 6 races of the 2012 Formula One season. So far, Alonso has been the most consistent of the bunch, which is why he is now in the lead of the drivers' championship with 76 total points. Nico Rosberg leaps to fifth with a total of 59 points so far this season.
F1 action resumes at the Canadian Grand Prix from June 8 through 10. Keep checking back with us for more F1 and Mercedes-Benz updates!