Clarissa
February 6, 2012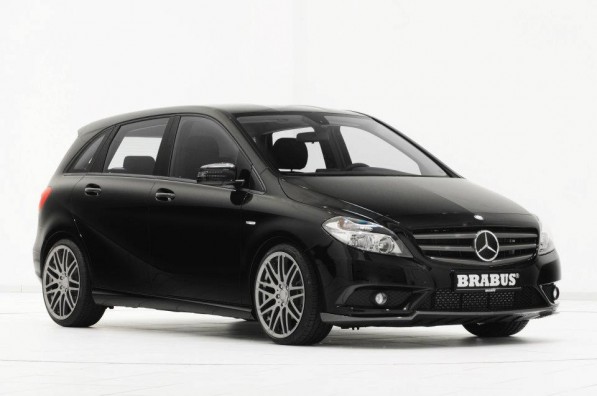 Tuner Brabus is a company who likes laying their hands on Mercedes-Benz cars. It is no longer surprising that they chose the Mercedes B-Class to be their new project.
Brabus worked on the rear and front spoilers, lowered the customized wheels and put a 4-flow exhaust system. The tires are sized 225/35 R19 on the front and the 245/30 R19 on the rear. The sports exhaust system is available in B180 CDI, B200 CDI, B180 and B200 with 4 tailpipes in 76mm and 1x rear silencer.
The information above are just primer, we think, as Brabus have not released other specifications yet. We will post it as soon as we get more news.
Photos: Brabus