Clarissa
February 6, 2012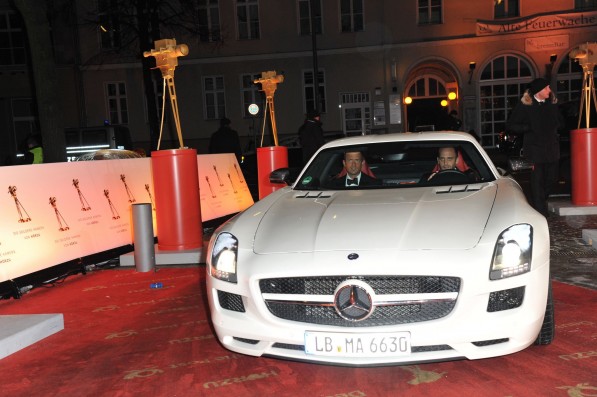 Germany's film awards, the Golden Camera was truly a star-studded night. Aside from the International actors and actresses who were present in the event that happened last Saturday, Mercedes-Benz cars also became highlights. The company provided chauffeur service to the stars, so in the photos, you will see the three star brand all over the Berlin event.
Well, the real stars in that night were the major award winners, the Best International Actress was Scarlett Johansson, while Denzel Washington got the male counterpart. Morgan Freeman won the International Lifetime Achievement Award. Other award winners can also be found here.
Here are the photos of Mercedes-Benz at the award's night from Daimler.