Giancarlo Perlas
September 14, 2023
The automotive industry is bracing itself for potential changes as the European Union contemplates imposing tariffs on Chinese electric vehicle imports. This move could have far-reaching consequences for various players in the market. While some automakers might find themselves in advantageous positions, others could face significant challenges. In this article, we explore how Mercedes-Benz, a premium automaker, could be impacted by the EU tariffs, based on insights from Bernstein Research.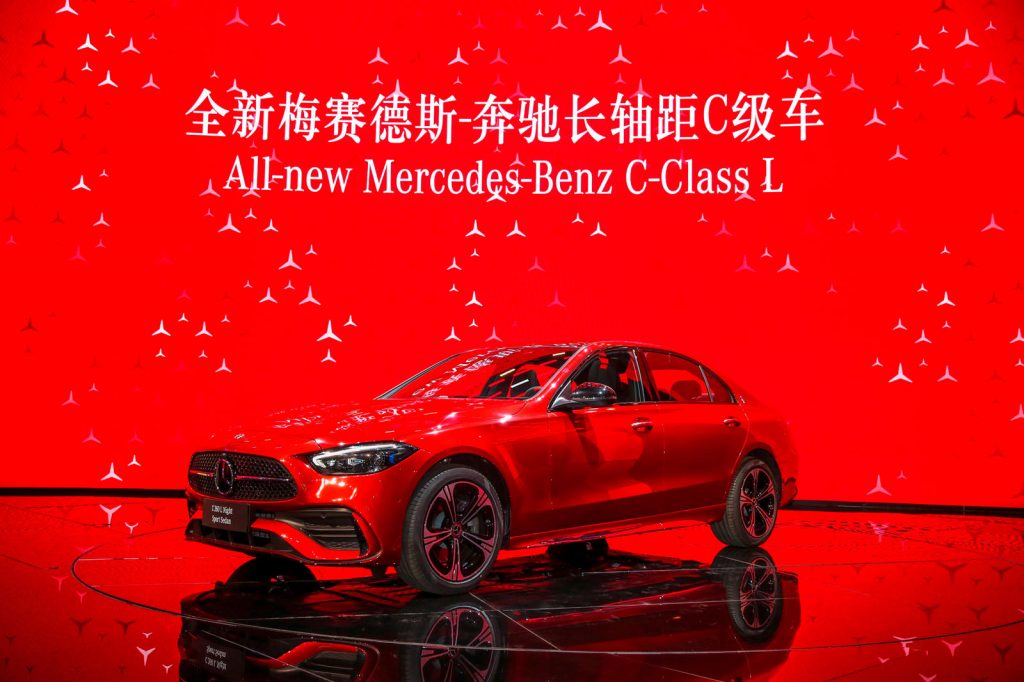 Tariffs Favor Renault and Stellantis
Forbes, citing forecasts by Bernstein Research, believes Renault and Stellantis stand to gain if the European Union decides to impose tariffs on Chinese electric car imports. These mass-market manufacturers could benefit from reduced competition in Europe, as tariffs would make it more expensive for Chinese automakers to enter the market.
This condition would potentially open up new opportunities for the mentioned automakers to capture a larger share of the European electric car market.
Volkswagen's Mixed Prospects
Meanwhile, Volkswagen faces a more mixed outlook. While its mass-market brands could benefit from reduced competition, the company's operations in China might become targets for retaliation.
This puts the German brand in a precarious position, as it seeks to balance its interests in both Europe and China.
Challenges for Premium Brands like Mercedes-Benz:
On the other hand, the introduction of the said tariffs could pose significant challenges for premium automakers like Mercedes-Benz and BMW. Unlike mass-market manufacturers, they may not experience substantial relief from increased tariff barriers in Europe.
Moreover, their operations in China could be adversely affected, potentially disrupting their plans to export electric vehicles manufactured by the Asian economic superpower.
Competitive Landscape
Chinese automakers, with the support of state subsidies, have gained a foothold in the European market. Their competitive pricing and cost advantages have allowed them to make inroads, posing a threat to European incumbents.
Investment bank UBS highlights that Chinese-built electric vehicles not only compete on price but are also cost-competitive compared to European counterparts, potentially undercutting premium brands.
Final Thoughts
The possible imposition of EU-China tariffs on electric car imports could have varying impacts on automakers. While Renault and Stellantis may find opportunities to expand their market presence, premium brands like Mercedes-Benz and BMW may face hurdles in Europe and China.
These potential changes underscore the complex and interconnected nature of the global automotive industry, where trade policies can suddenly reshape the competitive landscape.