Giancarlo Perlas
September 27, 2023
If you have a Mercedes fleet or other fleet of vehicles, perhaps for professional or business-related reasons, it's obviously important that you are looking after those vehicles as best as you can. In order to maintain the fleet properly, there are a few things that you might want to bear in mind.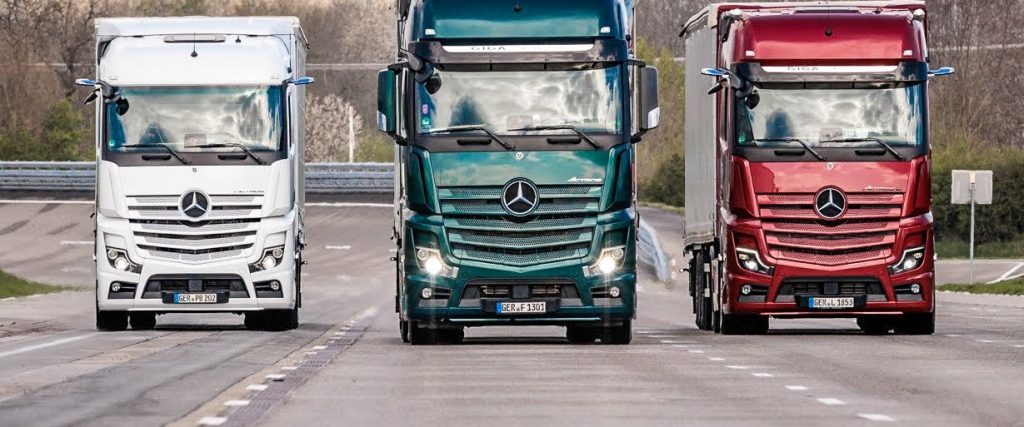 In this post, we are going to discuss some of the better approaches to maintaining a fleet that you may want to consider. All of these are really important to consider and could make a huge difference to how well you care for your vehicles.
Give Drivers More Responsibility
One of the easiest and simplest ways to care for your fleet better is to ensure that you delegate some of that to your drivers. In fact, you will probably find that most drivers appreciate this, and prefer being given the responsibility to care for their vehicles, so this is something that you should definitely think about here.
The best way to do this is to ask them to carry out basic daily checks before using their vehicle. That gives them more responsibility, and it ensures that vehicles are being looked after as necessary, so it's really important that you are doing this.
Set Out An Accident Plan
You obviously hope to avoid any accidents at all, but it is best to have a plan in place at least, so you can ensure that you are going to know what to do when one does occur – and this is something your drivers are definitely going to appreciate as well. Setting out an accident plan is going to ensure this.
That would include the first steps, when to call the emergency services, when to contact Bader Scott trucking accident attorneys, and what to do to make sure that everyone stays as safe as possible.
Service The Vehicles Regularly
All vehicles need regular servicing, and this is something that you should definitely make sure you are thinking about if you want to take care of your vehicles in the long term. Good servicing will help your vehicles to last a lot longer, be less likely to break down and get in accidents, and generally be better to drive too.
Make sure you are at least following the servicing schedule for your model, if not even more than that. This is too important to overlook, so be careful.
Buy The Best
In fact, you can make a big difference to all this simply by making sure that you buy the best vehicles in the first place. Just doing that should help you to get a lot more out of them and to ensure that they last much longer, so it's something that you might really want to think about if you are keen on maintaining your fleet as well as possible.
As long as you buy good quality vehicles that are known to be reliable, that is going to help you a lot and you should find it makes for a healthier fleet.