Giancarlo Perlas
July 13, 2023
In a heartfelt tribute to his dad's illustrious racing career, Mick Schumacher, the son of Formula 1 legend Michael Schumacher, will be showcasing his talents at the renowned Goodwood Festival of Speed. The event will witness the younger Schumacher behind the wheel of the iconic Mercedes MGP W02 while clad in his father's legendary red race helmet and 2011 race overalls.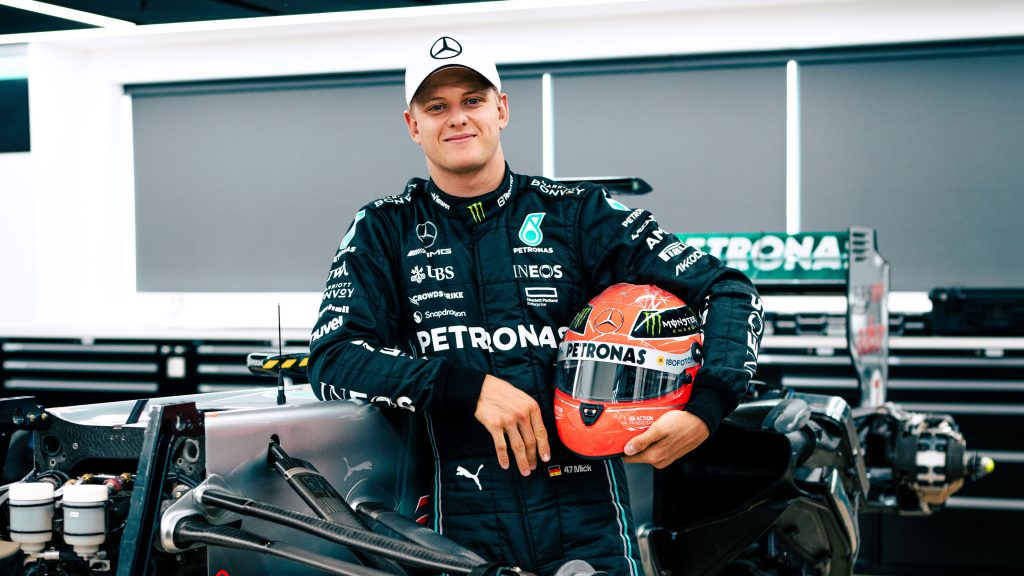 The Legacy
The Schumacher name is synonymous with excellence in the world of F1 in this age, thanks to the extraordinary achievements of Michael Schumacher. To pay homage to his father's remarkable career, Mick will proudly sport Michael's iconic red race helmet and don the very same race overalls worn by his father during the 2011 season.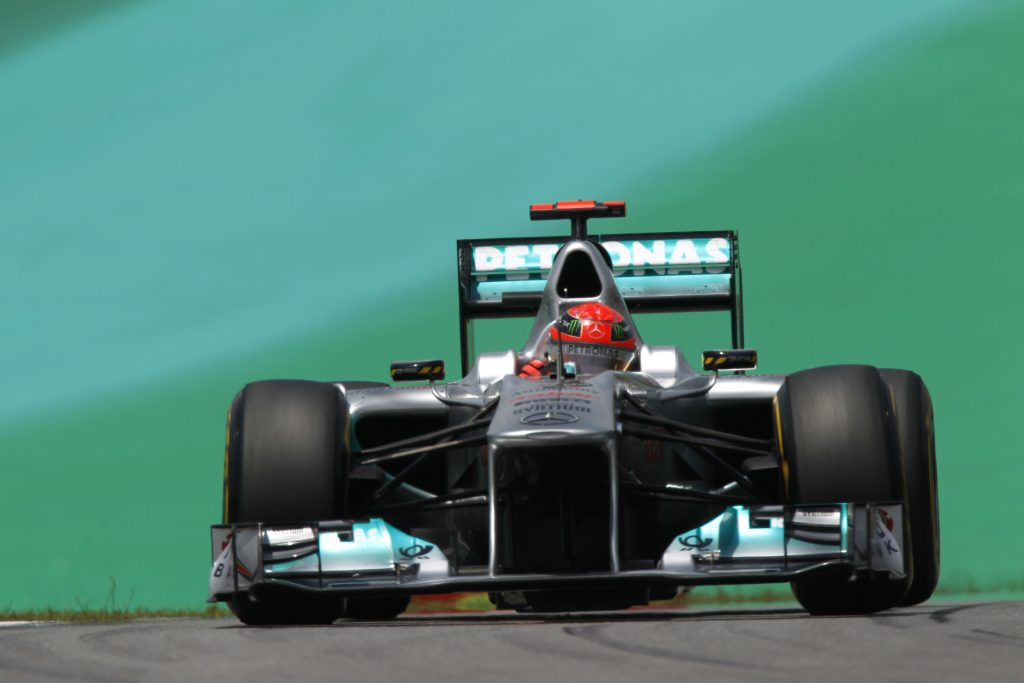 The highlight of the festival will be Mick's thrilling drives in the Mercedes MGP W02, a car that holds a special place in the hearts of racing enthusiasts. This powerful machine, driven by both his father and Nico Rosberg in the 2011 Formula One season, boasts a naturally-aspirated V8 engine that will captivate the crowd as it echoes through the festival grounds.
Mick's Appearances
Mick's appearances in the W02 will take place over the course of the festival weekend. On both Saturday and Sunday, he will navigate the Goodwood hill, demonstrating his skills and paying tribute to his father's legacy. The culmination of the event will see Mick taking a final run in the state-of-the-art W12 on Sunday afternoon, showcasing his talent and cementing his place as a rising star in the world of motorsport.
Where to Watch
For those fortunate enough to attend the Goodwood Festival of Speed in person, Mick Schumacher's tribute to his father is an experience not to be missed. However, if you are unable to be there in person, you can still join the celebration by tuning into the official livestream of the event.