Giancarlo Perlas
January 5, 2017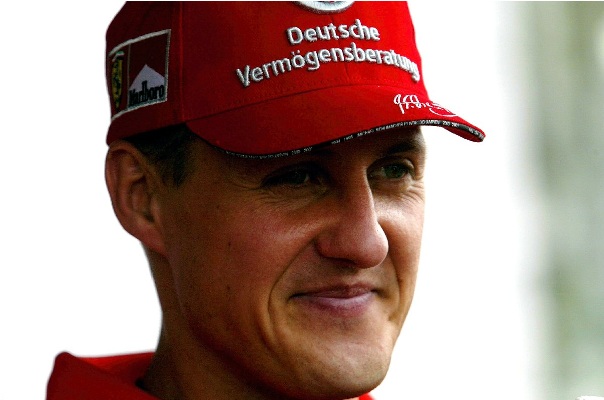 Michael Schumacher just celebrated his 48th birthday on January 3 this year. Also, a little more than three years ago, on December 29, 2013, the Formula One legend suffered a serious injury following a skiing accident. So, how is he doing now?
UK's Daily Star recently featured an interview with Schumacher's manager Sabine Kehm in an attempt to get an update about the former F1 driver's condition. She dodged the specifics about Schumacher's current condition. However, she showed a great deal of positivity in the F1 legend's health status.
The manager of Schumacher revealed that she is holding back the details of her client's condition because she had to keep into consideration the wishes of his family. She explained the Schumacher family wanted to protect the former champion's sphere of privacy.
Kehm said she wants to channel the positive energy that Shumacher and his family displayed over the years. She stated as well that everyone should remain motivated and inspired in the things Schumacher showed in his career. She reminded people to always continue fighting and never give up just like Schumacher.
The report claimed that the medical bills of Schumacher after his skiing accident already amounts to £13 million.
A Quick Look at the F1 Career of Michael Schumacher
According to a tweet of Formula One website, Schumacher holds a record of 91 wins and 68 pole positions. His podium finishes numbered up to 155. The retired driver had set the fastest laps in the sport for 77 times. Lastly, he won a total of seven world titles in F1.