Giancarlo Perlas
May 30, 2023
In a recent interview, Toto Wolff, Team Principal of Mercedes AMG Petronas, expressed his confidence in the team's progress and their journey back to the top of the Formula 1 podium. Following their introduction of new upgrades for the W14 car in Monaco, Wolff believes Mercedes is heading in the right direction, but acknowledges the need for further data collection and understanding of their new package.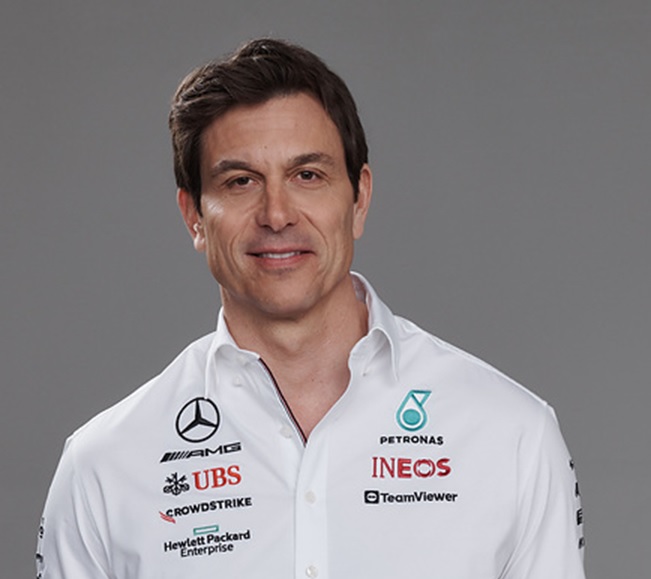 Assessing Upgrades and Performance
Wolff acknowledges that the challenging Monaco circuit might not have provided the ideal conditions for fully assessing the effectiveness of the new upgrades. However, he anticipates gaining a better understanding of their performance at the upcoming Spanish Grand Prix, which will serve as a crucial benchmark for their progress.
While the Mercedes F1 boss doesn't expect immediate dominance over their rivals, he emphasizes the importance of comprehending the behavior of the new car and optimizing its setup.
Data Collection and Learning Curve
With multiple new parts integrated into their car, Wolff acknowledges that there is still much to learn about its overall performance. He highlights the importance of data collection and fine-tuning the car's setup to extract its full potential.
Throughout the past seasons, Mercedes has demonstrated a strong race car but faced challenges in qualifying. Nevertheless, Wolff's optimism stems from the team's ability to grind away and achieve victories even with less-than-ideal packages.
Unveiling the Floor Design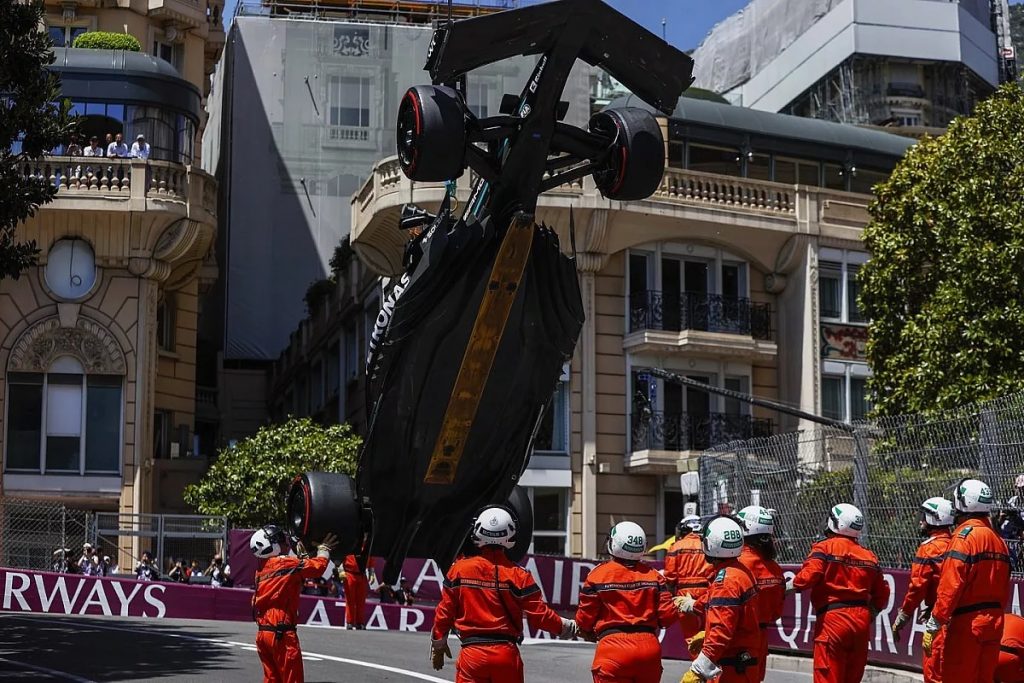 During the Monaco GP weekend, an intriguing moment occurred when both Lewis Hamilton's Mercedes and Sergio Perez's Red Bull race cars were lifted high over the circuit, revealing the intricate floor design. Wolff humorously referred to it as an "art installation" and expressed curiosity about the differences between the two designs.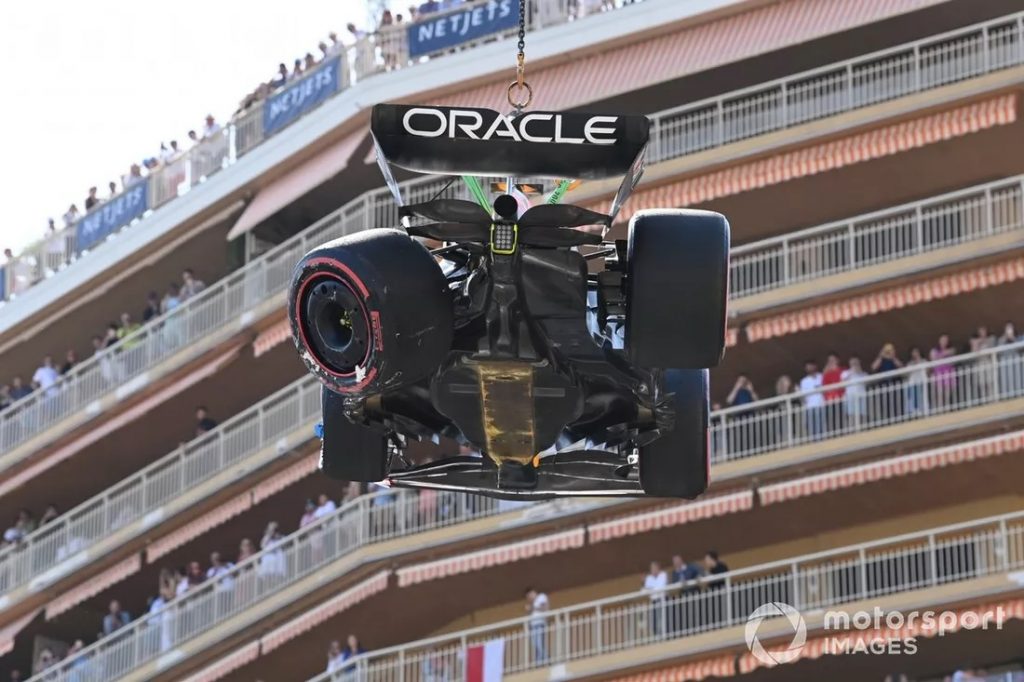 While not yet analyzed, Mercedes intends to closely examine both floor designs in the coming weeks.
Moving Forward
Wolff's final remark alludes to the competitive nature of the sport, suggesting that Red Bull may have had more to lose by showcasing their floor design. As the Mercedes team continues to analyze data, refine their setup, and gain a deeper understanding of their car's performance, they remain determined to reclaim their position as front-runners in Formula 1.