Giancarlo Perlas
May 30, 2023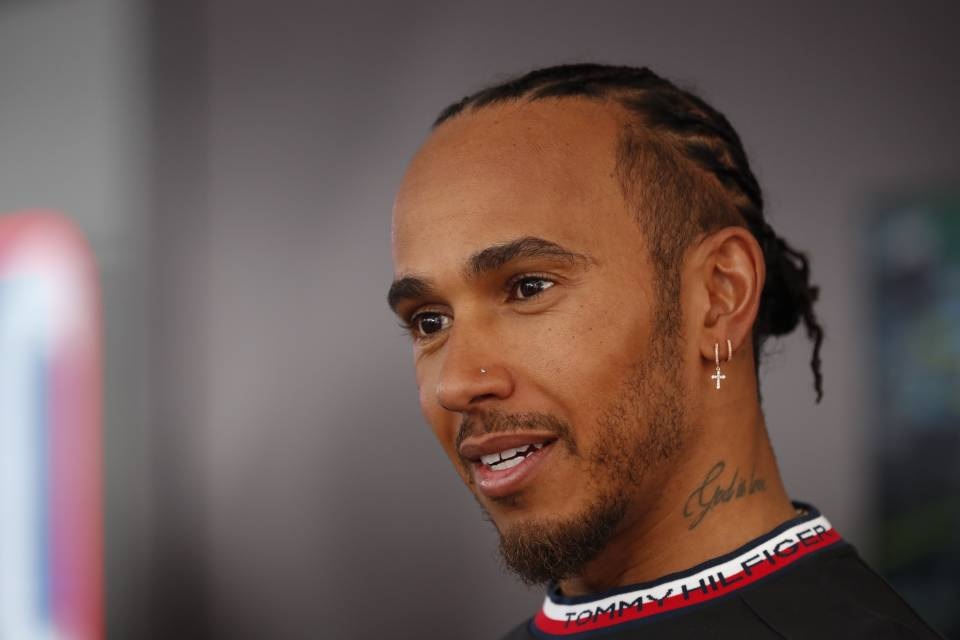 Amidst swirling rumors and intense speculation, Lewis Hamilton, the seven-time Formula 1 World Champion, has firmly denied the possibility of a switch to Scuderia Ferrari.
Earlier reports had suggested that Hamilton was in talks with Ferrari regarding a lucrative $75 million offer for next season. However, the British driver quashed these stories during a press conference at the Monaco Grand Prix, asserting that he is close to finalizing a contract extension with his current team, Mercedes AMG Petronas.
Unwavering Commitment to Mercedes and Rebuilding Efforts
Hamilton made it clear in an interview that unless the news comes directly from him, all rumors should be treated as mere speculations. Expressing his trust in his management team and Mercedes Principal, Toto Wolff, he revealed that they are diligently working behind the scenes to finalize the contract.
Despite recent struggles, the Briton emphasized his unwavering commitment to Mercedes and their shared goal of returning to championship-winning form.
Ferrari Denies Any Contact with Lewis Hamilton
Frédéric Vasseur, the principal of Ferrari, also joined in dismissing the tales surrounding Hamilton's potential move to the Italian team. He emphatically denied that Ferrari had made any offer to the British driver or engaged in discussions about a possible switch.
Vasseur humorously referred to the constant speculation surrounding his team's drivers, acknowledging that such rumors are common in the F1 world.
Contract Negotiations and Team Focus
Hamilton's delayed contract negotiations fueled the speculation, leading to theories that he was exploring alternative options due to Mercedes' recent struggles. However, the driver clarified that the team's performance had no bearing on the ongoing negotiations.
The star driver of Mercedes F1 expressed his confidence in Mercedes' determination to overcome their challenges, praising the team's relentless efforts and their clear vision for the future.
Moving Forward with Excitement and Gratitude
With an eye on the upcoming races, Hamilton conveyed his excitement for the progress being made within the Mercedes team. He acknowledged the previous difficulties faced but noted that they now have a clear direction to pursue.
Additionally, Hamilton expressed his gratitude for the hard work and dedication displayed by the team, emphasizing his optimism for their future endeavors.
Conspiracy Theory
Meanwhile, Wolff gave his take on the issue. He said that he never believed reports of Hamilton's potential shift to Ferrari.
According to the Mercedes F1 boss, there's a huge possibility that the rumors were only "placed" to try and distract everyone on his team, especially the ongoing negotiations for the contract renewal of Lewis Hamilton.