Giancarlo Perlas
May 24, 2023
As speculation mounts regarding Lewis Hamilton's future in Formula 1, the possibility of him leaving Mercedes and joining Ferrari has sparked intense discussion. While the driver and Mercedes are currently in contract negotiations, rumors of a late-career switch continue to circulate. Should the seven-time champion indeed depart, several drivers are being touted as potential Lewis Hamilton replacement.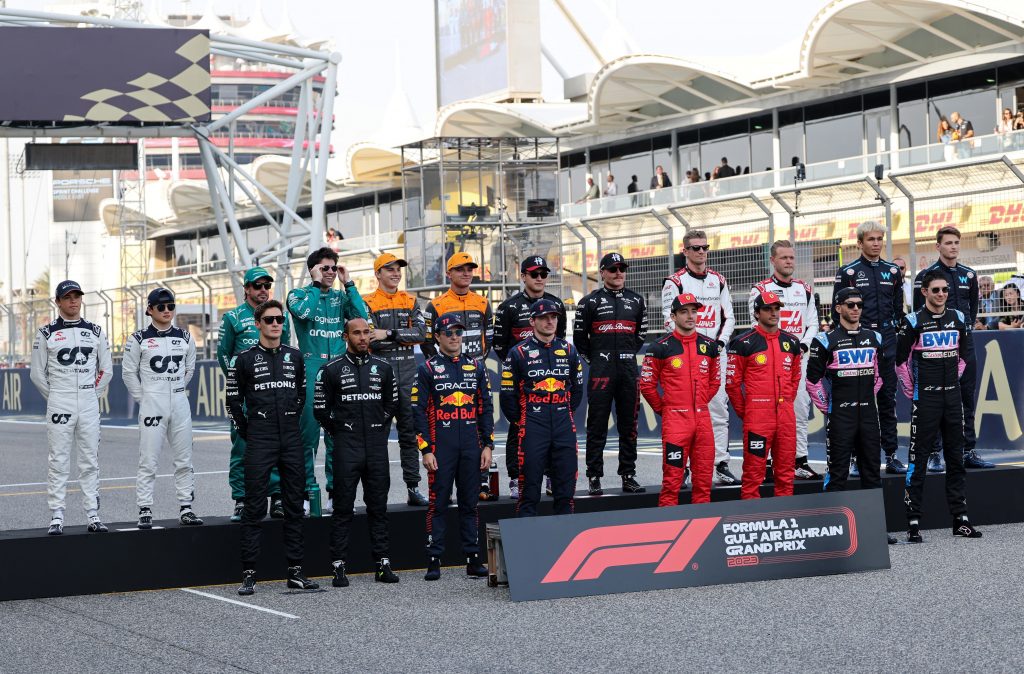 Recently, we have featured Sergio Perez as a possible Lewis Hamilton replacement based on the rumors that surfaced early this year. However, Mercedes F1 boss Toto Wolff was quick to dispel the story that his team is in negotiations with him.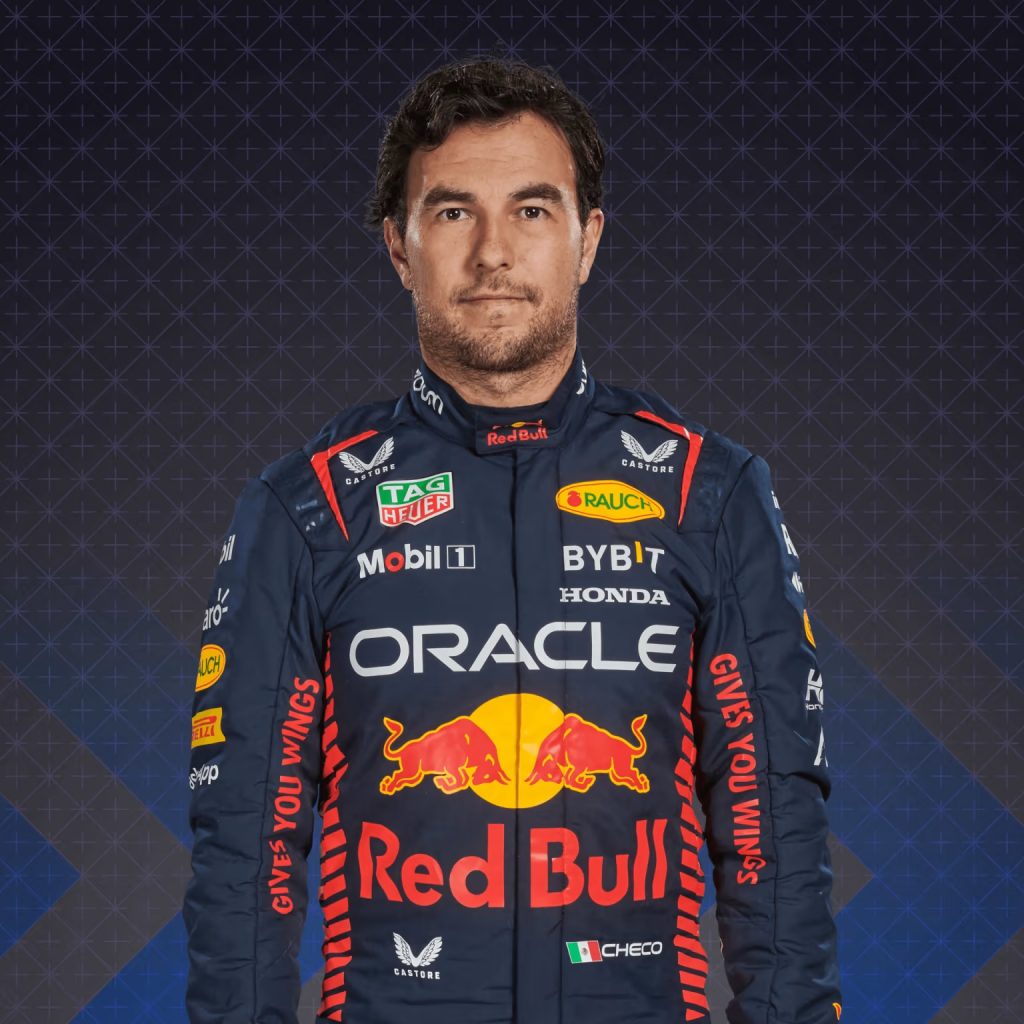 Aside from Perez, there are names floating around the scene, too. Let's explore some of the personalities being thrown into the mix as likely replacements for Hamilton based on reports:
Carlos Sainz: A Strong Contender
According to several news sources, Ferrari's preference would be to replace Hamilton with Carlos Sainz, thereby retaining Charles Leclerc. Sainz, known for his adaptability and cerebral driving style, has excelled with each team change throughout his F1 career. His strategic thinking and ability to multitask make him a logical choice for a rebuilding Mercedes team.
Charles Leclerc: A Risky Move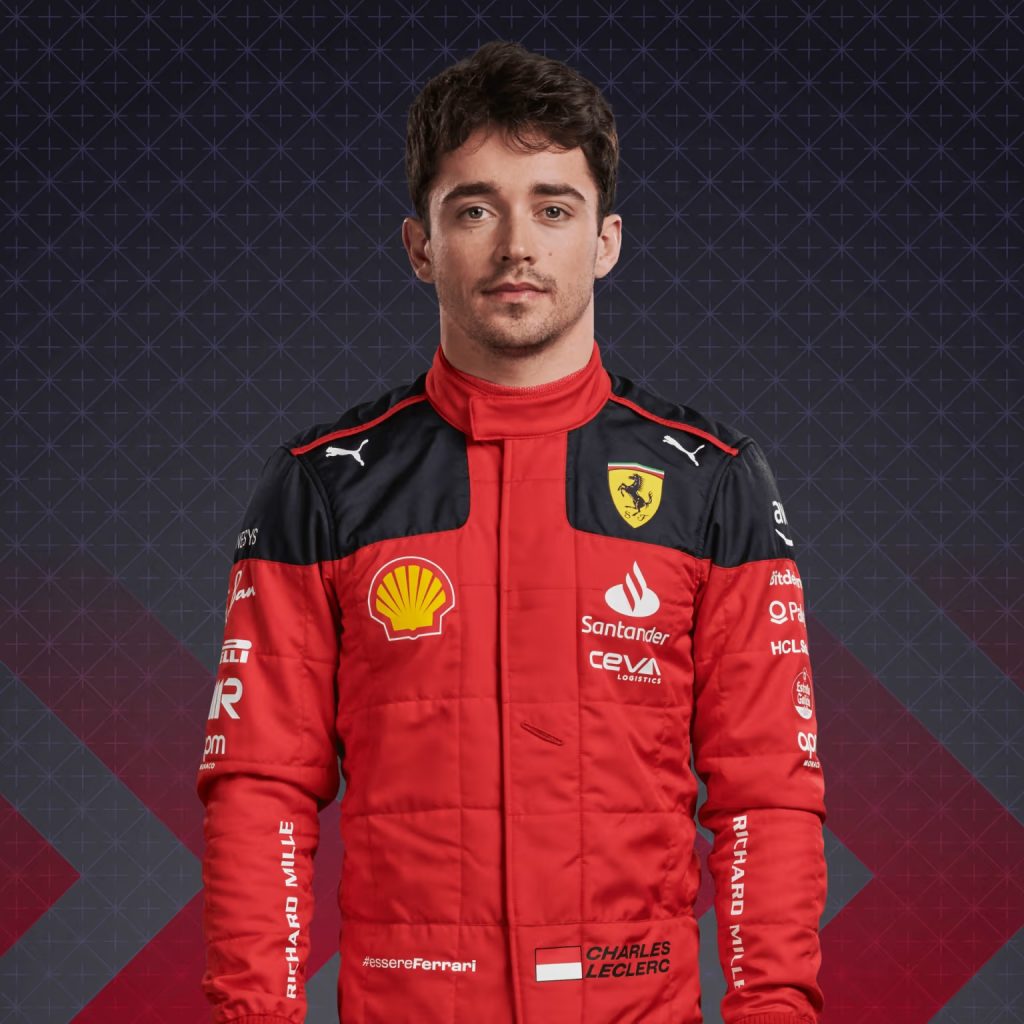 If Hamilton were to join Ferrari, it would raise questions about Charles Leclerc's willingness to partner with the sport's biggest star. Having been promised a central role in Ferrari's future, Leclerc may not be open to playing second fiddle. However, Leclerc's exceptional speed and potential as a future champion make him an attractive candidate for Mercedes.
Daniel Ricciardo: A Star Power Signing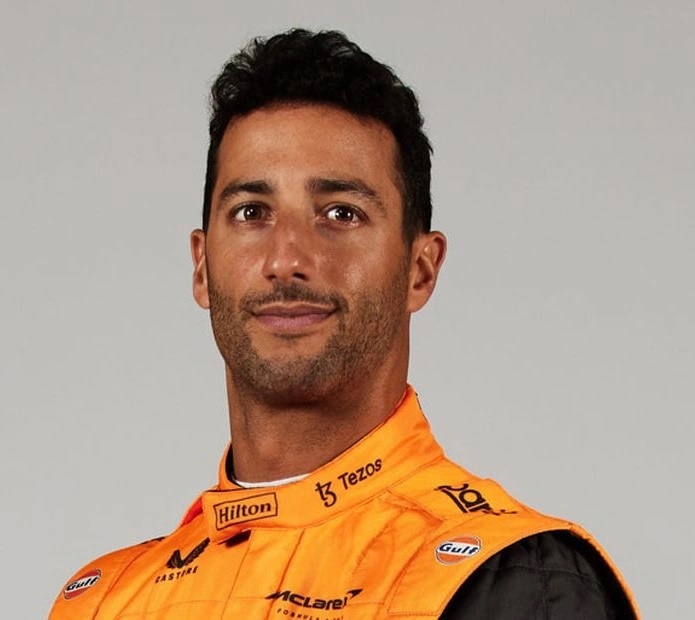 Daniel Ricciardo, who took a sabbatical this season, has expressed his desire to return to a front-running team in 2024. Mercedes had previously considered him, and his experience and track record make him a signing of considerable star power. Ricciardo's ability to perform when comfortable in a car and his slightly different career trajectory align with Mercedes' preference for pairing Hamilton with drivers on a distinct path.
Mick Schumacher: Potential Contender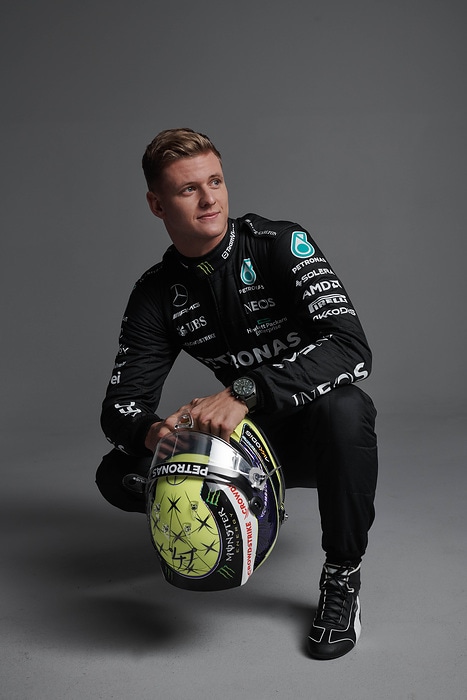 As Mercedes' reserve driver, it's a no-brainer that Mick Schumacher, the son of the legendary Michael Schumacher, is a natural consideration for a vacancy. With titles in Formula 3 and Formula 2, Schumacher has demonstrated his potential. However, given his very young age and lack of experience in the realm of F1 compared to other candidates, it seems unlikely that Mercedes would pass over more established options for him.
Lando Norris: A Rising Star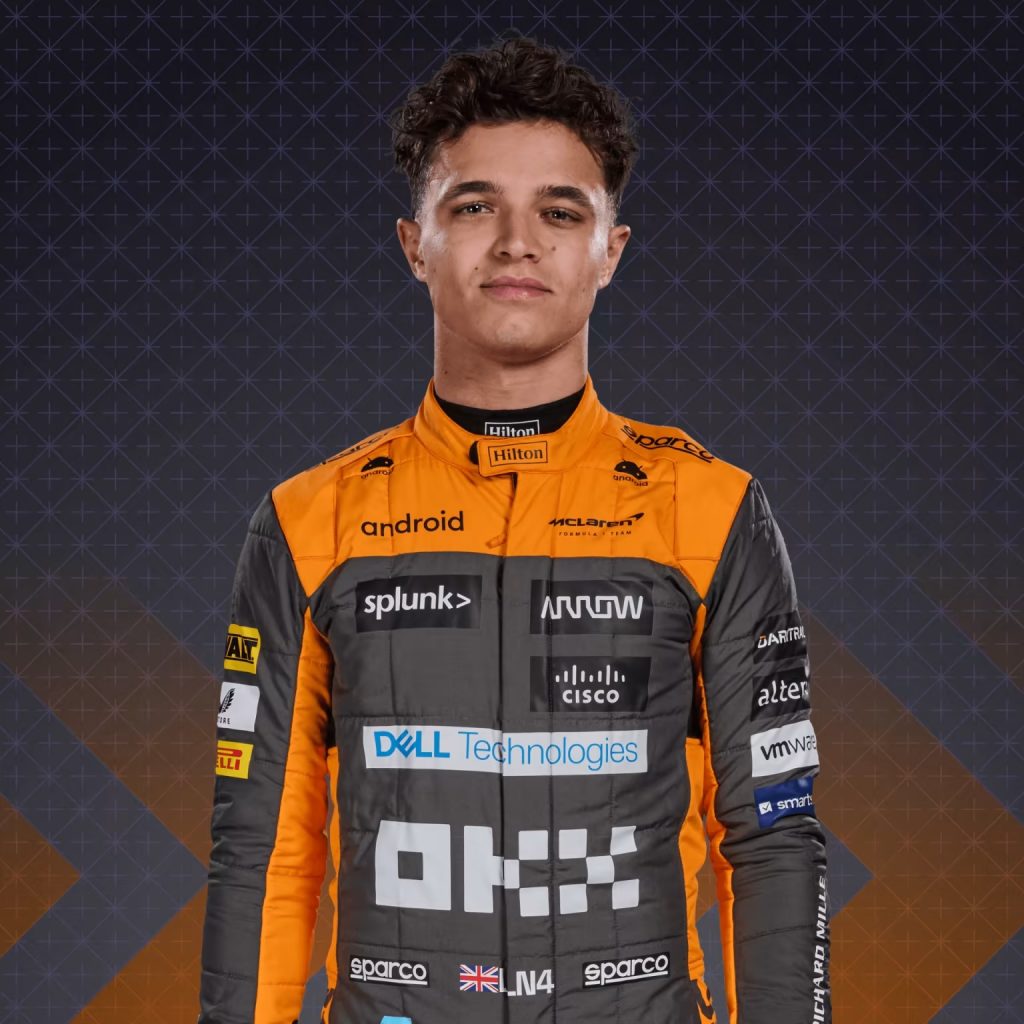 Lando Norris, with his impressive podium finishes and stellar reputation, has been a standout performer with McLaren. While he is contracted to McLaren until 2025, there may be performance-related clauses that could allow him to explore other opportunities. Pairing Norris with Mercedes' George Russell, who is familiar with Norris from their racing careers, could create a formidable partnership during the team's rebuilding phase.
Sebastian Vettel: The Five-Time Champ and Free Agent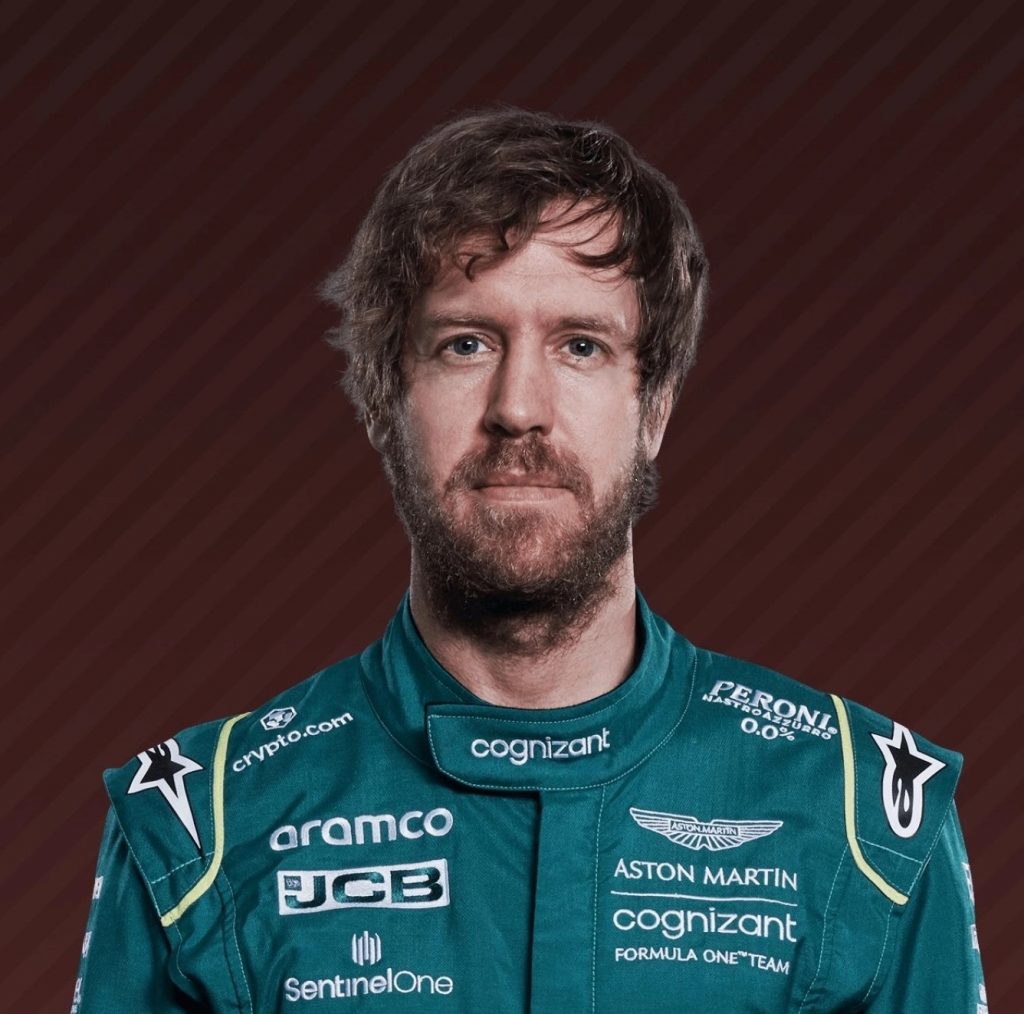 One name that experts seem to ignore now is the contemporary of Hamilton, the five-time drivers' champion Sebastian Vettel. The German may have already retired from the sport but his accomplishments still make him a formidable challenger to the title if given the right car. With his valuable experience, he will definitely play a vital role in steering Mercedes back into the championship scene.
Final Thoughts on the Possible Lewis Hamilton Replacement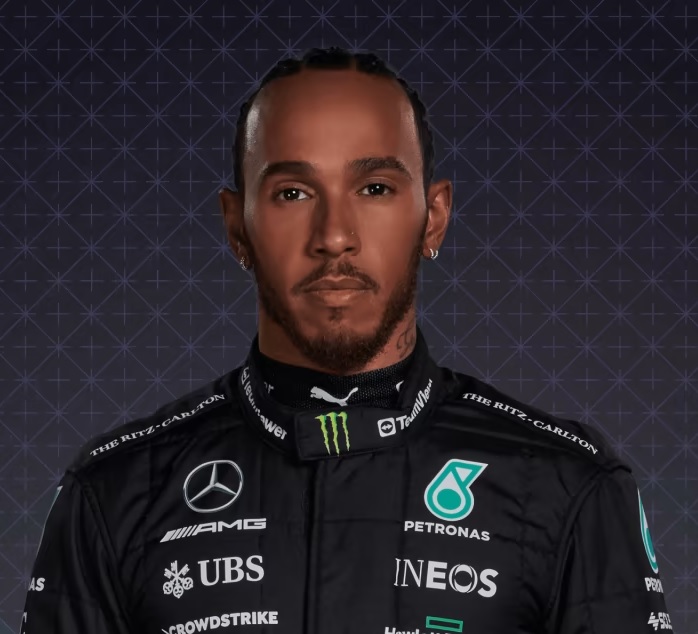 While the future of Lewis Hamilton and Mercedes F1 remains uncertain, the potential replacements being considered are a testament to the talent and depth in F1. Whether it's Carlos Sainz, Charles Leclerc, Daniel Ricciardo, Mick Schumacher, Lando Norris, or Sebastian Vettel, each driver brings unique qualities and strengths that could help propel Mercedes forward. Ultimately, the decision rests on Mercedes' determination to retain Hamilton, who remains a dominant force in the sport.