Giancarlo Perlas
February 14, 2023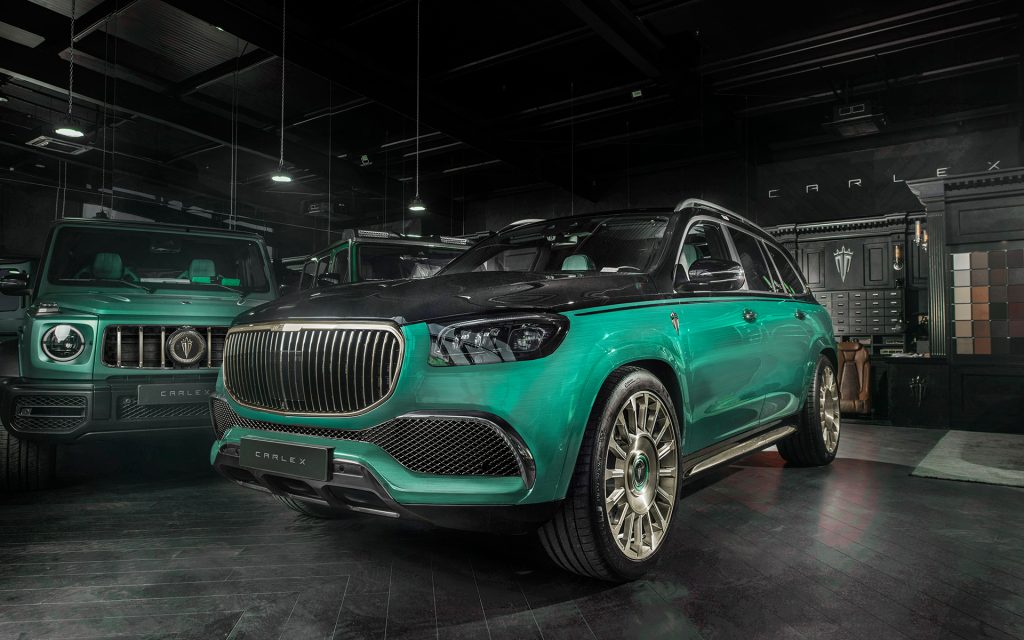 Polish tuner Carlex Design continues to make a statement with its mint green overhauls for the key offerings of the three-pointed star marque. Recently, the specialist unveiled its latest creation for the Mercedes-Maybach GLS.
The company just released a similarly-themed customization for the Mercedes-AMG G63 last month. Now, it is extending the same Mint & Gold treatment to the Maybach GLS trims.
Exterior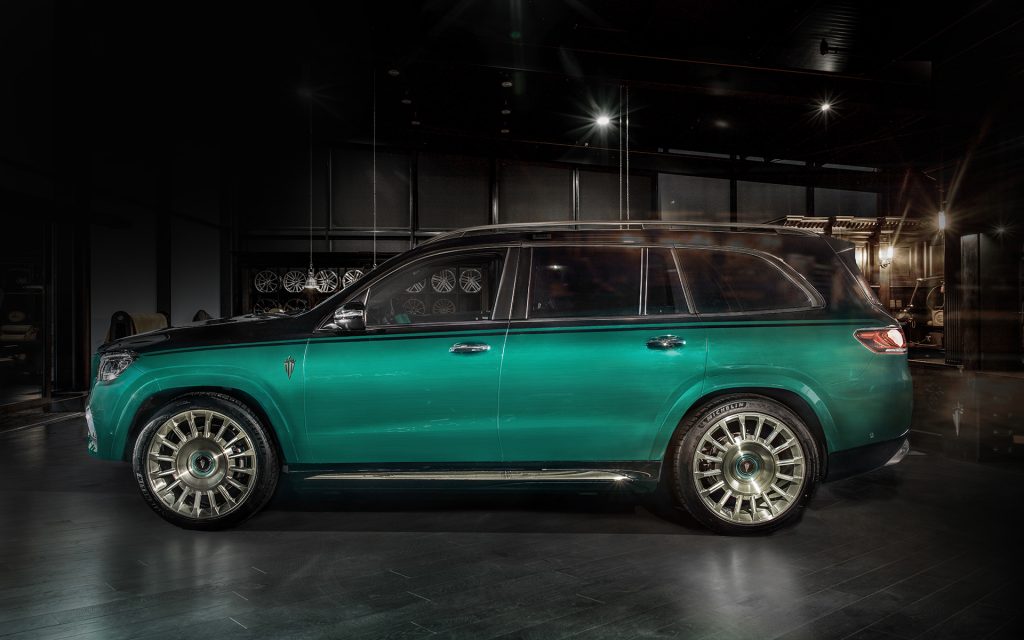 Outside, the body of the GLS is sprayed in mint green. Meanwhile, the upper part consisting of the hood, roof, and pillars come in black for a contrasting look. Topping it off are the gold-painted front grille, side sills, and multi-spoke wheels.
Interior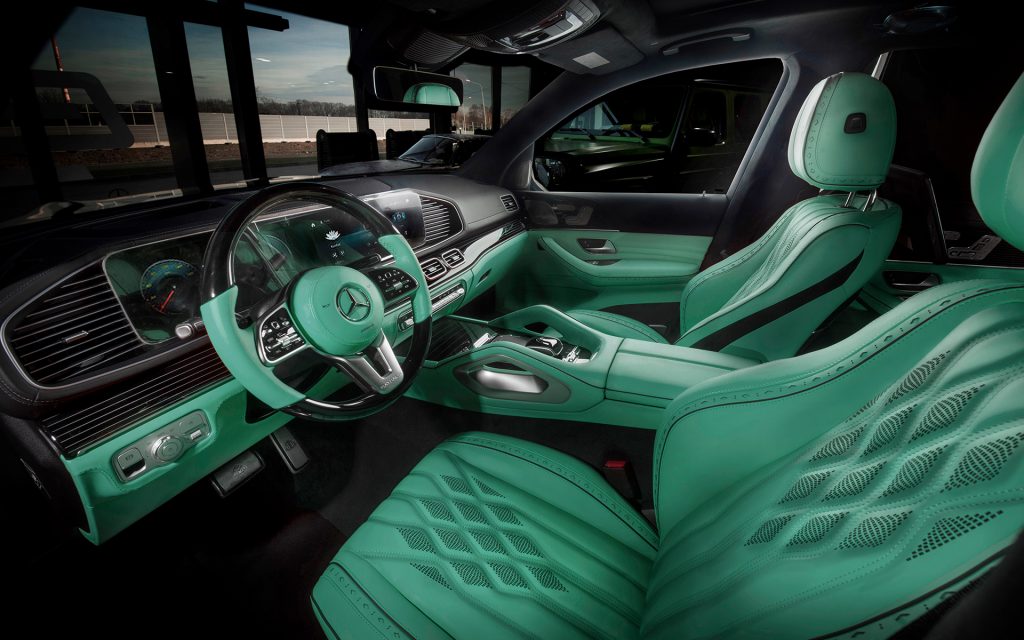 The interior of the Maybach GLS is already as opulent as it possibly gets. However, just to keep up with the Mint & Gold exterior trim of the luxury SUV, the owner decided to swap the intricately stitched leather seat covers, side panels, steering wheel grip, and center console housing wrap with the same greenish hue.
Power
Like the G-Class that came before it, the engine of the Carlex Mint & Gold Maybach GLS was left untouched. As A reminder, the ultra-luxury SUV is powered by a 4.0-liter twin-turbocharged V8.
The Maybach GLS 600 shown here is capable of delivering up to 550 hp and 538 lb-ft (729 Nm) of torque. A mild hybrid system provides an additional boost of 21 ho and 184 lb-ft of torque to the vehicle for instantaneous power delivery.
The configuration of the range-topping Maybach GLS allows for a 0 to 60-mph sprint in just 4.8 seconds, and it maxes out at an electronically-capped speed of 155 mph.