Giancarlo Perlas
February 14, 2023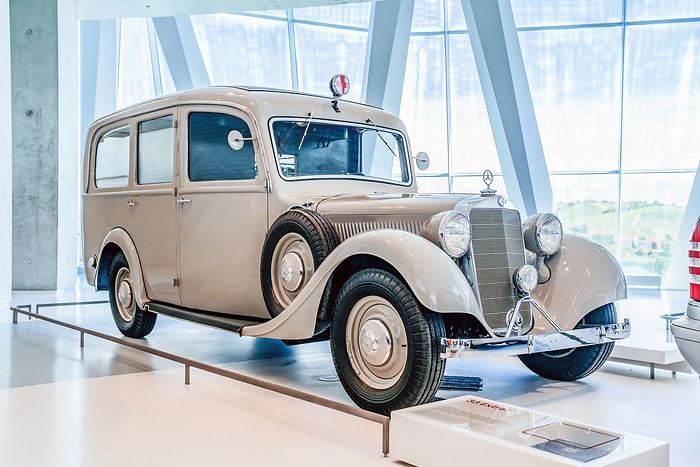 We've seen Mercedes-Benz make ambulances out of its Sprinter, Metris, and other van models, and they're almost like a hospital on wheels. However, there was a time when ambulance services were handled differently, which can be seen in this particular Mercedes-Benz 320 that dates back to the 1930s.
The Mercedes 320 here is one of the latest additions of the German brand in its museum. Despite its very luxurious looks even for its time, this once served as an ambulance. This is a good reference point as to how far we've gone in healthcare services.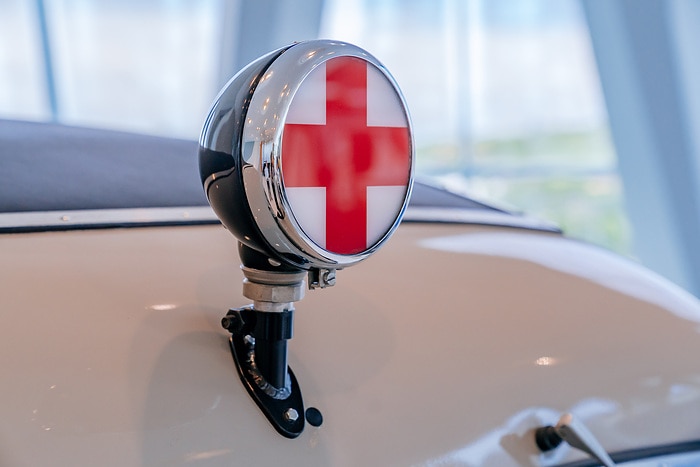 Initially, you will easily see what is lacking in this classic Mercedes ambulance. It does not have any siren or the red and blue blinkers that we commonly associate with an emergency vehicle. Even the paint is in gray, which is quite unusual as we are accustomed to seeing them in either red or white. The only accessory in its exterior that indicated its identity is the red cross signaling light on the front end of its roof.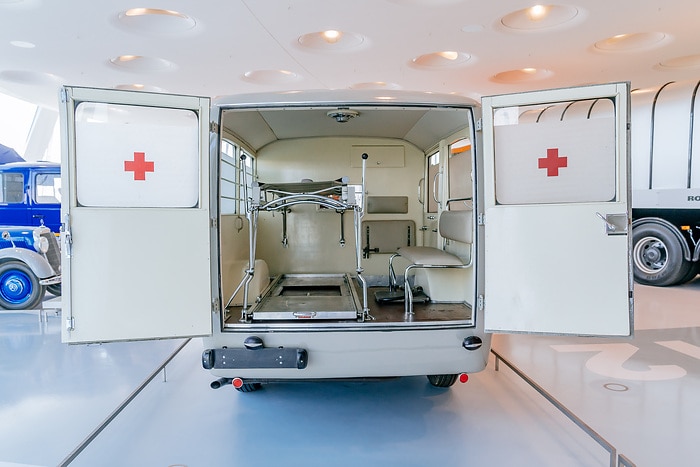 Meanwhile, looking at the interior of this Benz will reveal that it is only equipped with the basic equipment to transport patients. These include a bed, a seat for two on the side, and a heating system on the rear cab. The only special medical tool here is the kidney plate which is usually utilized to discard medical waste. This is a far cry from the ambulances we have nowadays, be it a Merc or not.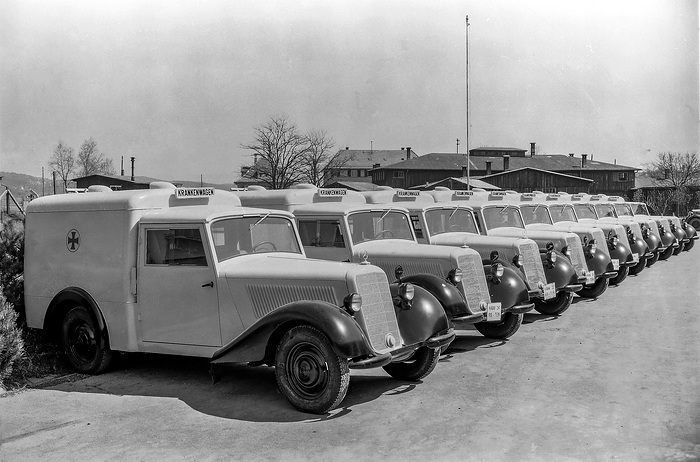 The engine does make up for whatever it is missing though. Under the hood of the car lies a 3.2-liter six-cylinder engine. We don't know the numbers it's packing, but with a displacement like that, it should be enough to zip past traffic on its way to the hospital.
What we can learn from here is that ambulances nearly a century ago were just meant to basically transport patients and not to provide treatments along the way.