Giancarlo Perlas
February 22, 2023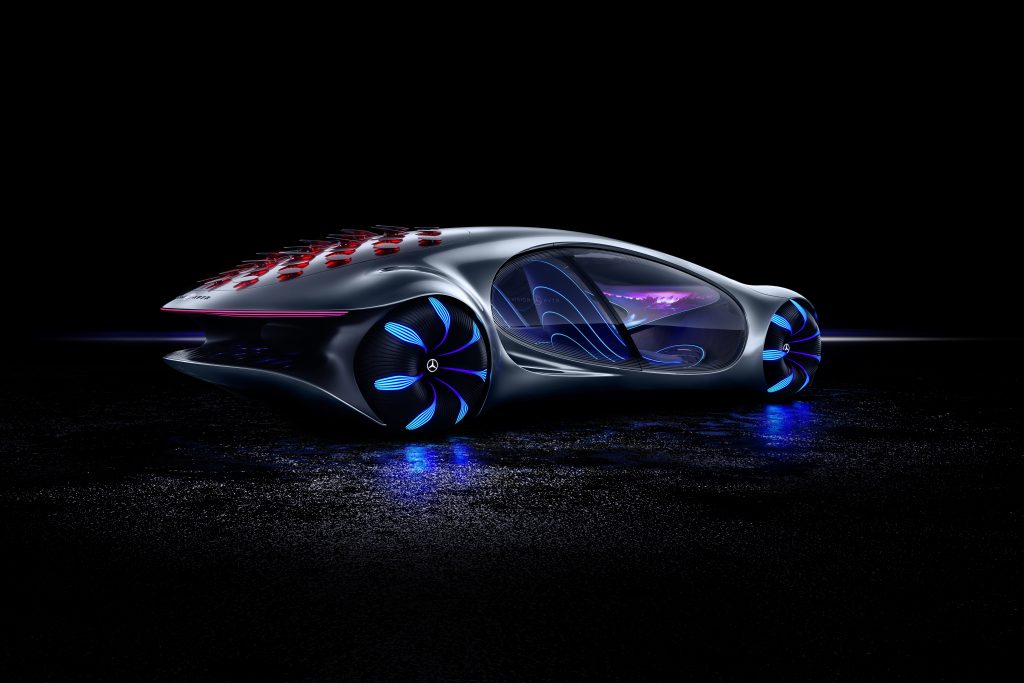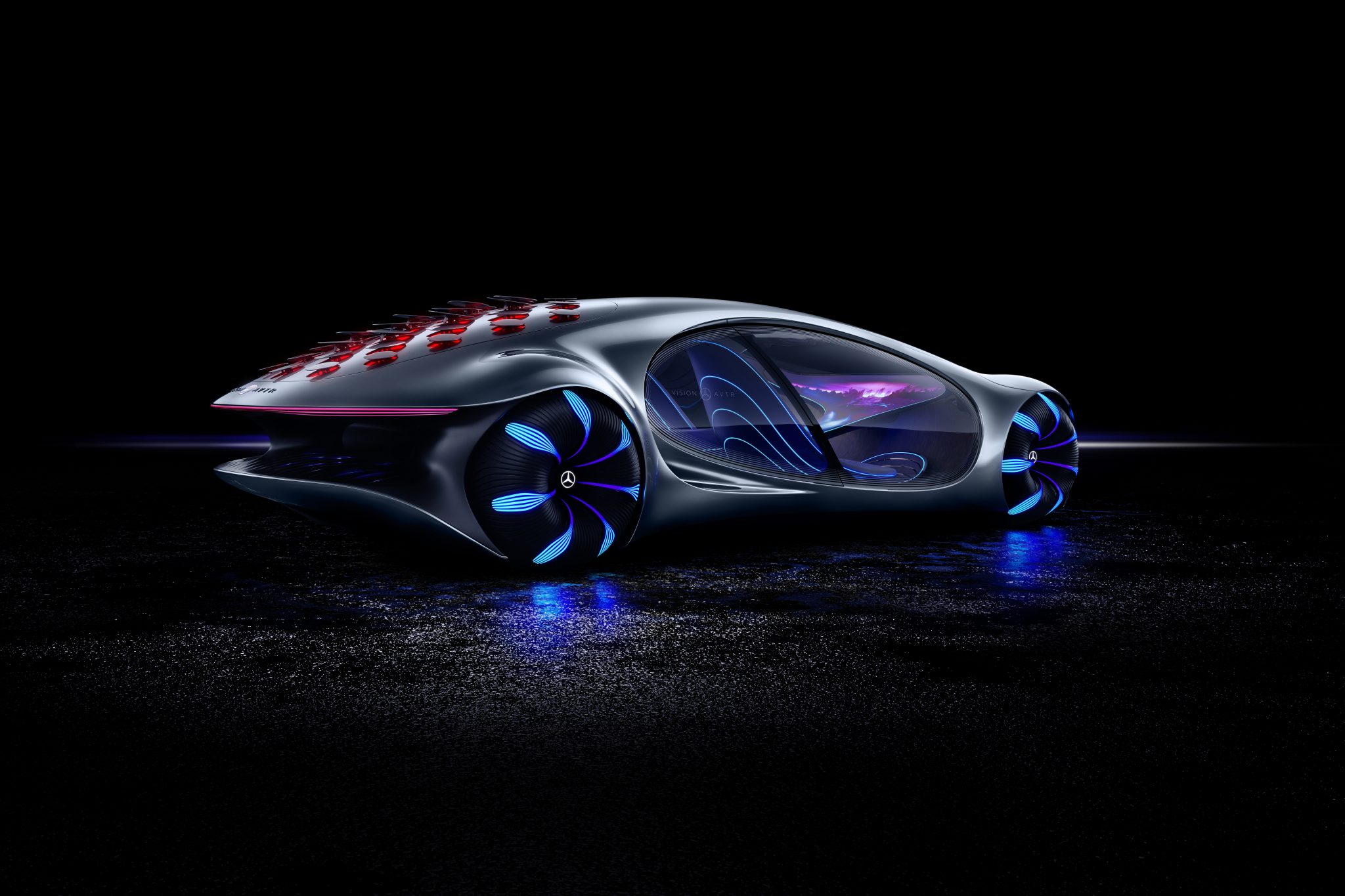 Blockchain technology has been applied to various industries, including finance, healthcare, supply chain management, and more. It is often associated with cryptocurrencies, such as Bitcoin and Ethereum, which were among the first use cases of blockchain technology. However, the utilization of this particular technology can also be extended to the cars and other key operations of Mercedes-Benz as well as other automakers.
The integration of the various products and services of Mercedes in the blockchain can provide several potential benefits, including but not limited to the following:
1. Supply Chain Management
Blockchain can help streamline the supply chain process for cars, ensuring that every step of the manufacturing and distribution process is recorded and tracked in an immutable ledger. This can help reduce fraud, errors, and delays in the supply chain, improving transparency and efficiency.
2. Vehicle Tracking and Maintenance
Blockchain technology can be used to track a car's maintenance history, ownership records, and even its location in real-time. This information can be stored in a decentralized ledger, accessible to all authorized parties, including dealers, manufacturers, and service providers.
3. Payment and Financing
With blockchain, car financing and leasing can be simplified and made more secure. Smart contracts can be used to automate the payment and lending process, reducing the need for intermediaries and improving transparency.
4. Autonomous Driving
Blockchain can play a role in the development and deployment of autonomous vehicles. By enabling secure and efficient communication between vehicles and infrastructure, blockchain can help improve safety and efficiency on the roads.
5. Decentralized Marketplaces
Blockchain can enable the creation of decentralized marketplaces for buying and selling cars, without the need for intermediaries. This can increase competition and reduce costs for consumers. Likewise, the company can integrate its securities into the chain to provide a more streamlined way to trade them as well as easier access to a wide range of investors.
Conclusion
Overall, the use of blockchain technology in the automotive industry has the potential to increase transparency, efficiency, and security in a wide range of applications, ultimately benefitting car manufacturers, dealers, investors, and consumers alike. These only comprise the tip of the iceberg though and there may be more to come as more use cases for the technology are discovered.