Giancarlo Perlas
February 22, 2023
A sedan and a coupe are two different types of cars with distinct characteristics. However, the way automakers like Mercedes-Benz are passing many of their cars, especially four-door models, as coupe these days is often quite confusing. Therefore, let's take a look at the key distinctions between a sedan and a coupe.
Sedan
A sedan is a four-door car that typically has a separate trunk and can accommodate four or more passengers. Sedans are usually designed with comfort and practicality in mind and tend to have more spacious interiors than coupes.
Sedans can come in various sizes, ranging from compact to full-size, and can be designed for different purposes, such as family cars, luxury vehicles, or sports sedans.
Coupe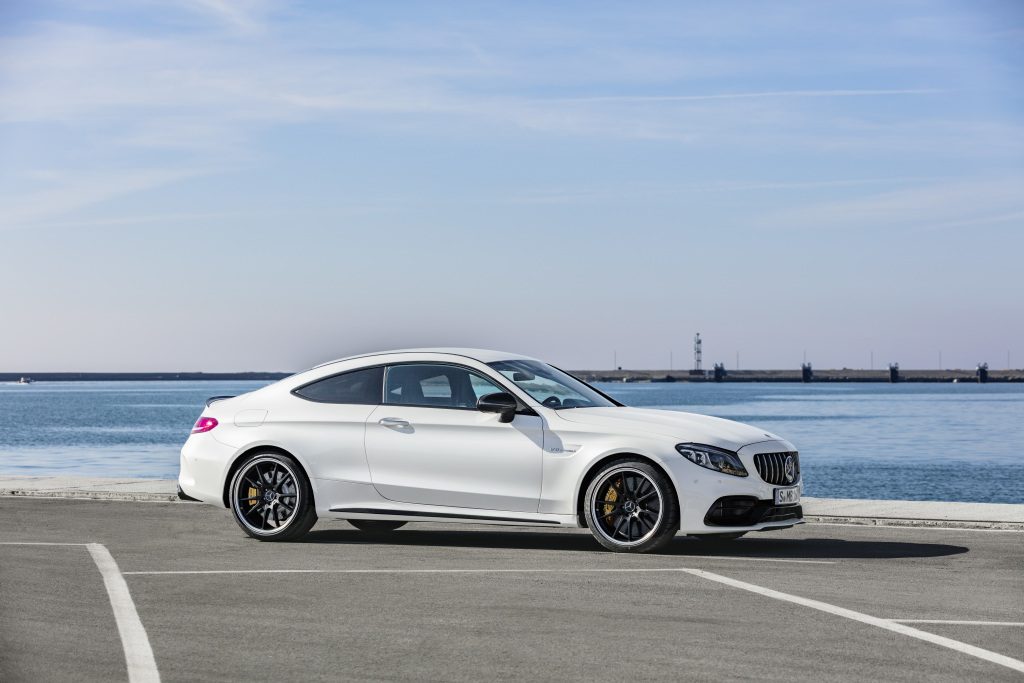 On the other hand, a coupe is traditionally a two-door car with a sporty and sleek design. The word "coupe" was derived from the French word "cut", hence, coupes are generally smaller and more agile than sedans. Oftentimes, these are often designed in favor of providing more performance and better styling.
Coupes usually have a lower roofline and shorter overall length than sedans, which can make them less practical for everyday use but more fun to drive. Coupes are typically designed for two passengers or occasionally with a small back seat that can accommodate two additional passengers. However, the space at the back of a four-seat coupe is commonly limited.
Four-Door Coupes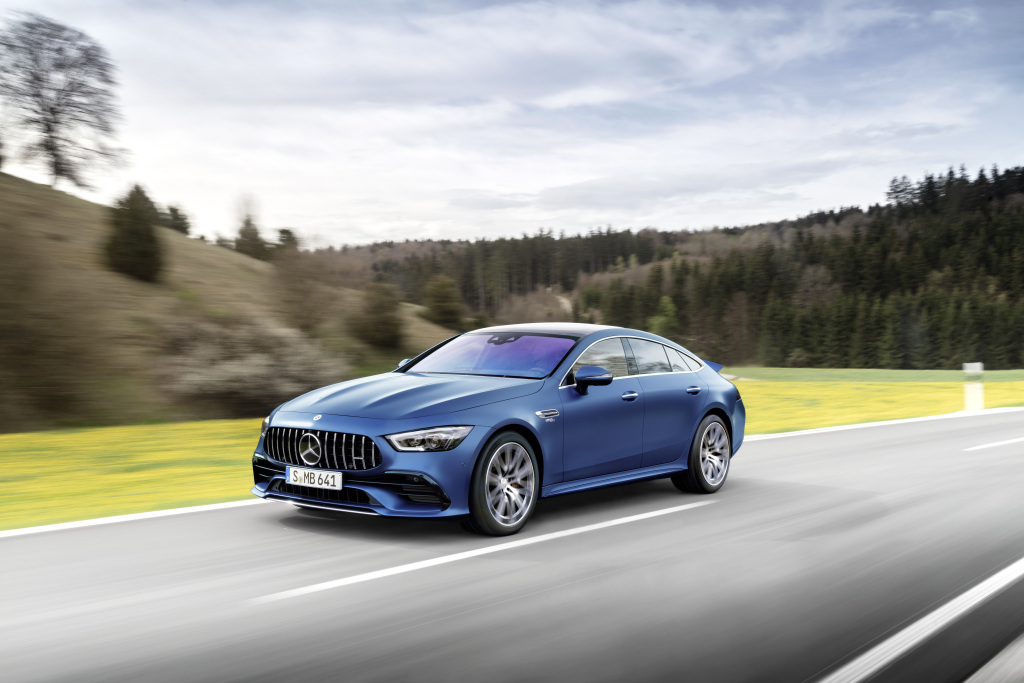 According to the Society of Automotive Engineers (SAE), a coupe has an interior space of less than 33 cubic feet. Anything more than that for a car falls into the category of a sedan.
Taking these into consideration, automakers like Mercedes are introducing four-door coupes as a way to appeal to consumers who desire a sporty, stylish vehicle without sacrificing practicality or interior space. These vehicles typically feature a sleek, low-slung roofline and a sporty design, which gives them a more aggressive and distinctive appearance than traditional sedans.
Four-door coupes, such as the Mercedes-Benz CLA, CLS, and AMG GT 4-Door, to name a few, offer many of the same benefits as a traditional sedan. This includes ample seating and cargo space while also offering a more dynamic and exciting driving experience. They also tend to have more advanced technology and luxury features compared to traditional sedans, which can make them more appealing to consumers who are willing to pay a premium for a premium vehicle.
Furthermore, the inclusion of four-door coupes allows automakers to fill gaps in their product lineups and provide customers with more options to choose from. By offering a variety of body styles and models, automakers can appeal to a wider range of consumers with different needs and preferences.
Conclusion
The rise of four-door coupes reflects a growing demand for vehicles that combine style, performance, and practicality. Meanwhile, automakers are responding by offering new and innovative designs to meet this demand. However, at the end of the day, the choice is up to you if your needs or preferences dictate whether should buy a sedan or a coupe.