Giancarlo Perlas
January 27, 2023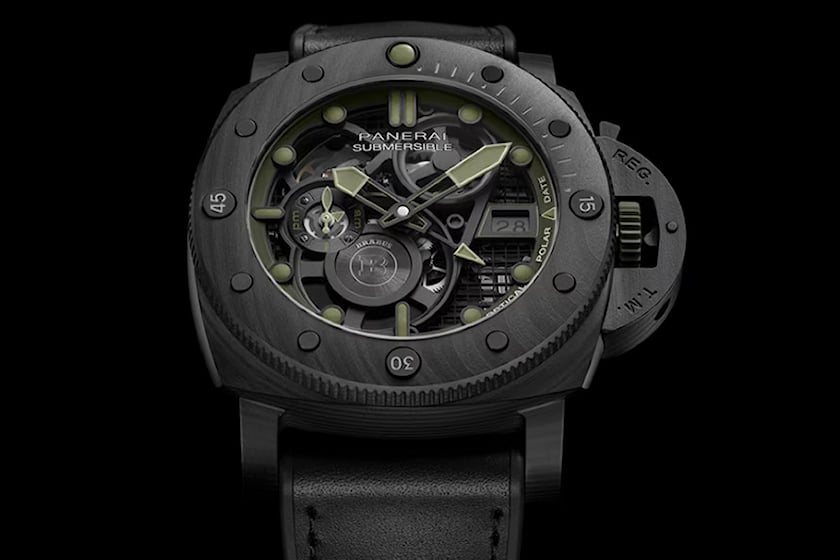 A collaboration between Brabus and Panerai was recently unveiled, which is the limited Submersible S Brabus Verde Militare Edition timepiece. This luxury watch is stamped with a price of £45,500 or $56,384 at the time of writing.
The timepiece is only limited to 200 examples, thus, the exclusivity and intrinsic detailing that comes with it make it command a price that high. Just to give you an idea of what you can do with that money, that's more than enough to buy you a brand-new base Mercedes-Benz E-Class Sedan which starts at $54,950, or C-Class Cabriolet which starts at $55,400 in the US. Likewise, if you're a fan of bigger vehicles, that cash can nearly fetch you a brand-new GLE SUV with prices starting at $57,700.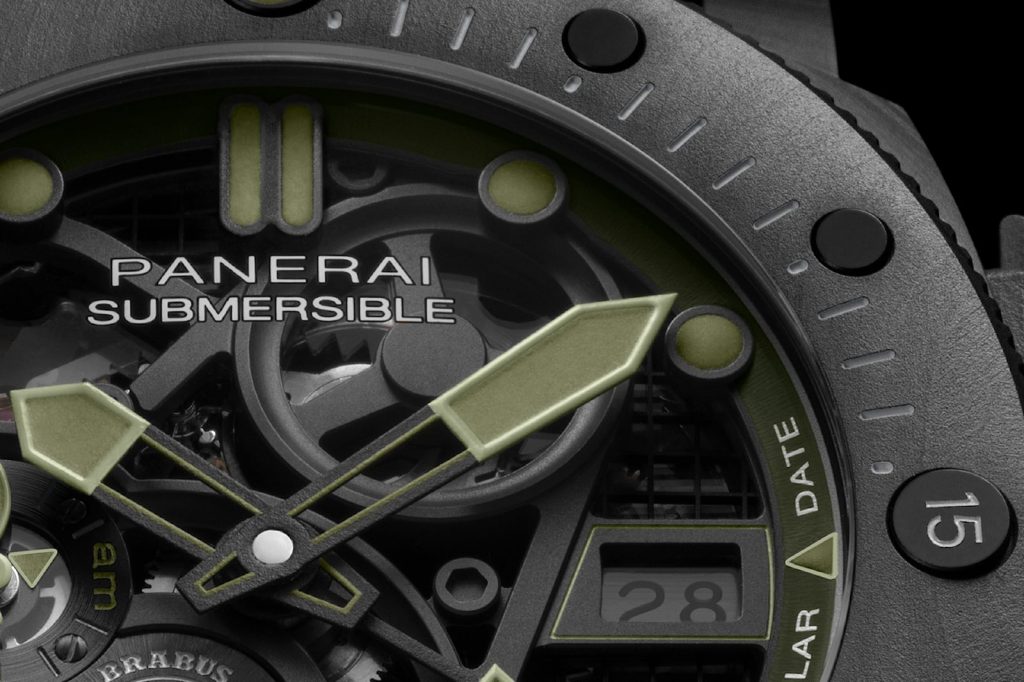 As its name says, the Submersible S Brabus Verde Militare Edition timepiece of Panerai is water-proof and can withstand depths of up to 984 feet. With its exquisite detailing, the timepiece certainly makes quite a statement.
Crafted from durable DMLS titanium with a Carbontech bezel, the 1.85-inch case of the timepiece is adorned in subtle grey hues with striking green accents radiating from the hands and hour markers to contrast the alluring bezel. Owners will be delighted by its additional features such as GMT function for global tracking of timezones, three-day power reserve capacity, and patented polarizing date display that undoubtedly makes it an impressive piece that can only enhance one's style.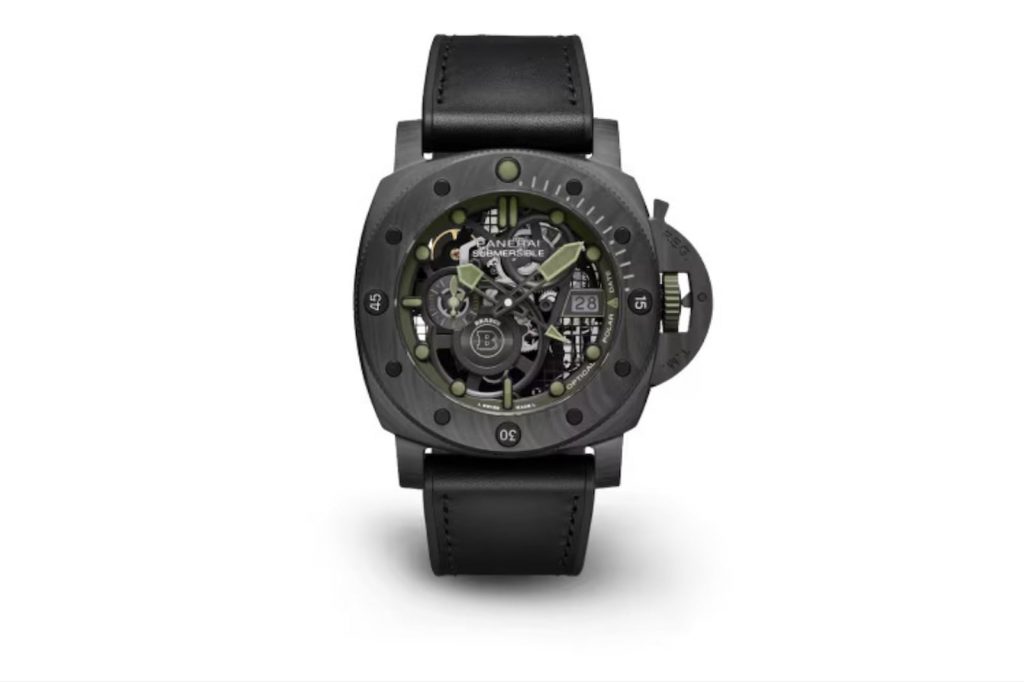 The match of grit and class in the overall design of Panerai's Submersible S Brabus Verde Militare Edition timepiece may lead some into thinking that it is inspired by the imposing Brabus G-Class. However, it is actually based on the Brabus Shadow 900 Stealth Green Signature Edition super boat packing twin V8 engines capable of up to 900 hp that propels it up to 60 knots (around 69 mph).