Giancarlo Perlas
January 23, 2023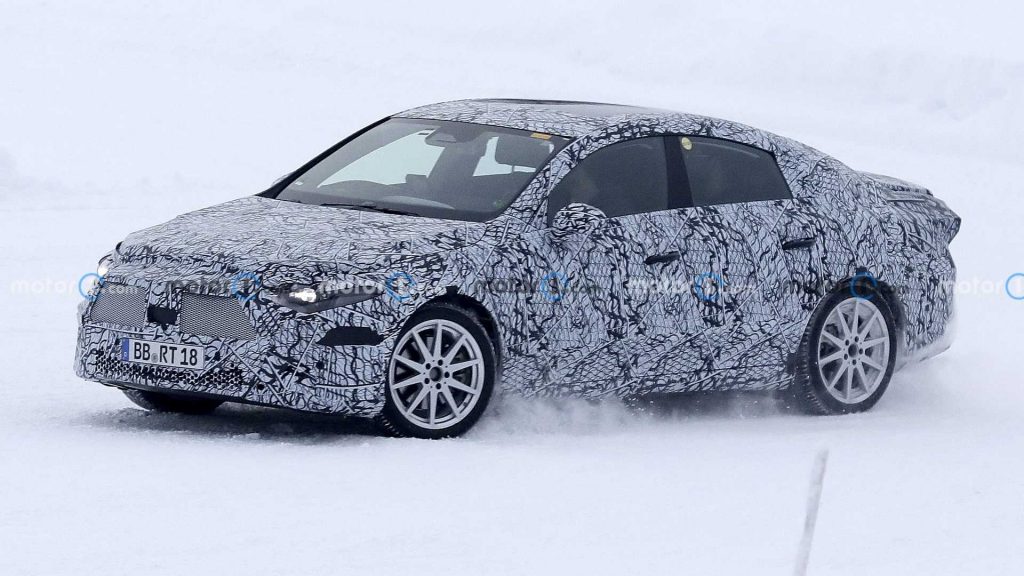 As the self-imposed deadline to go all-electric by 2030, Mercedes-Benz continues to intensify the development of its electric vehicles. Recently, one of its key products under the EQ sub-brand, the Mercedes-Benz EQA electric sedan, was spotted testing in snowy terrain.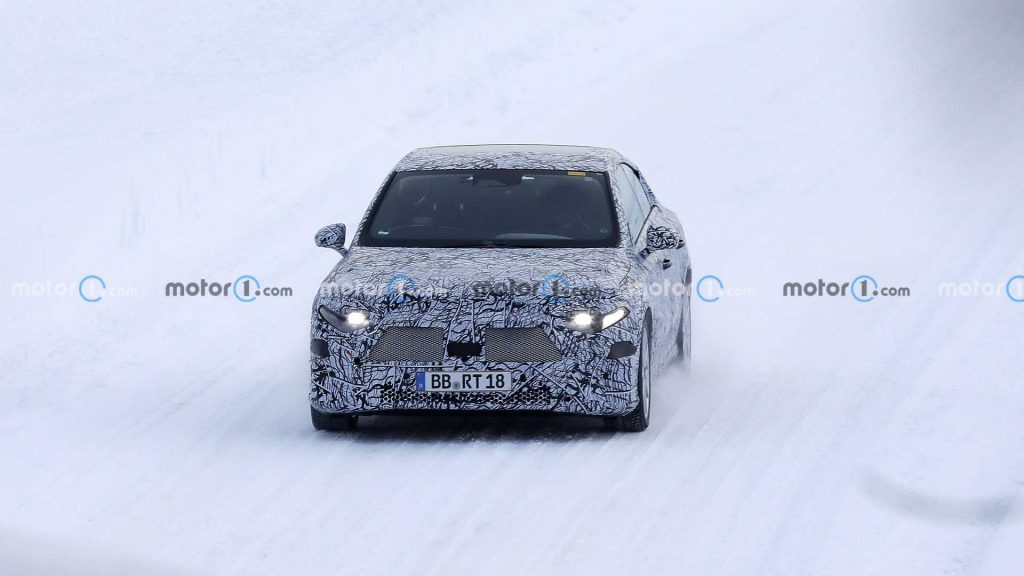 It should be noted that a facelifted version of the EQA was spotted earlier, but the one we are looking at here is an entirely new generation model of the range as the full camo indicates a lot of work is being done to it as of the moment. It's currently hard to make out what is happening within the wraps of the upcoming EQA, but based on the evolution of the other models of the EQ series, expect smoother surfaces, new lighting, and a new faux grille design highlighting the design of the auto.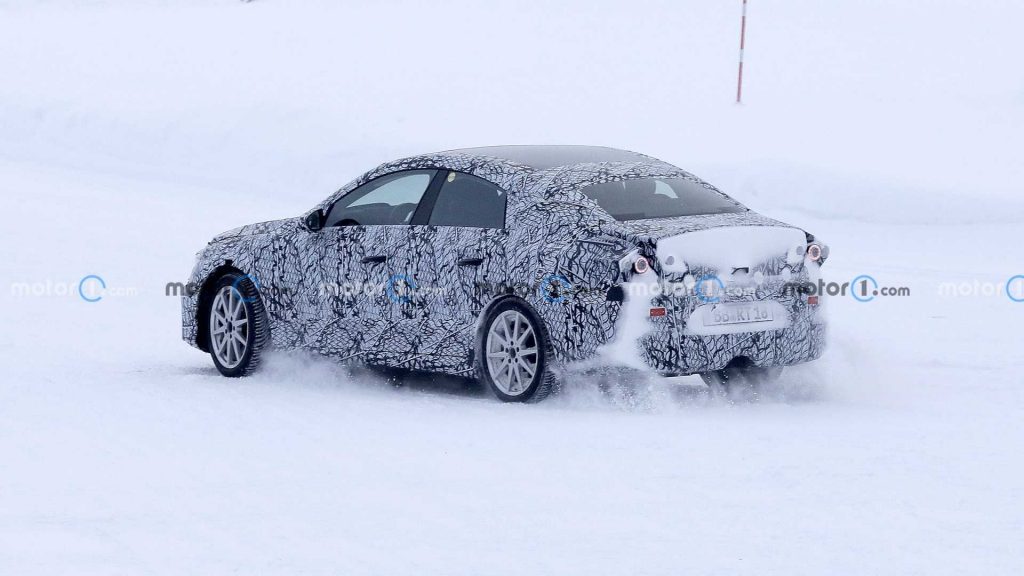 From the looks of it, the EQA prototype in the spy shots appears to be sporting a pair of bubbly headlamps. However, we think that it is nothing but a placeholder for the real upgrade. Likewise, the door handles seem to be off because the new Mercs so far had them integrated flush with the body by following a recessed design.
Going around the back, there is also a gap in the center bottom of the rear bumper. It remains to be seen what is in there when more details emerge about the next-gen EQA.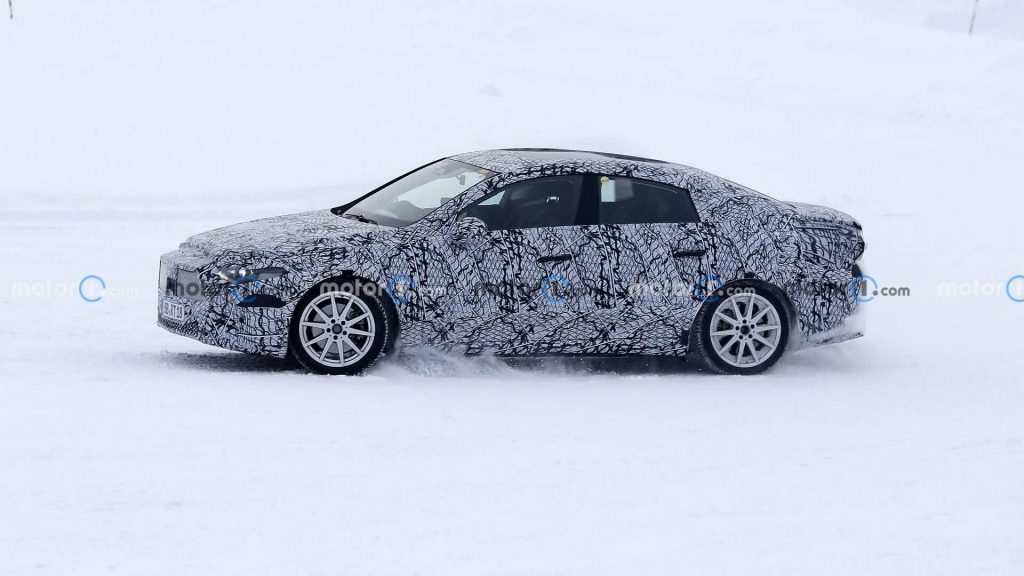 The new EQA corresponding to the prototype here will likely make its debut in 2025 as a direct replacement for the Mercedes-Benz A-Class.