Giancarlo Perlas
January 22, 2023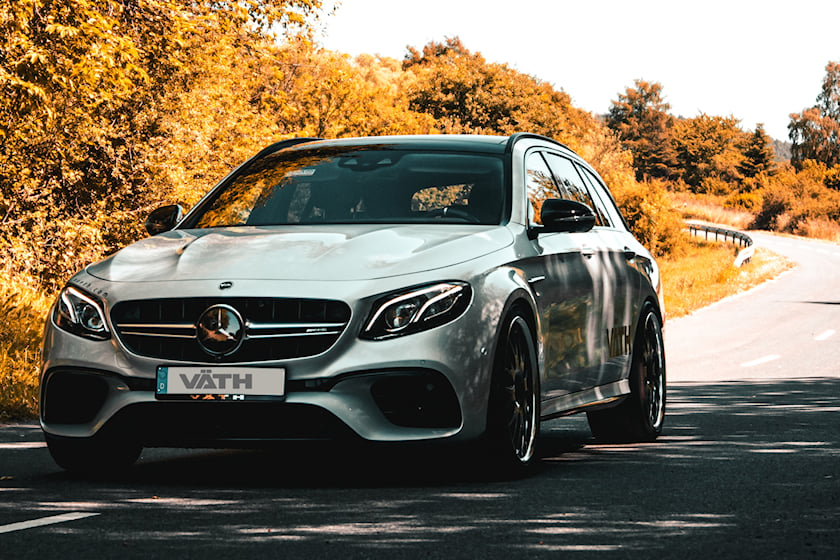 Mercedes-Benz wagon models only cater to a specific set of buyers in the middle of the SUV-crazed market that we have now. As such, they don't get as much love as sports cars either, but Vath just turned one Mercedes-AMG E 63 Wagon into supercar levels.
There are barely a few signs on the shell of the AMG E 63 Wagon that hints at its tinkering. These seem to be only evident on the decals, lip spoiler, roof-mounted spoiler, and 21-inch wheels hugged by Michelin tires. It also displays a lower stance due to its suspension being adjusted to be 0.7-inch closer to the ground.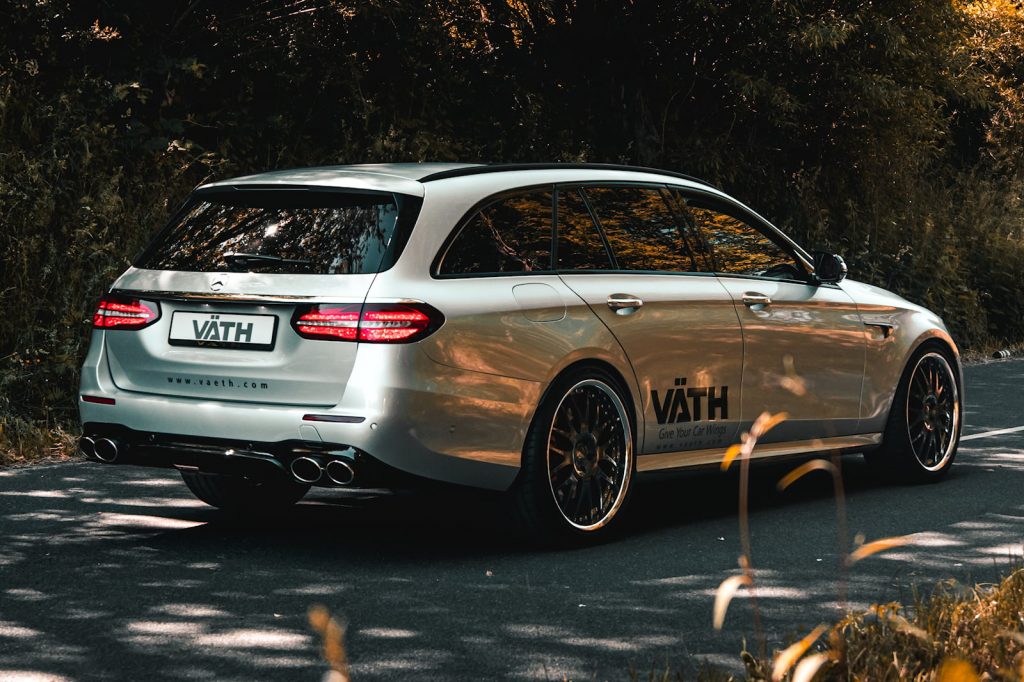 It should be noted that Vath only elected to showcase its new tuning kit on the pre-facelift version of the car based on the photos here. However, we expect it to be available in its current versions, too.
The party comes under the hood of the AMG E 63 Wagon though. Thanks to new turbochargers, intakes, and intercooler, its V8 engine can now produce a whopping 867 hp. These are complemented by a new exhaust system that gives the vehicle a throatier note.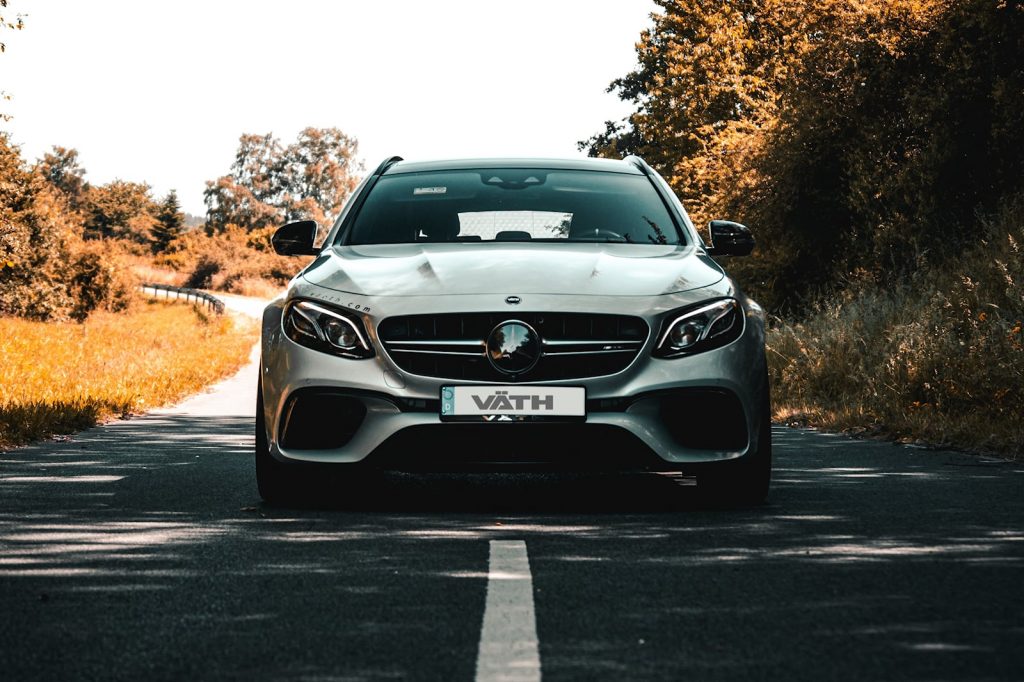 Likewise, the nine-speed automatic transmission of the car was slightly modified to handle the upgrades. The add-ons include a new transmission oil cooler to better manage the performance and temperatures of the system.
Overall, the modifications turn the AMG E 63 Wagon into a supercar capable of sprinting from 0 to 62 mph in just three seconds. Meanwhile, its top speed is raised to 214 mph.