Giancarlo Perlas
June 19, 2022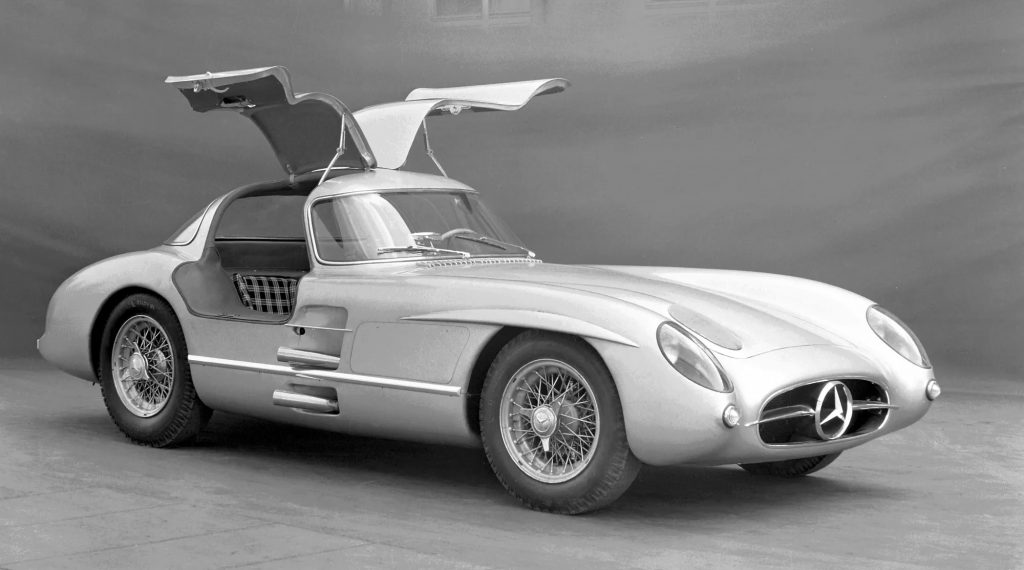 The three-pointed star marque now has the bragging rights over having the most expensive car in the world. Behold, the 1955 Mercedes-Benz SLR 300 Uhlenhaut!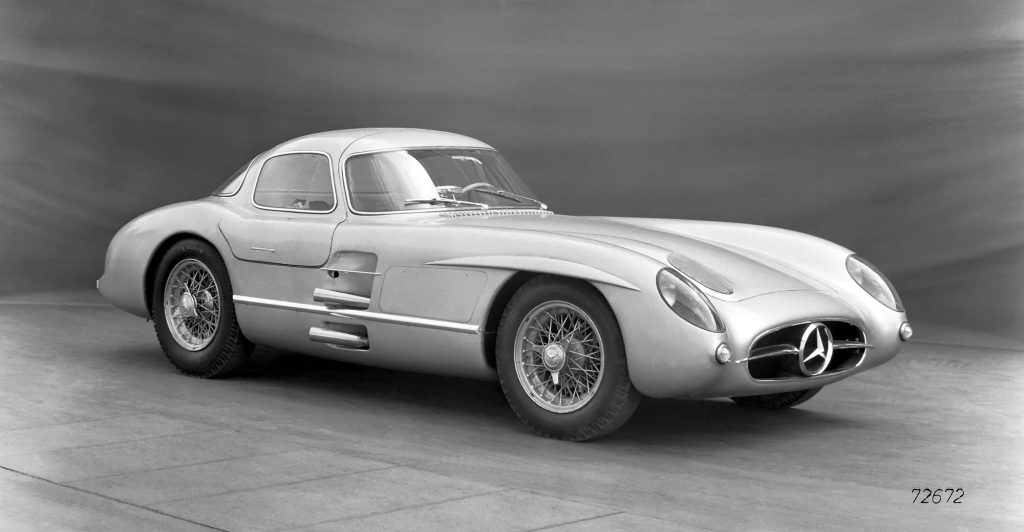 The car was auctioned off in an event run and hosted by RM Sotheby's at the Mercedes-Benz Museum in Stuttgart, Germany on May 5, 2022. The hammer price of the auto was a staggering $142.9 million taking the crown away from the Ferrari 250 GTO as the most expensive car in the world at $70 million.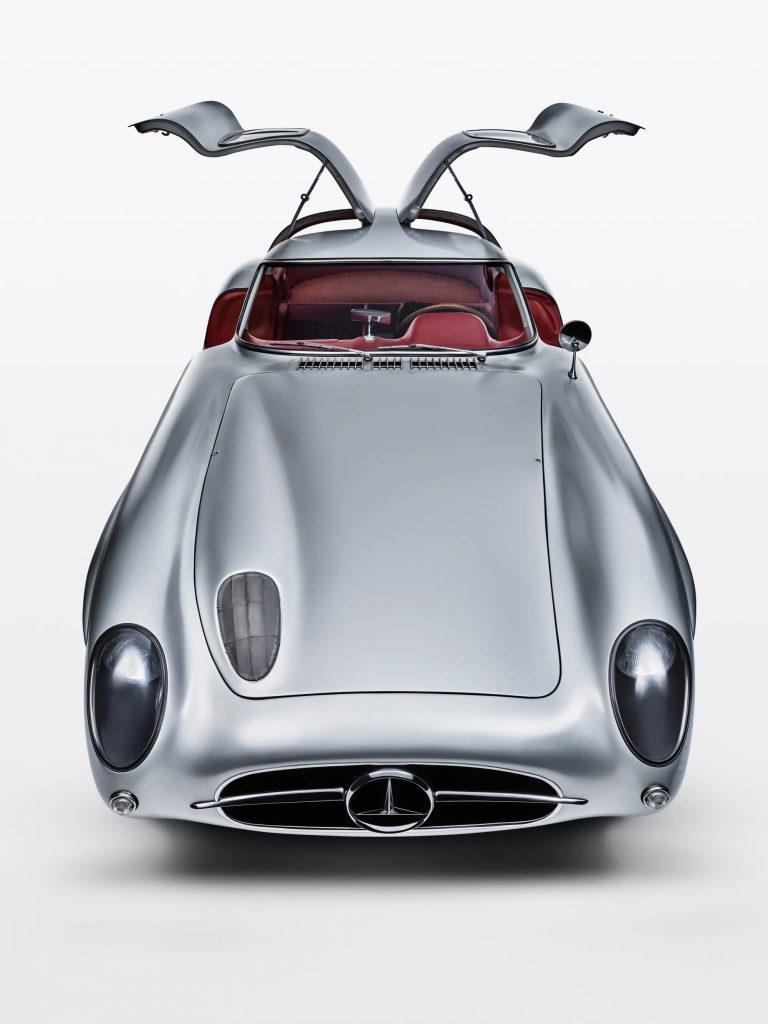 The record-breaking occasion was only participated in by a few handpicked guests. The identity of the new owner remains a mystery, but the winning bid came from a British dealer and car collector named Simon Kidston on behalf of the anonymous client.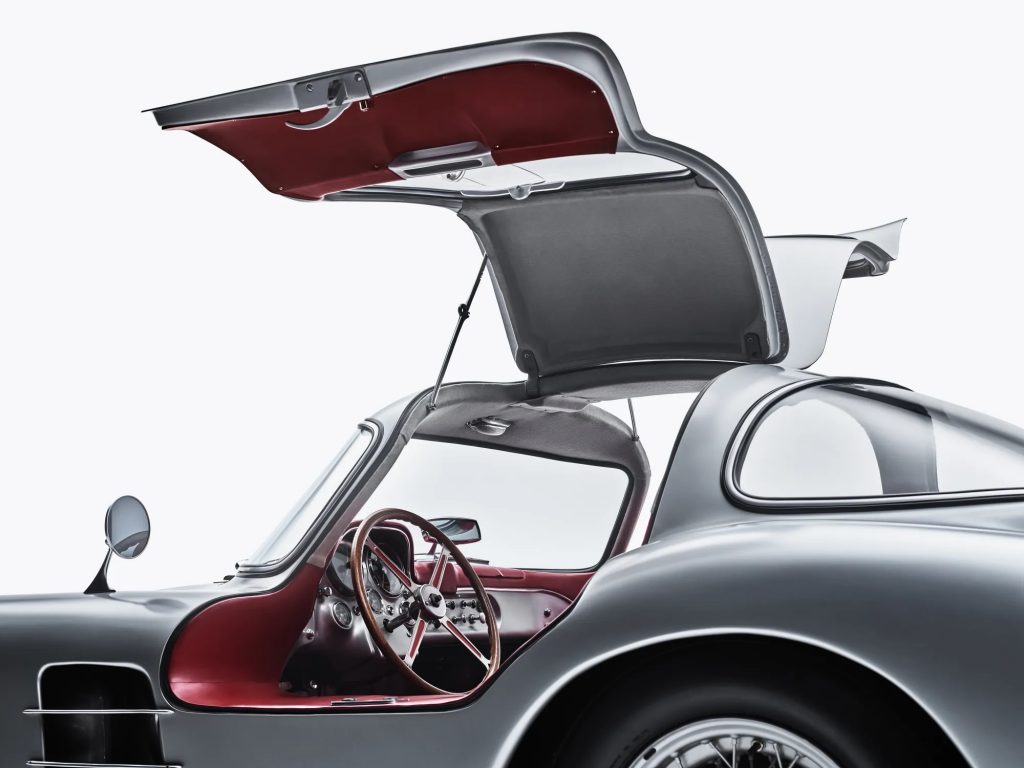 According to Mercedes-Benz Group CEO Ola Kallenius, the decision to sell the legendary car was for a good cause. The proceeds will be used to fund scholarships and educational research regarding the environment and decarbonization.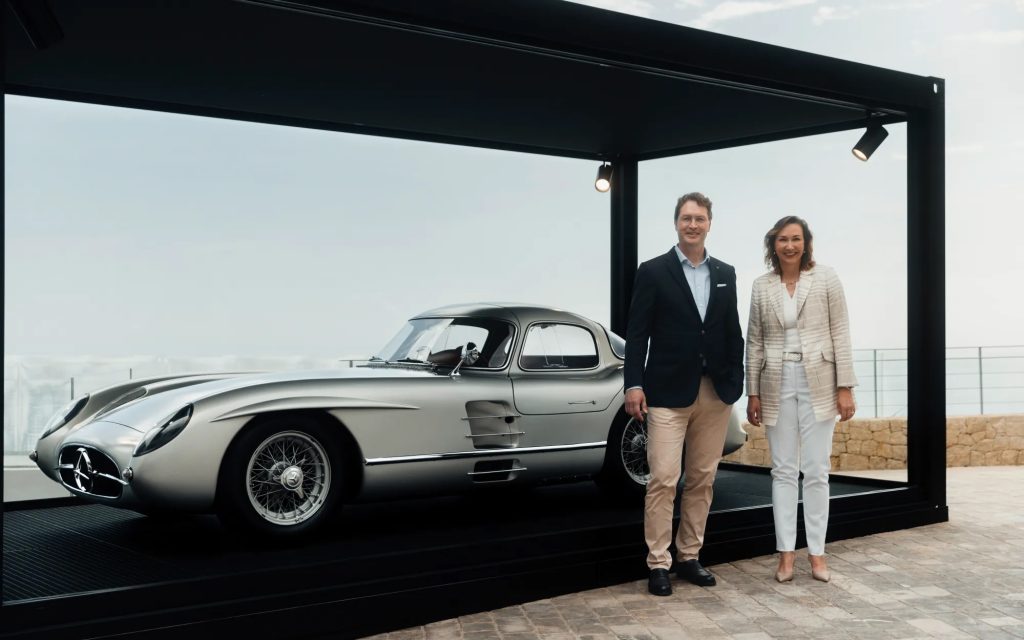 The Mercedes-Benz 300 SLR Uhlenhaut Coupe was introduced in 1955. It resembles the 300 SL Gullwing but with a more streamlined profile.
The car was named after its designer, Rudolf Uhlenhaut, and only two of them were ever made. Despite using a technology derived from the greatest Mercedes race cars of its time, it was never used in a competition, and one of them ended up as a personal car of its creator. One of the very rare sightings of the auto was at the 2013 Goodwood Festival of Speed.
The Mercedes-Benz 300 SLR Uhlenhaut Coupe is a true gem. Not only does it embody a truly iconic look, but it also features a powerful straight-eight engine producing 257 bhp that tops at 290 km/h, which was the highest during its time.