Giancarlo Perlas
September 11, 2021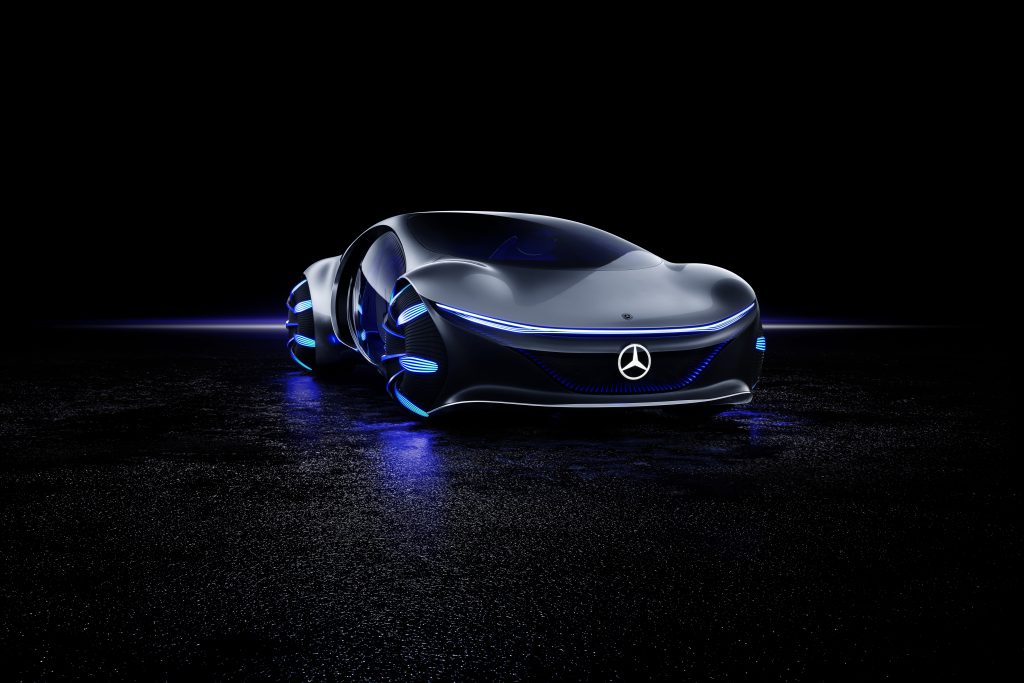 The Mercedes-Benz Vision AVTR really amazed us when it was unveiled at last year's Consumer Electronics Show (CES) in Las Vegas because of its very futuristic appearance and innovative biometric interaction program that lets the driver steer the auto using subtle gestures. The name of the concept car means "Advanced Vehicle Transformation", and it is also a play of "Avatar", which happens to be one of the highest-grossing sci-fi films of our time.
The Avatar-inspired car is one of the highlights of the three-pointed star marque at the Munich Auto Show this month. This time, it is packing a new feature that lets it read the mind of its user. Don't get your hopes up too much though because it's not like it's going to give you access to the powers of Professor X, Jean Grey, or other comic book telepaths.
The new tech introduced in the AVTR is the integration of Brain-Computer Interface (BCI) in its system. BCI works by recording the brain activity of the user through wearable electrodes attached at the back of his/her head similar to The Matrix, and then it establishes a direct connection to the vehicle after a minute of calibration. From there, the user can trigger some targeted functions of the vehicle. The innovative concept could be the next big thing following the craze surrounding self-driving cars.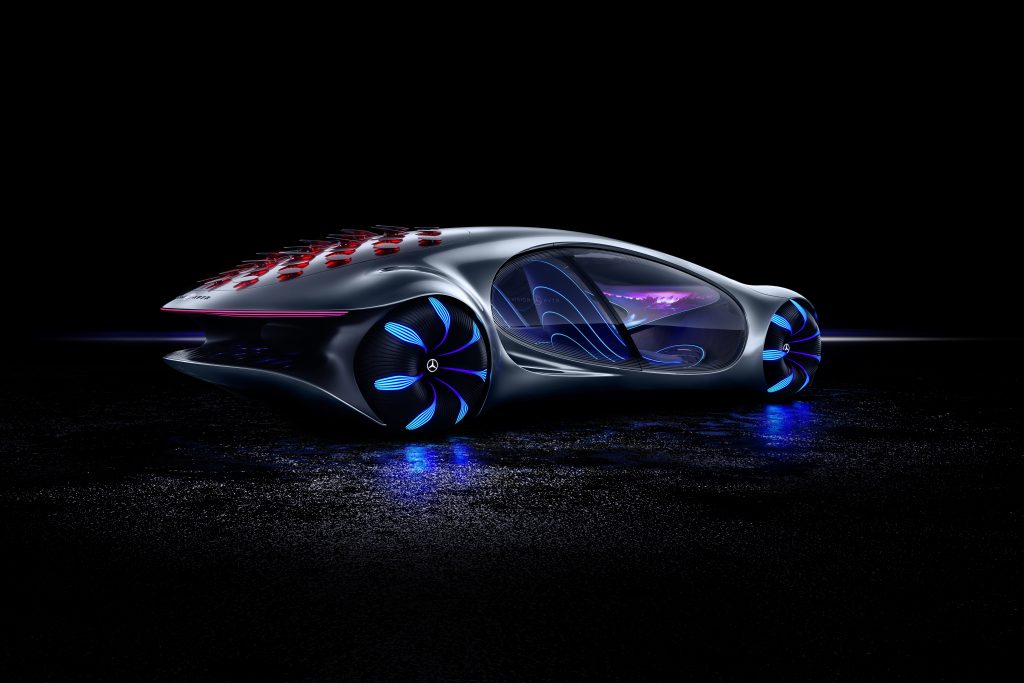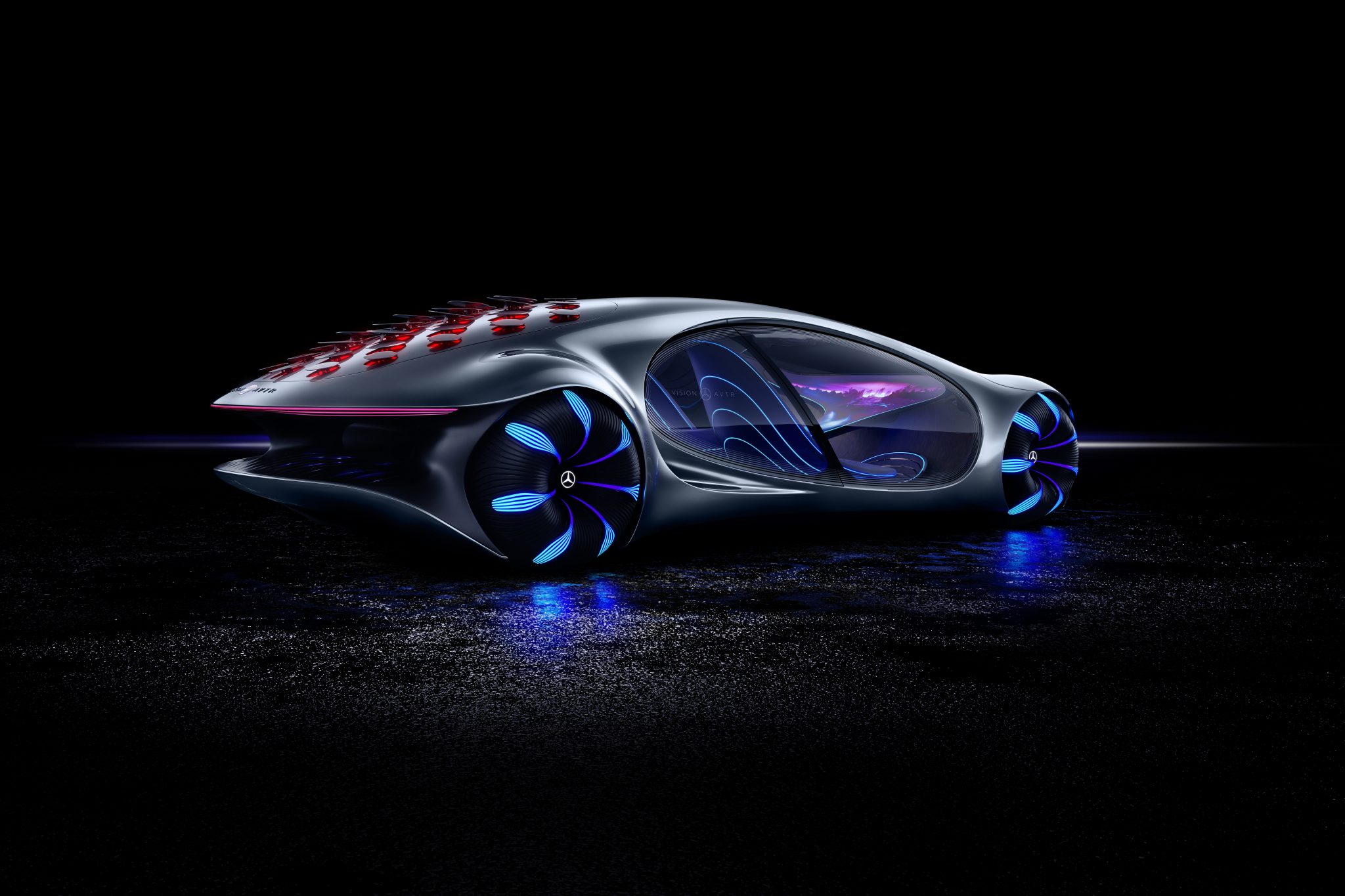 Initially, the Mercedes-Benz Vision AVTR is a product of collaboration with Disney, which explains why it is associated with the Avatar franchise launched in 2009. Aside from its groundbreaking design, the vehicle is highlighted by the 33 "bionic flaps" on its back that mimic reptilian scales. They interact or "communicate with the outside world" using the inputs of the driver through a touchpad.