Giancarlo Perlas
September 18, 2021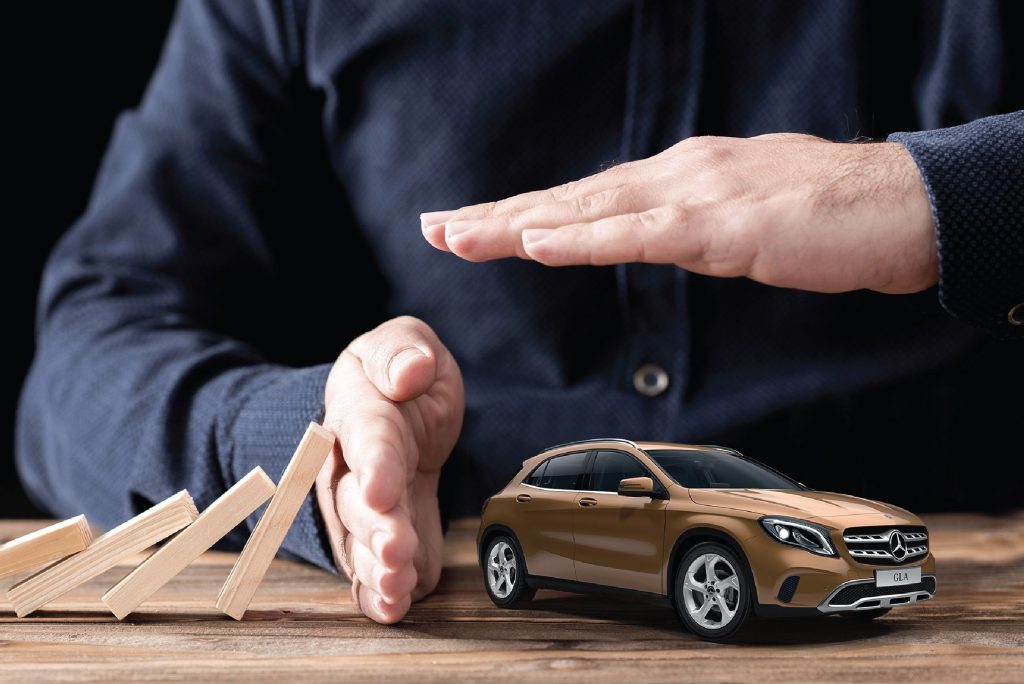 Auto insurance isn't just a smart idea for Mercedes-Benz owners; it's legally required. You've probably heard of the big names like Geico, Progressive, and Allstate. However, brand familiarity doesn't necessarily equate to being the right company for you. You should research a few areas before committing to an insurance company for your luxury car.
Shop Around
Be sure to shop around to find the best pricing and coverage. Just because one company is the most affordable for your friend does not mean it will be the most affordable to you. Insurance companies use a variety of factors when quoting you a price. Driving history, age, type of vehicle, credit score, and even gender can play a role. FirstQuote Insurance can quickly and easily help you compare plans.
Bundle Plans
If you have other types of insurance, you should look into bundling your plans. Most companies that offer an umbrella of coverage types will give discounts for the more policies you carry. The multi-policy discount can include cars, boats, recreational vehicles, motorcycles, homeowner's insurance, or renter's insurance.
Get Joint Policy
Just because you don't have more than one insurance plan doesn't mean you should forget about bundling. Sometimes you can connect your plan with someone you trust. There are exceptions to this loophole, but you could consider parents, significant others, or siblings.
Check Coverage
A low price may catch your eye, but it's important to understand your coverage. Often those prices are attached to plans that can hurt you in the event of an accident. Lower monthly premiums can be accompanied by higher deductibles and decreased levels of protection. In addition to better coverage, some higher-end plans may include free upgrades like roadside assistance and towing.
Ask About Discounts
They say that it never hurts to ask. That applies to your insurance costs. Don't be afraid to ask about the types of discounts that exist. Every company has different ways to save, so you should inquire each time you get a quote. Never assume you will be offered all the discounts upfront.
Reassess Rates
The best plan for you may change every couple of years. Your company of choice will likely reward you for staying loyal to them in the long term, but there's a reason for that. Other companies want your business. They may even offer you incentives to make the switch. Also, consider that the factors that played a key role in your quotes will change every so often. Even if you want to stick with your company, getting fresh quotes can be beneficial. You might be able to negotiate or price match to lower your current plan cost.
Assign Principal Drivers
If you have multiple drivers and multiple vehicles on your policy, there's a creative way you can save money. Because the driver and type of car affect insurance rates, it makes a difference who is the principal driver to each car. Ask your insurance representative which combination is most affordable.
Many factors play an important role in your Mercedes auto insurance cost. You should take your time weighing your options to get quality coverage for the best value that will cater to your needs and preferences.