Giancarlo Perlas
August 1, 2021
The Munich Auto Show titled "IAA Mobility 2021" is coming in September. The event serves as a substitute for the Frankfurt Auto Show. Hyping up the affair is a series of teasers from Mercedes-Benz that give a preview of the three key models that will make their world premiere there.
Mercedes-Benz EQE Sedan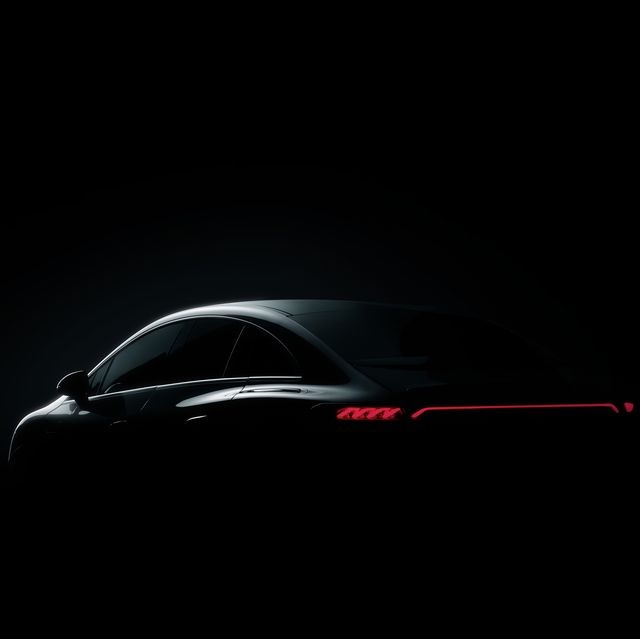 The production version of the Mercedes-Benz EQE Sedan was already confirmed for Munich. Based on previous spy shots, the auto is expected to combine the exterior elements of the EQS unveiled in April and the latest E-Class. Meanwhile, the interior was revealed to get the Hyperscreen found in the EQS earlier. Reports claim that the all-wheel-drive pure electric car will get at least 403 hp and 564 lb-ft of torque.
Mercedes-AMG EQS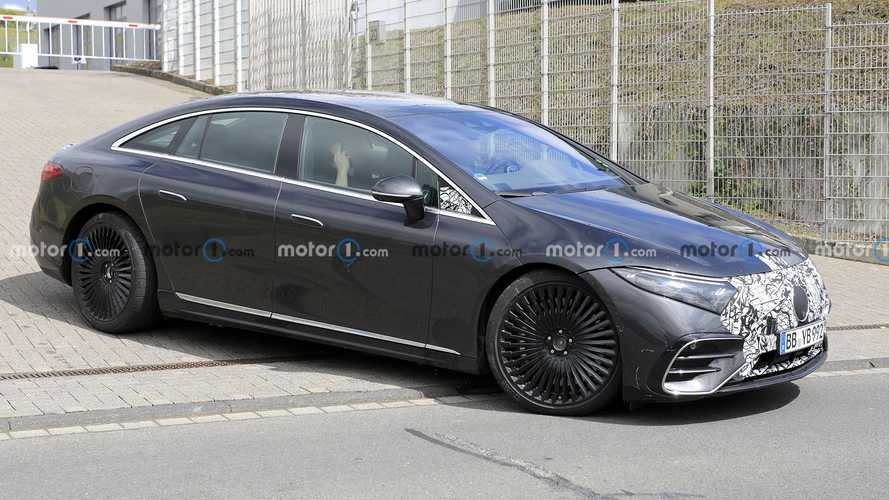 The venue will also showcase the first-ever Benz EQ model to get an AMG version. Merc confirmed that the variant will be a sedan, so the model will likely be based on the EQS because the only other sedan that will appear in the same show is the standard model of the EQE.
Mercedes-Maybach EQS SUV Concept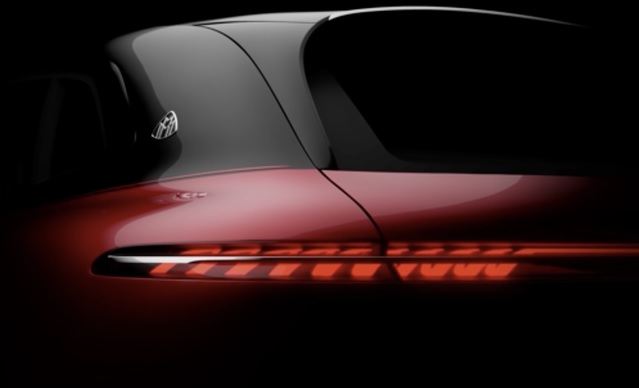 The German automaker teased a new Maybach concept too. The photo focuses on the back of what looks like an SUV. The product is still shrouded in mystery but we suspect that it will be the electric version of the full-sized Mercedes-Maybach GLS SUV. With that, the electric vehicle might be the Mercedes-Maybach EQS SUV concept. The production version of the unit will possibly come out next year.