Giancarlo Perlas
August 1, 2021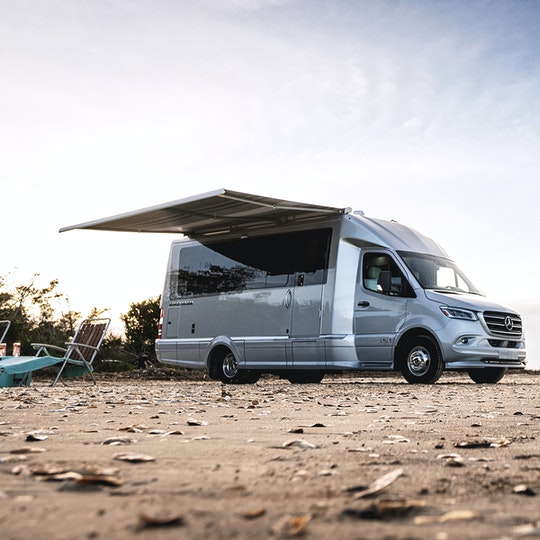 Last year, Daimler was probed for its alleged emissions manipulation in its diesel units by the US Environmental Protection Agency, Department of Justice, and California State. Before judgment was made, the company was able to settle the matter off-court by paying a $2 billion settlement and with a promise to recall a quarter-million of its diesel vehicles sold in the country. The recall covers all 2009 and 2016 models including the Mercedes-Benz Sprinter.
The series of probes came in the aftermath of the Dieselgate scandal. The investigations resulted in the discovery of "undisclosed auxiliary emission control devices and some so-called 'defeat devices'" that were used to "cause the vehicles to produce compliant results during emissions testing".
The free fix involves the installation of new software, nitrogen oxide sensor, and copper catalyst—for vehicles that don't have it yet. The recalls caused many Mercedes service centers to get swamped with work orders to the inconvenience of owners of Sprinter-based RVs because the automaker was tasked to cover at least 85% of the affected vehicles within two years following the off-court settlement.
According to RVtravel, one customer complained that her Sprinter-based RV was plagued with "check engine" light trouble after a Mercedes dealership installed the necessary fix for the emission issue. She returned the van to the service center only to get the same problem after two weeks. Now, she couldn't drive her auto past the 45 mark. Another owner complained that a mere oil change in Central Michigan took four months to be done after scheduling.
Mercedes also issued a new recall for its 2019-2021 Sprinter and Freightliner vans around two months ago due to seat problems that may compromise the operation of the side-mounted airbags. Now that's one more thing that Sprinter RV owners will have to bear.